City Guides News & Articles
Premium City News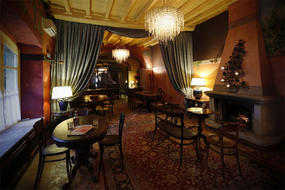 Since November 12, 2013, Chivas Regal has been welcoming "modern gentlemen" into the Members Club Milano 1909, a space dedicated to men who have high values like friendship and generosity, show courtly manners, and demonstrate a casual...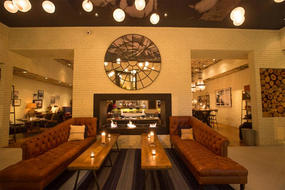 A church key is defined as any type of bottle and/or can opener, cracking open a spirit that leads to splendid experiences—an opening to heaven, if you will. The launch of The Church Key restaurant on Sunset in West Hollywood appears to be on...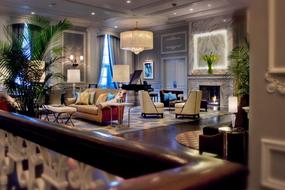 Looking for an over-the-top luxury holiday getaway without using your passport? The iconic, Beaux-Arts style Hilton Chicago is now taking $10,000-a-night reservations for the largest, most elaborate, and most expensive hotel suite in the...

From palm trees to palm trees -- if that's the kind of cross-continental jaunt that suits you, then here's a welcome piece of news. Palm Beach, Florida (AKA the Tri-State's year-round socialite playground and polo player hangout), welcomes direct...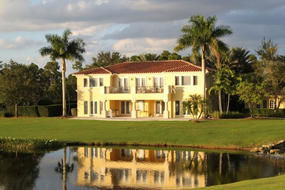 Nearly every private club defines itself as exclusive, but few can lay claim to the term as honestly as South Florida's Old Palm Golf Club, which is permanently limited to 330 memberships. The figure is roughly equal to the amount of...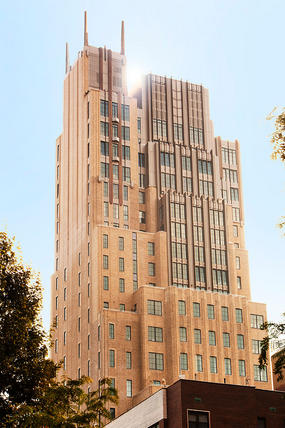 The full-level Penthouse One at Walker Tower is currently under contract for more than $50 million after being on the market for less than a month. The pending sales price of this Chelsea-based high-rise residence establishes a new record...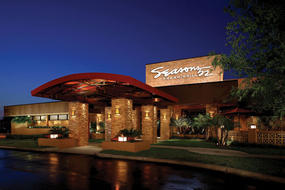 When you live in San Diego, CA, it's easy to forget that there are four seasons in every year. And while locals enjoy the abundance of sunny days, it's also nice to be reminded from time-to-time of the benefits that the changing weather...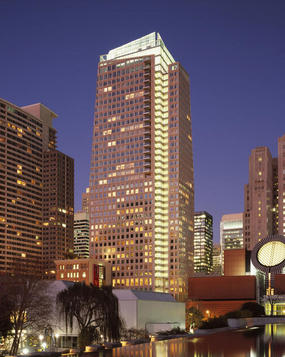 The St. Regis San Francisco, a paragon of modern luxury, is partnering with legendary retailer Neiman Marcus on a new holiday "Wish List" Aficionado package as part of the hotel brand's signature Aficionado program....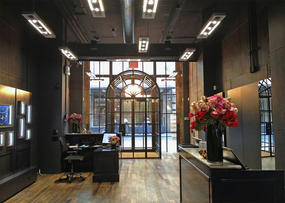 Luxury jewelers Doyle & Doyle, proprietors of antique and fine estate jewelry, celebrated the opening of their new 2,000-square-foot Meatpacking flagship store at 412 West 13th St. this month with members of the fashion press and notables...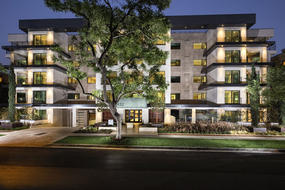 On November 23, 2013, the grand opening of ETCO Homes', a boutique homebuilder, will unveil their newest luxury home community, 432 Oakhurst. A penthouse and two furnished models will be available to touring. "432 Oakhurst was...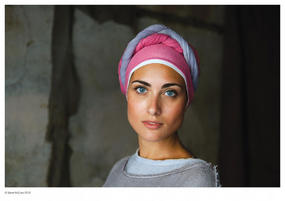 Guests of The President of Umbria, a region in Italy, gathered at the opening of the Sensational Umbria photography exhibit by world-renowned National Geographic photographer Steve McCurry this month for his November 8-16 exhibit at the Italian...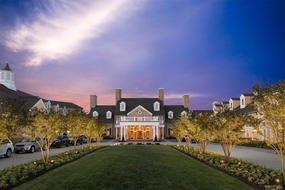 Having only opened in August 2013, the Salamander Resort & Spa has already earned a notable reputation among visitors as one of the best luxury destination resorts in the United States. By combing elements of America's rich history...

Featured Luxury Hotels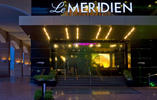 Panama City, Panama
Le Meridien Panama
On the edge of the Bay of Panama overlooking the old and new quarters of the...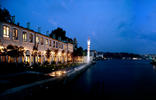 Istanbul, Turkey
Sumahan on the Water
Sumahan is a Hotel on the Water Sumahan sits on the very edge of the...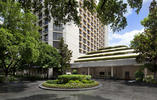 Houston, United States
The St. Regis Houston
The St. Regis Houston is nestled in the epicenter of the nation's energy...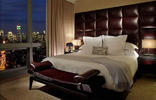 New York, United States
Trump Soho New York
Introducing a new definition of hotel design to SoHo, the neighborhood's only...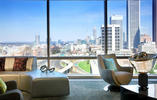 Atlanta, United States
W Atlanta - Downtown
Contemporary sophistication is all yours at this savvy southern W Atlanta...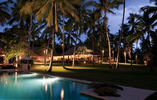 Bali, Indonesia
Alila Manggis
One of Bali's best kept secrets, Alila Manggis is a secluded, stylish seaside...
LET'S CONNECT LUXURY NEWS & MORE