The Latest Travel Tips For Orlando
Ask for a tip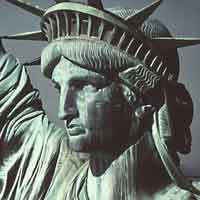 Rhea
Posted on 10.28.2013
You're not alone in wanting this, it's actually a pretty common question. Unfortunately, that means that the answer is always changing, as people shift from area to area. Right now, the best answer seems to be the West Oaks Mall. It's out of the way and far enough from the main attractions in Orlando to discourage tourists, but then again once word gets out, you'll be looking for a new place all over again.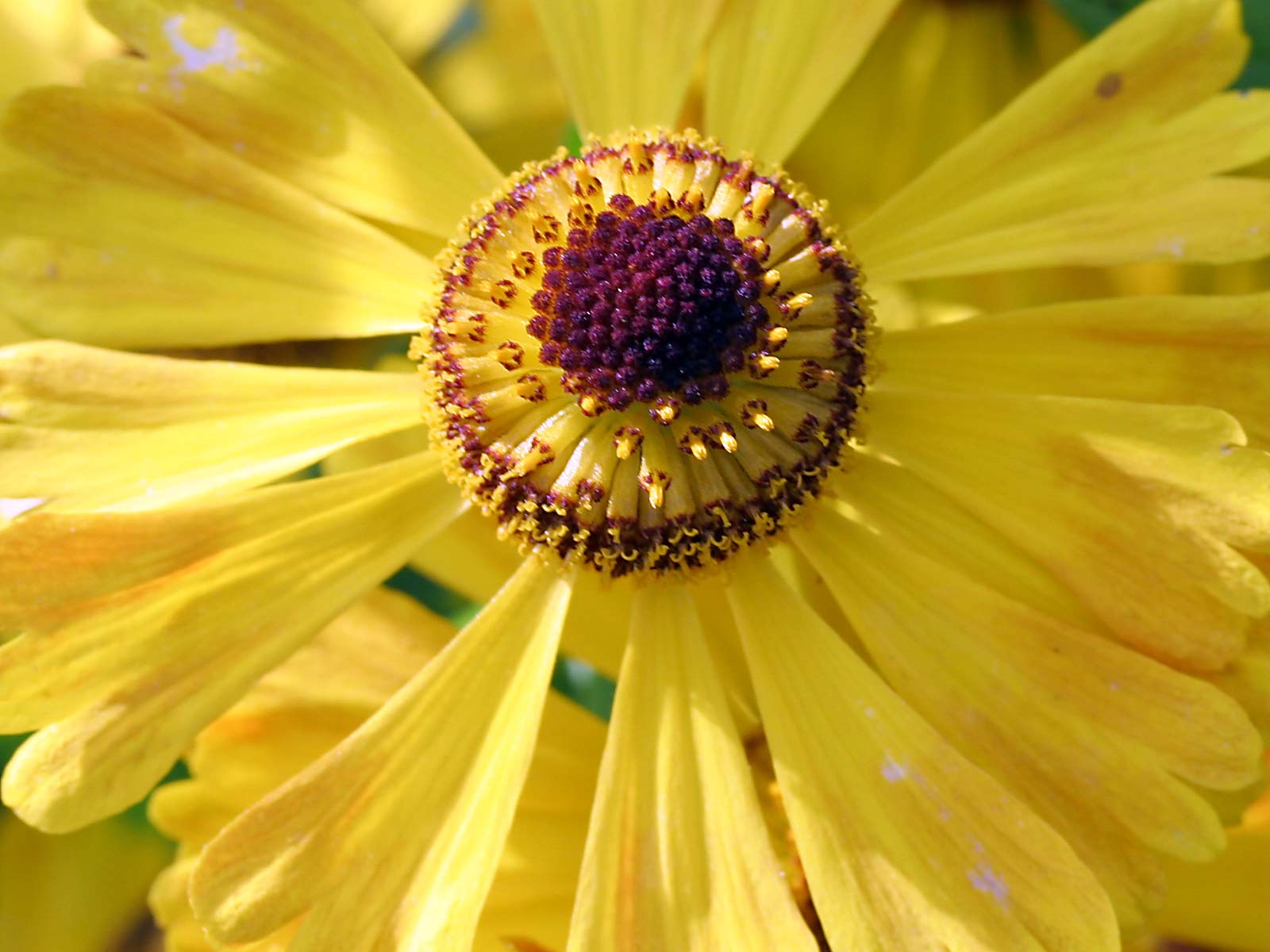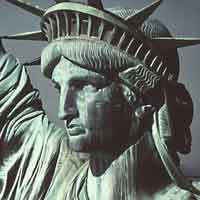 Rhea
Posted on 10.28.2013
They call this "character dining," and they have whole restaurants dedicated to it in each park. There's Cinderella's Royal Table and the Crystal Palace in the Magic Kingdom, Tusker House in the Animal Kingdom, Akershus and Garden Grill in Epcot, and too many places to list within the resort hotels. Pick your kid's favorite characters, and you'll find them in the restaurants within that park.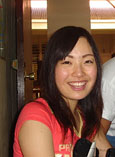 Jewel
Posted on 09.26.2012

Nemo
Posted on 10.28.2013
The best attractions are rarely the new ones, but if you've got your heart set on what's new, then perhaps the Seven Mine Dwarfs Train would be up your alley? It's brand new - actually, it has yet to open, so you can plan in advance - and has a good reputation, from what rumors have leaked. Under the Sea: Journey of the Little Mermaid, while not a new as Seven, is perfect for the age range.
Members who live in Orlando
share your city in photos

Whether you're a local or just enjoy visiting the city, we want to know why you love Orlando. Better yet, show us! Share your favorite attraction, landmark, or city scene by submitting a personal photo of you and your friends taken in beautiful Orlando.

Share Now

Upload photos by Instagram

#jlorlando

* This website uses the Instagram(tm) API and is not endorsed or certified by Instagram or Burbn, inc. All Instagram(tm) logoes and trademarks displayed on this website are property of Burbn, inc.