By Sara Cardoza Aug. 8th, 2012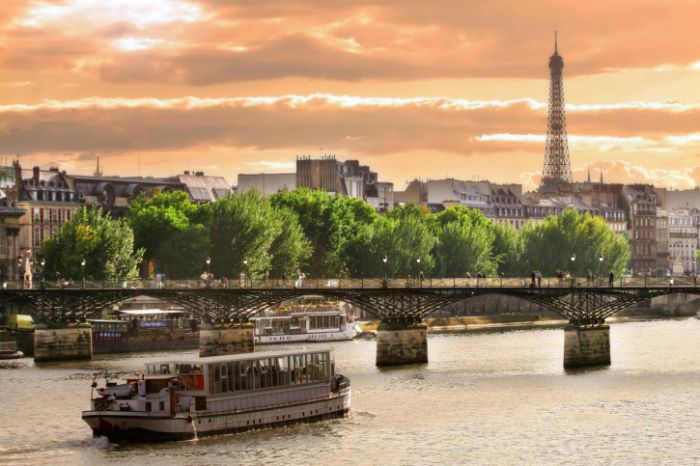 Photo Courtesy of Thinkstock
What's more romantic than Paris in the summer? If you happen to find yourself in this beautiful city during the end of the summer season and are looking for unique ways to enjoy yourself, take a look below to learn about some of Paris' most loved summer activities.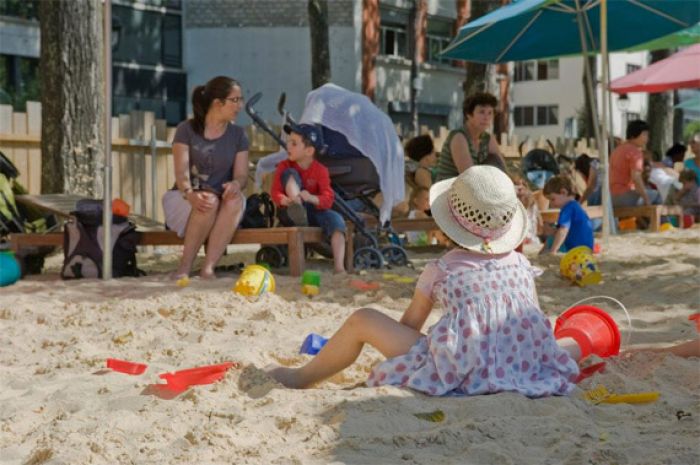 Paris Plage (August 2012)
A beach in the middle of the city? If that sounds like the perfect combination to you, then don't forget to visit the section between the Tuileries and the Pont d'Arcole where two miles of the Seine River are transformed into a Paris-style beach. This year's event marks the 11th year Paris Plage has been constructed. While you can't go swimming, you can participate in a multitude of water sports, and Paris Plage offers a full schedule of fun events apart from the chance to leisurely enjoy a sunny day beside the water, your toes in the sand. Relax on a sunbed, start up a game of petanque or volleyball, or check out the live music and comedy performances.
(Photo Courtesy of Paris Plage )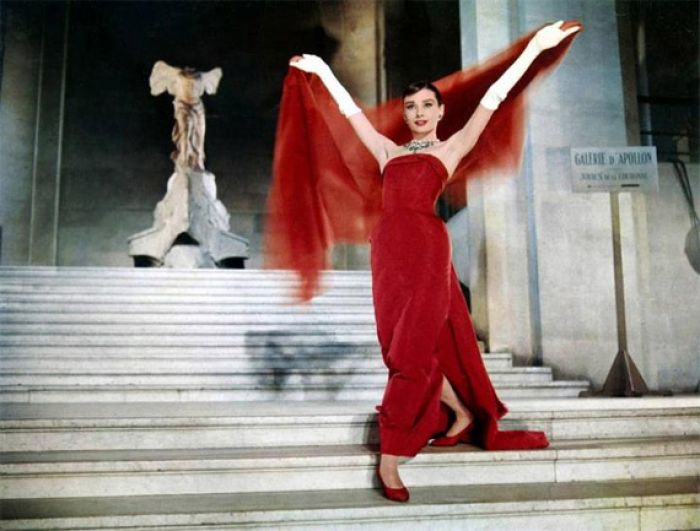 Moonlit Cinema in Paris (August 2012)
The next best thing to a warm summer night in Paris is enjoying a warm summer night while watching a free film beneath a Parisian night sky. Every summer for the past twelve years during the Cinema au Clair de Lune (Moonlit Cinema Festival), free films have been offered outdoors. Both classic and contemporary films are shown in some of the area's most beautiful parks, which include Montmartre, Place de Fetes, and Montsouris. A few of the films showing this summer are
La Belle Equipe
, filmed in 1936, the classic film noir
Diabolique
, and
Kite Far Away
. So this year, make sure to pack a picnic basket, a light sweater, and head out for an evening under the stars.
(Photo Courtesy of Forum des Images)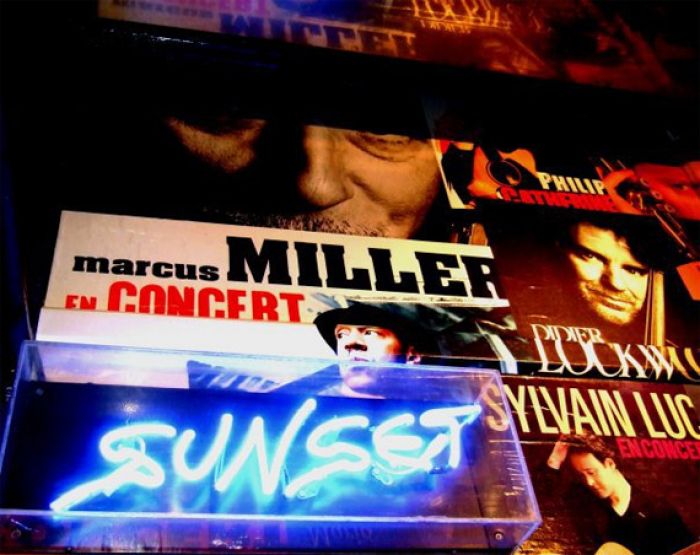 American Jazz Festival (Through August 23 2012)
Enjoy some of the best jazz artists in the world at the American Jazz Festival, in its 21st year, at the Sunset Sunside in Paris. The renowned venue is located on 60, Rue des Lombards and has featured international music stars from around the globe. The event draws a large number of people due to the popular guest list the venue has hosted in the past. Big names that have graced its halls before include the Jacky Terrasson Trio, Joseph Bowie, Sachal Vasandandi Quartet, and Mark Helias.
(Photo Courtesy of Sunset Sunside)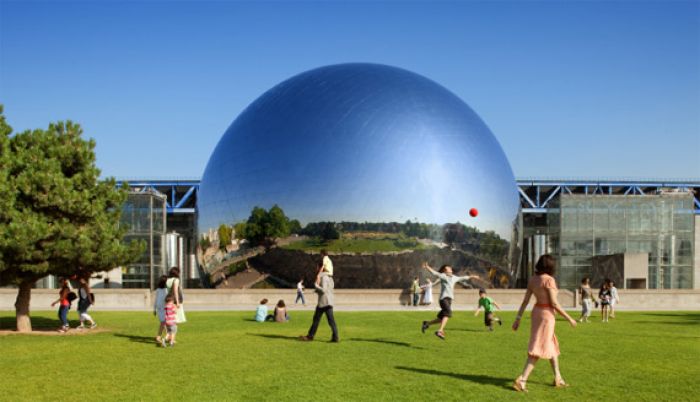 Open-Air Cinema at La Villette (Through August 26 2012)
Want more outdoor movies? Check out the Parc de la Villette open-air cinema. This year's theme is "Metamorphoses," and as in previous years, the schedule of films will include a range of international films. Some of this year's showings include
Gran Torino
with Clint Eastwood,
La Science des Reves
by Michel Gondry,
Goodbye Lenin!
by Wolgang Becker, and
A History of Violence
by David Cronenberg. The park was originally built as a means to help revive some of Paris' more impoverished areas, and with the incorporation of modern design and renewal of the park's architecture, it has become an ideal place to bring a snack and some friends and enjoy a movie. Bring a blanket or reserve a deck-chair for 7 euros.
(Photo Courtesy of Parc La Villette)
Sara Cardoza
Sara graduated from the University of Mary Washington in Fredericksburg, Virginia with a degree in creative writing. As a military child she spent her childhood living and travelling overseas which shaped her passion for travel, language, food, and intercultural exchange. She has recently joined the JustLuxe editorial team....(Read More)