By Sara Cardoza Aug. 10th, 2012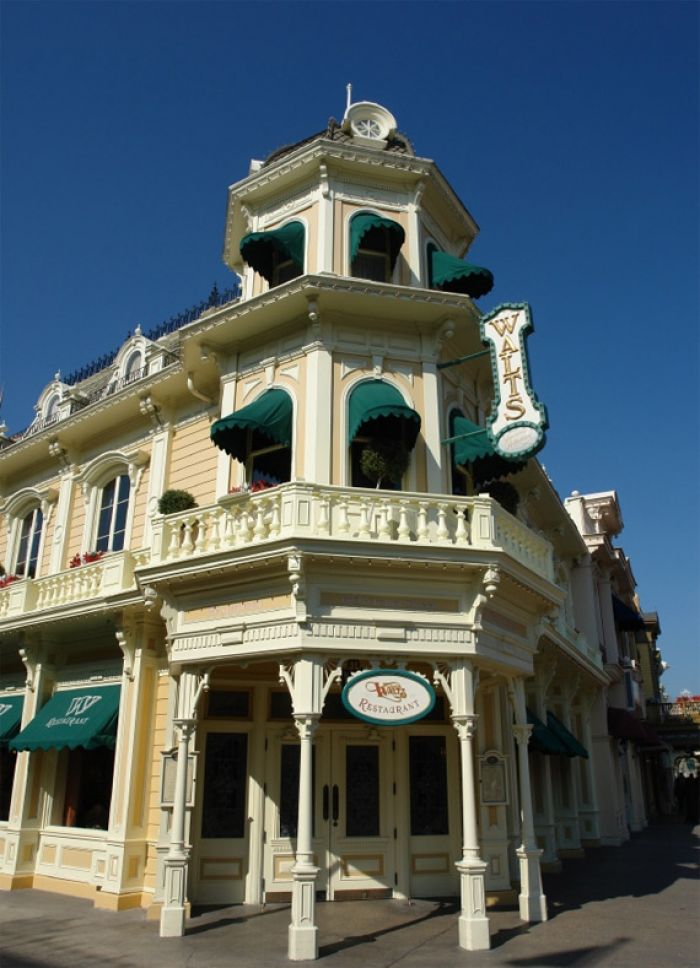 Photo Courtesy of Disneyland Paris/photosmagique
Theme park food is notoriously mediocre, and sometimes, just downright bad. But if you happen to make a trip to the Paris edition of Disneyland, then a visit to Walt's, An American Restaurant might make you change your mind about dining at amusement parks. This shouldn't be surprising, since the city is known for its refined contributions to the culinary world. Located on the park's Main Street, the restaurant opens into an elegant lobby, outfitted with richly colored woods and tapestries. It is one of just a few restaurants in the park that offers table service, and is open daily for both lunch and dinner.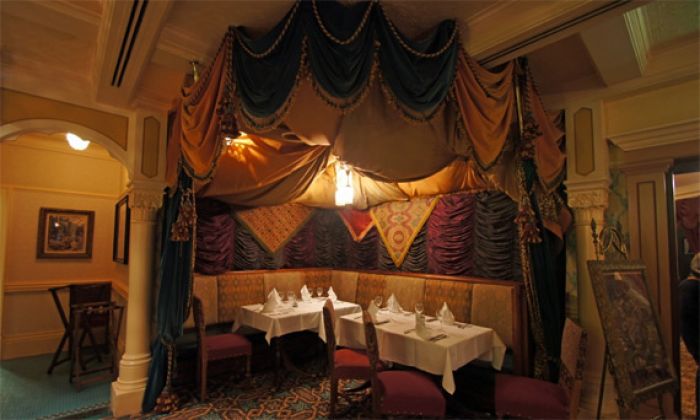 Access to the restaurant is granted by choice of a staircase or old fashioned elevator, and guests will find that the space is divided into several rooms, which are sophisticatedly themed. The extensive menu features a range of cuisine that is influenced by both French and international culinary traditions. Walt's American Restaurant offers several meal options, combining choices from a surprisingly cultivated range of dishes. Start with green asparagus and goat's cheese flavored with chorizo, or a vegetable tart with roasted red pepper coulis, before selecting your entrée.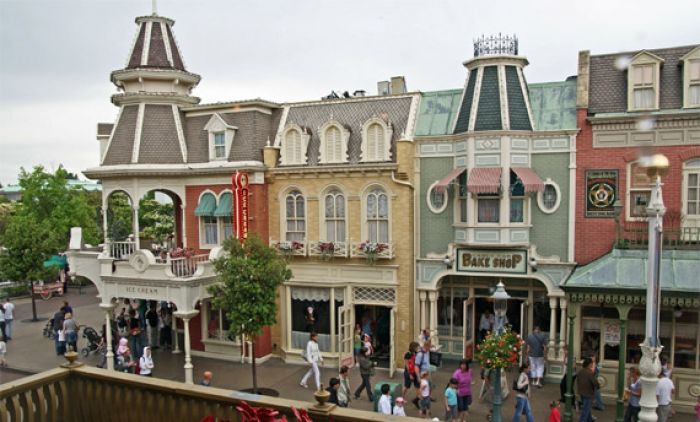 Walt's also offers a selection of champagne and wine to enjoy with your meal. Enjoying a drink while watching passerbys stroll through the park makes the restaurant a nice adult space to have a meal and spend a part of your afternoon. After having a glass of wine, you have a difficult time selecting from the variety of entrées. Main course options on the menu include grilled fillet of Charolais beef, rack of lamb in an herb crust, and risotto with seasonal vegetables, among several others. Although you won't find any hotdogs or cheese fries on the menu, the restaurant does offer a kid's menu, which includes items like fish and chips, spinach ricotta tortellini, and roast chicken breast.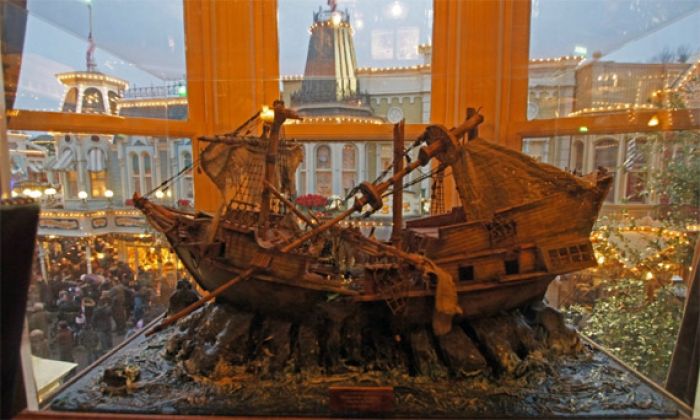 It is recommended to make reservations before visiting. To learn more see
US.DisneyLandParis.com
.
Sara Cardoza
Sara graduated from the University of Mary Washington in Fredericksburg, Virginia with a degree in creative writing. As a military child she spent her childhood living and travelling overseas which shaped her passion for travel, language, food, and intercultural exchange. She has recently joined the JustLuxe editorial team....(Read More)