By James Rothaar Jun. 17th, 2010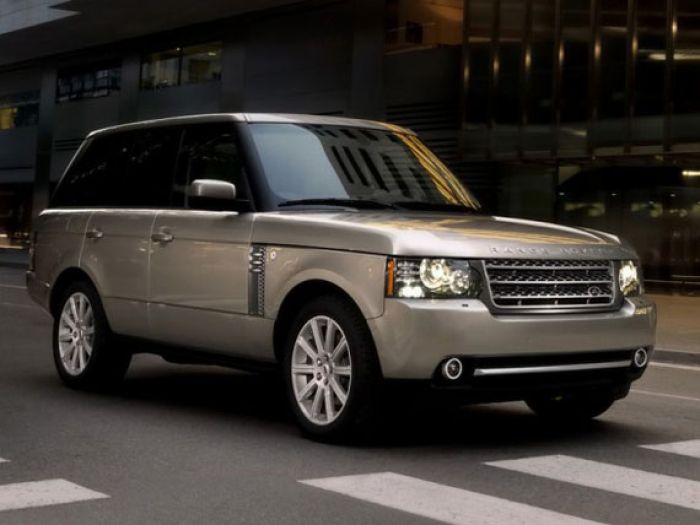 City Guides:
A new Range Rover model will be introduced at the
Paris
Motor Show 2010 this fall. Whether it is by coincidence or plan,
Land Rover's
third model line is coming out at the same time as the
Range Rover's
40th anniversary.
Range Rover has had three generations of Range Rover: the original in 1970, the second generation in 1994 and the third in 2001. The Range Rover Sport, which was launched in 2005, is Land Rover's number-one selling vehicle.
Phil Popham, Land Rovers', managing director said, "Land Rover has a unique history of product innovation. But the Range Rover probably remains the most historically significant vehicle we have ever launched. It is one of the most important vehicles in the history of motoring."
While the new Range Rover will be smaller, lighter and more fuel-efficient, the company is promising that it will be as luxurious as ever.
James Rothaar
As an independent contractor, James has written content for Justluxe.com and other leading online luxury lifestyle magazines. Rothaar previously served as the senior-tenured staff writer for JustLuxe, having worked with the digital magazine since 2005. He resides in Jacksonville, Florida, and works as an independent marketing consultant and a freelance writer. James Rothaar has an MBA degree...(Read More)