The Latest Travel Tips For Paris
Ask for a tip

Try Audelicious. The tour guide is a local with a love for food. She offers private tours and several other options. http://www.justluxe.com/travel/paris/1955843__Audelicious.php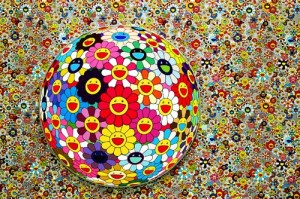 Vera
Posted on 10.28.2013
You may be in for a touch of culture shock, as Moulin Rouge is historically a topless affair. If that offends your sensibilities, then it's definitely a no-go... but if you don't feel that constitutes a deal breaker, there isn't much else that will offend. Some families are happy to bring young family members, others would be quite offended. It's up to you.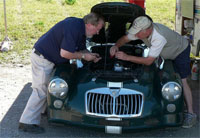 Artur
Posted on 10.28.2013
Unfortunately, the French have a reputation for hostility towards those who don't speak their language. Don't despair, though, so much of that is a stereotype. Still, you can check out the Bombardier - an English pub, where speaking English will almost certainly not make you stand out. You may get a slight light-hearted jossing for being a "Yank," though. It comes with the territory.
You can even try short stay apartments. They are mostly located in safe areas and you can review neighborhood on the website itself. a few websites that help are: airbnb, ratedapartments.com, homeaway etc.
Members who live in Paris
share your city in photos

Whether you're a local or just enjoy visiting the city, we want to know why you love Paris. Better yet, show us! Share your favorite attraction, landmark, or city scene by submitting a personal photo of you and your friends taken in beautiful Paris.

Share Now

Upload photos by Instagram

#jlparis

2012-10-01 19:10:36

2012-10-01 19:19:17

2012-10-01 19:21:07

2012-10-01 19:36:05

2012-10-02 10:41:06

2012-10-02 11:19:09

* This website uses the Instagram(tm) API and is not endorsed or certified by Instagram or Burbn, inc. All Instagram(tm) logoes and trademarks displayed on this website are property of Burbn, inc.