The Latest Travel Tips For Philadelphia
Ask for a tip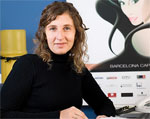 Carol
Posted on 09.26.2012

Lydia
Posted on 10.28.2013
Brasil's Restaurant & Nightspot offers two radically different dance opportunities: Salsa upstairs, and the more typical hip-hop scene downstairs. It's a local favorite, though not nearly as popular as the Cuba Libre Restaurant & Rum Bar. Check out both if you have the time, take Barsil's if you're on a budget, and go to the Libre if you want to go all out with only enough time for one.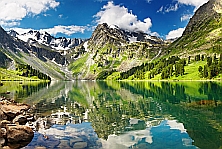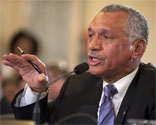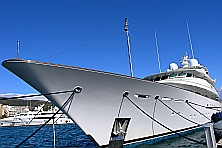 Maria
Posted on 08.24.2015
dutch place is great for kids! go and be happy! :)
Members who live in Philadelphia
share your city in photos

Whether you're a local or just enjoy visiting the city, we want to know why you love Philadelphia. Better yet, show us! Share your favorite attraction, landmark, or city scene by submitting a personal photo of you and your friends taken in beautiful Philadelphia.

Share Now

Upload photos by Instagram

#jlphiladelphia

* This website uses the Instagram(tm) API and is not endorsed or certified by Instagram or Burbn, inc. All Instagram(tm) logoes and trademarks displayed on this website are property of Burbn, inc.