LuxuryTravel News & Articles
Resorts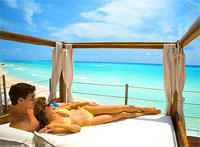 Luxury Resorts: The Royal Hideaway Resort & Spa is an all-inclusive resort located on Mexico's Mayan Riviera. This most-inviting destination is south of Cancun and a short distance from Playa del Carmen. The pedigree of this lavishly lush...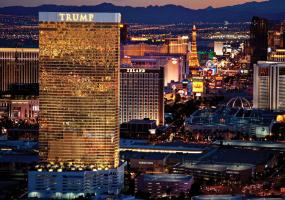 Condo Resort Property: When Donald Trump isn't appearing on NBC's hit TV show The Apprentice, facing off against Vince McMahon on the raucous WWE Raw wrestling show on the USA Network, or at a hair salon having his swirling cotton-candy-like hairdo...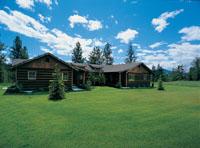 Luxury Adventure Resorts: "Glamping," which is short for glamorous camping, is the coined term The Resort at Paws Up used in a press release to describe the pastoral boutique resort's great outdoors and luxury-latent vacation packages. The massive...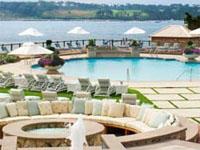 Luxury Resorts: There are so many places to stay on Cape Cod but finding an outstanding property that exudes exemplary service and first rate accommodations combined with a spectacular dining experience can be somewhat of a challenge unless you are...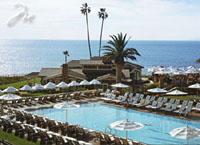 Luxury Resort & Spa: You've been shamefully hooked on the OC for the past two seasons—tuning in each week, even catching a re-run or two, to see what life is like for the Cohens and their enviable, yet tormented, group of friends and enemies....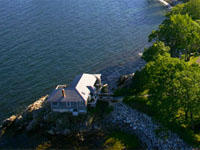 Luxury Resorts: I may be doing a disservice to those who have discovered the Flume Cottage by writing this article, but if you are looking for pure privacy and relaxation, Samoset Resort's Flume Cottage in Rockport, Maine arguably might be the best...

Luxury Vacations: Sir Richard Branson's Necker Island is located in the British Virgin Islands of the Caribbean. This sinfully delightful luxury-latent "Pleasure Island" lavishly serves up relaxation, rejuvenation, and recreation aplenty. At...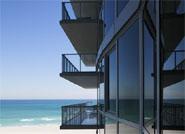 Luxury Resorts and Residences: The Setai is part of the historically preserved Art Deco district of Miami's South Beach. Positioned on the oceanfront and surrounded in a lush tropical garden setting, it is among the glitziest, decadent luxury...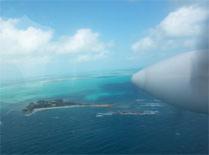 Private Island Resorts: Little Whale Cay is a delightful isle that sits among a cluster of a hundred cays (pronounced "keys") in the Berry Islands of the Bahamas. Beautifully unpretentious with its unspoiled beaches and sustained natural beauty, the...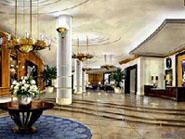 Luxury Resorts & Residences: Thirteen is a very lucky number for travelers to Fort Lauderdale, Fla., as the St. Regis opened its thirteenth resort on the beaches of the Gold Coast. The new luxurious mixed-use development consists of 166 guest rooms,...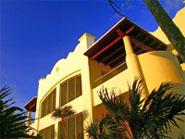 Luxury Resorts: The Azul Blue Hotel & Resort claims to be the world's first stress-free hotel. And while we're sure there are plenty of luxury hotels that fall into this category, the Azul Blue does deserve bragging rights. With rest, relaxation and...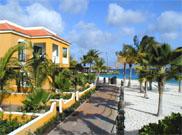 Luxury Resorts: The Harbour Village Beach Club is an award-winning boutique resort located in the Netherlands Antilles on Bonaire Island. It is a favorite vacation destination for families, couples, and solo adventurers alike. The idyllic Caribbean...