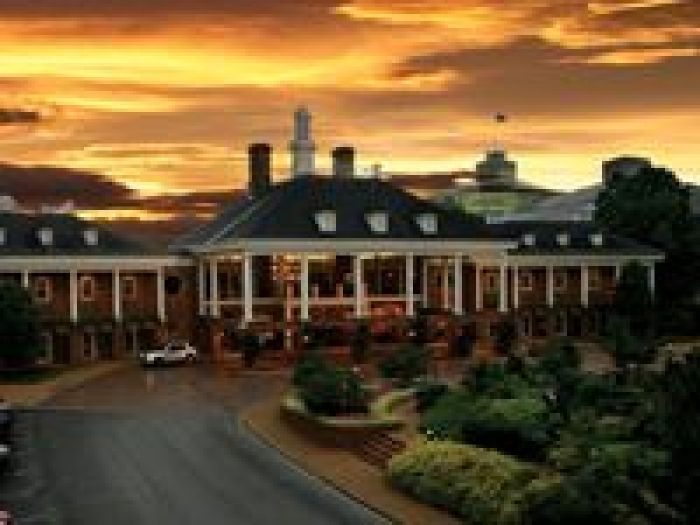 Luxury Resorts:
Whether you come for business or for pleasure, the Gaylord Opryland Resort in Nashville is sure to provide a lasting impression. The destination property offers everything under its nine acres of atrium covered gardens, waterfalls and walkways. If you fly into Nashville Airport, the property has a shuttle bus that will bring you directly to the resort. Once you arrive, you'll be glad you decided not to rent a car. There's so much to see and do here that you won't want to step foot off the property.
From live shows, resort events and activities, to steakhouses, sushi bars and its own Delta River, the amazing property boasts 50,000 tropical plants, rare international blooms and southern species.
If you want to be treated like a real VIP, check in at the Celebrity Services desk where you will be treated as a first rate guest. From booking treatments and making dinner reservations, every need is met by this group, whose goal is to cater to your every whim.
Book a Stay at Gaylord Opryland >>
The resort currently has 2,881 rooms, and with an expected completion date of 2011 for a fourth expansion, the resort will offer more than 3,200 guestrooms and one million square feet of meeting and convention space. When the property was originally constructed, the hotel, which was designed to resemble a grand southern mansion, had 580 rooms and one ballroom and was built to support the nearby Grand Ole Opry.
Today, the property is now divided into four atriums -- Delta, Magnolia, Garden and Cascades. The Magnolia Lobby has been transformed into the resort's entertainment district, featuring Fuse nightclub, shopping, and restaurants. The Garden Conservatory was designed to resemble a Victorian garden complete with one-acre skylight and a constant 71-degree temperature, housing more than 10,000 different plants. More than 8,200 different tropical plants are a part of the Cascades, and close to a three-and-a-half story waterfall, bananas, oranges and coconuts are sometimes found. The Delta Atrium was the resort's most recent expansion, rising an amazing 15 stories.
Don't miss a ride along the quarter-mile indoor Delta River where guests can jump aboard a Delta Flatboat, and pass by a fountain that shoots an 85-foot stream of water during specially choreographed water shows. The Relâche Spa offers some amazing body treatments, massages and facials.
Book a Stay at Gaylord Opryland >>
The Opryland Resort offers 174 suites, including four Presidential suites, all of which include in-room high-speed wireless Internet access, an in-room hair dryer, iron and ironing board, electronic lock-and-key system, in-room safe and voicemail.
A number of celebrities have stayed here, including George H.W. and Barbara Bush, George W. Bush, Jim Carrey, Bill Cosby, Paula Deen, Dale Earnhardt, Jr., Bobby Flay, Jewel, Naomi Judd, Peyton Manning, and Kid Rock to name a few.
If you're visiting the amazingly decorated property (which was designated one of the best places in the country to visit over the holidays), be sure to check out A Country Christmas, which has been running at the Grand Ole Opry for the past 25 years. To celebrate the 25th anniversary and for the seventh year, the Rockettes will headline A Country Christmas for the seventh year. Don't miss the The ICE! exhibit, which features How the Grinch Stole Christmas! As soon as you enter the exhibit, you will be given a winter jacket to walk through and view the life size ice sculptures colored and lit up. The nativity scene at the conclusion is breathtaking.
If you visit during the warmer months, a round of golf may be in order at Gaylord Springs' 18-hole course. End the day with a live dinner show aboard the General Jackson Showboat, a 300-foot paddlewheel riverboat.
Whether you are looking for a steak, some seafood or an Italian dish, there are so many places here to choose from. The Old Hickory Steakhouse is located in an antebellum-style mansion and offers a wonderful bone-in ribeye. We sampled the mussels sautéed with garlic olive oil at Ristorante Volare and the halibut with lobster stuffing at Cascades Seafood Restaurant. The Water's Edge Marketplace Buffet offered an array of tempting foods -- from Mexican fajitas to sliced pork.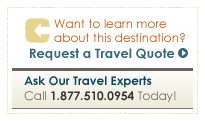 After dinner, we stopped by Jack Daniel's Saloon to listen to some live country music. We later ventured over to Findley's Irish Pub for a nightcap and relaxed with some traditional Irish music.
The Gaylord Opryland Resort offered a fabulous weekend getaway ideal for both families and couples alike. We look forward to our next visit to this hidden gem.
For LxM Kellie K. Speed