By Merilee Kern Apr. 30th, 2012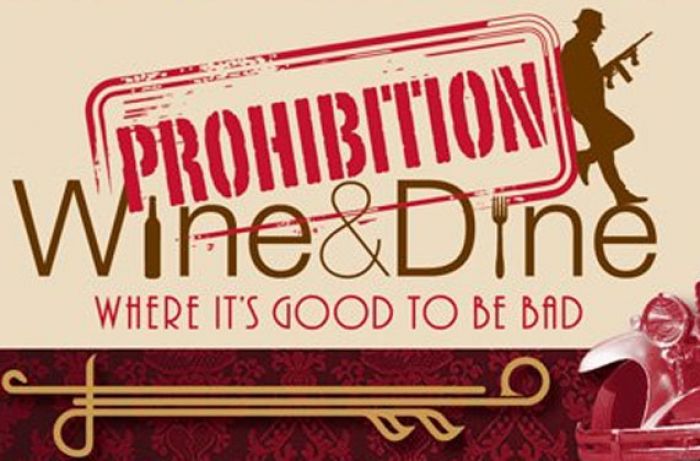 Photo Courtesy of Prohibition Wine & Dine
As an ever-appreciative
San Diego
resident, and a good life connoisseur indelibly on the hunt for the best of the best, it's incumbent on me to experience and inform you, dear Reader, about notable San Diego area "happenings." Happenings, which include society events, grand openings, and launch parties where the A-listers lurk, and make the local luxury scene tick. Here's the INside track on yet another sensational San Diego soirée.
The event is Wine & Dine: Prohibition Fundraiser benefitting ElderHelp. The scoop is charitable causes abound in San Diego, and nonprofit organizations of every sort make it easy to support those that are near and dear to your heart. One such lauded local organization is ElderHelp, a nonprofit that provides personalized services and information that help low income and frail seniors remain independent and live with dignity in their own homes.
I recently had the pleasure of attending Wine & Dine: Prohibition, a premier wine and food extravaganza designed to raise funds in support of ElderHelp and the thousands of local seniors they assist. Held this year at the Westin Gaslamp Quarter, many of San Diego's top
chefs
converged alongside premium wine, brewery, and spirit purveyors to attract droves of do-gooders to wine, dine, and donate. In addition to top-shelf libations and fab fare from top-tier
restaurants
such as Nobu and Royal India, the roaring 1920s prohibition-themed event also featured live entertainment and dancing from the era, a Payne Mason cigar bar, and a silent auction as well as a wine raffle.
Entry into the "speakeasy" bar and casino game floor area, where a bartender served up specially handcrafted prohibition era cocktails, required a clandestine secret password, "Capone." The guys and dolls at the joint, with many aptly dressed in 20's pinstripes and flapper garb for the occasion, gleefully interacted with "mobsters" and "cigarette girls," fitting of the throwback theme. SwingFX dancers put on a show that was the bee's knees. To assist this effort, the event was co-hosted by award-winning Chef Bernard Guillas of the Marine Room and Pamela Howe, Morning Show Host on KPRI FM 102.1, as well as Derek Togerson, Sports Anchor and Producer of NBC 7 San Diego.
Together, they commandeered the microphone to urge attendees to eat, drink, make merry and ante up at the
auction
that boasted wide-ranging offerings that included art and collectibles, food and dining, spa and beauty, jewelry, travel, sports gear, memorabilia, and a bevy of unique experiences. One such experience includes sitting in on a
Sam the Cooking Guy
television show taping. All of this activity occurred in between live music from the Charleston era of jazz as well as pizzazz courtesy of Miss Rosemary Watson with the Sacha Boutros' Moonshine Men Orchestra.
In all, this event was extraordinarily well-produced and, given the impressive turnout and bidding on the auction items, purposefully generated mission critical dough to facilitate ElderHelp's good work. The bottom line, ElderHelp, founded in 1973, is one of San Diego's oldest and most trusted nonprofit organizations. The organization is comprised of professionals and community volunteers committed to offering quality social services that help local seniors. Last year ElderHelp assisted nearly 5,000 seniors throughout San Diego County! ElderHelp's eagerly anticipated annual Wine & Dine events attract hundreds of urban professionals dedicated to making a difference in our community. And that they do.
This year's swinging 1920s prohibition-themed fundraiser took place at The Westin Gaslamp Quarter from 7:00 p.m. – 11:00 p.m. Tickets sold for $150 in advance and $200 at the door. For those who could not attend the event but would like to make a monetary donation to ElderHelp, visit
WineDineSD.com
.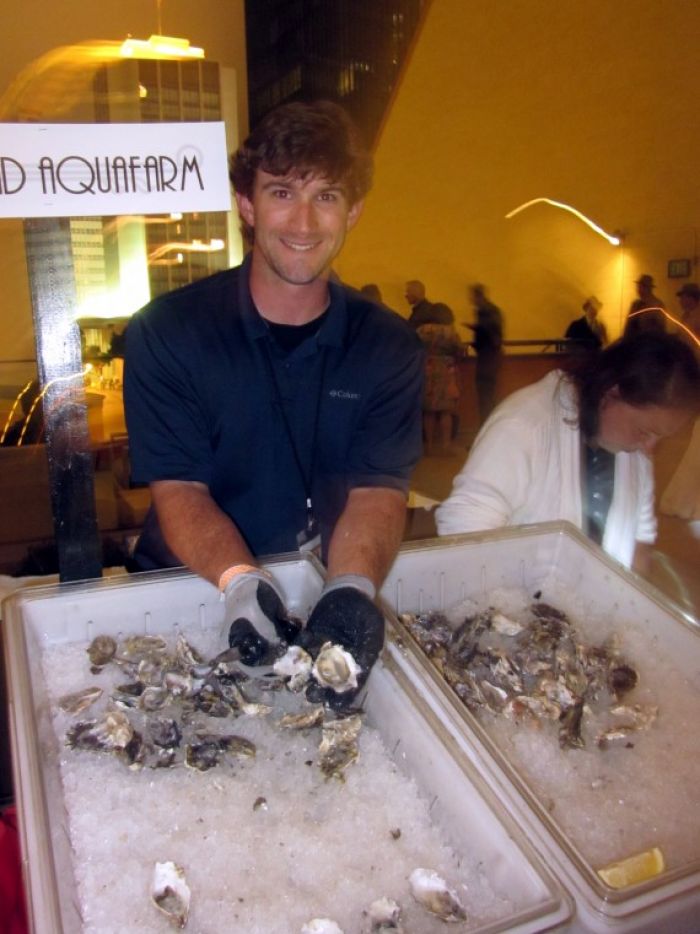 LuxeListReviews
LuxeListReviews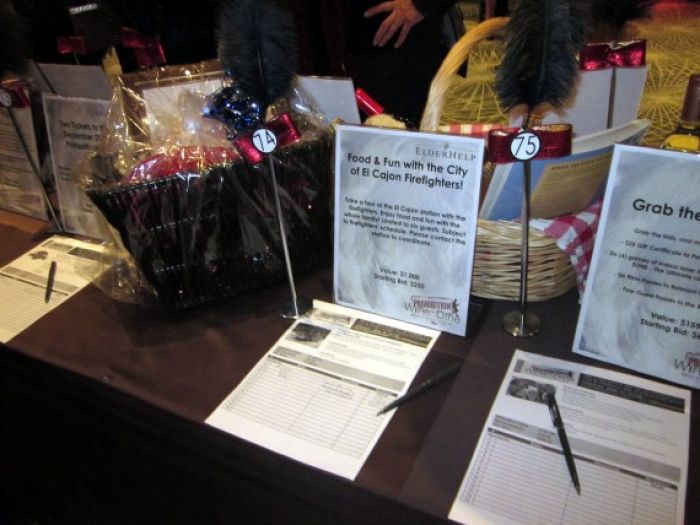 LuxeListReviews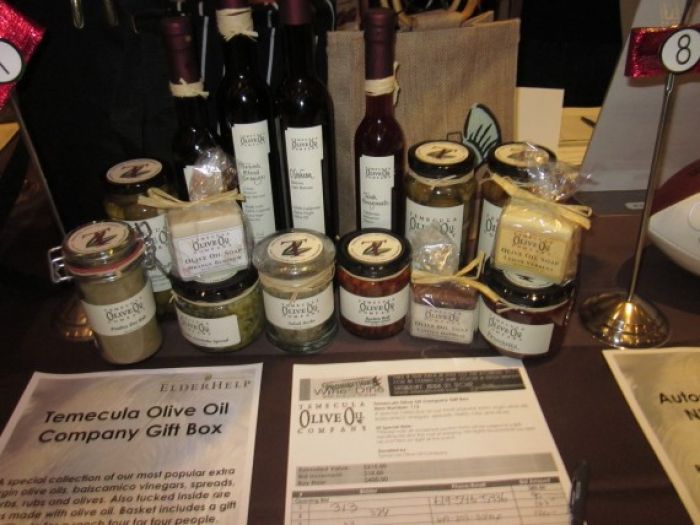 LuxeListReviews
Merilee Kern
Branding, consumer product trends, leisure and lifestyle expert Merilee A. Kern is a good life connoisseur who keeps her finger on the pulse of the marketplace in search of new and innovative must-haves and exemplary experiences at all price points, from the affordable to the extreme. The best of the best across all product, service and travel categories–as well as noteworthy marketplace change ...(Read More)