By JustLuxe Team May. 16th, 2012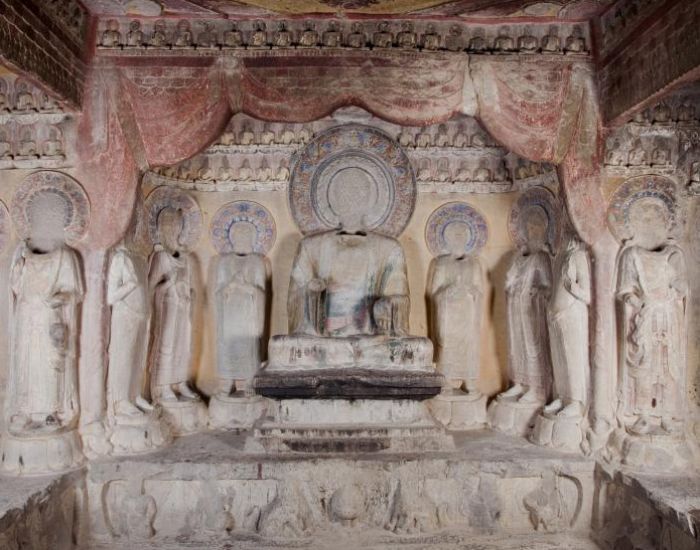 Image Courtesy of the San Diego Museum of Art
This month's exhibitions at the
San Diego Museum of Art
offer visitors a chance to view the old and the new, all in an inspiring display of technological innovation and classic presentation.
Interestingly, the Echoes of the Past, displaying 6th-century Chinese Buddhist cave sculpture is enhanced through three-dimensional technology to explore that which no longer exists. On the other hand, the Modern French Paintings exhibit is displaying the artwork in San Diego Museum of Art's conventional gallery, allowing a contrast to the Museum's permanent Gluck Collection. The third special demonstration is called Dyeing Elegance and is displaying Kuboku Takaku's amazing textile artwork.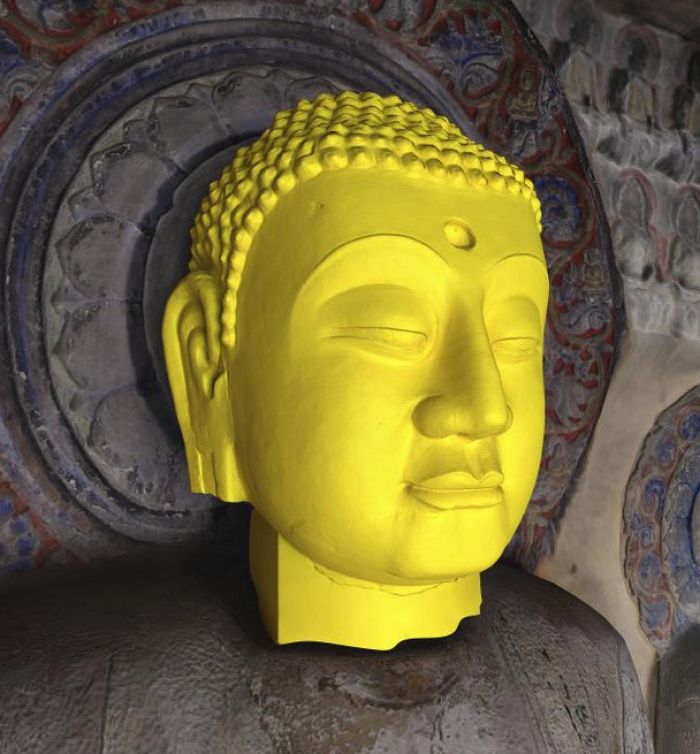 Echoes of the Past – Now until July 22, 2012
Through modern technology, the sculptures from Xiangtangshan's Buddhist cave temples are presented, fusing traditional scholarly work with innovative three-dimensional imaging. This exhibit allows guests the opportunity to view completed sculptures as they were originally created. The work of weathering, thieves and vandals are corrected through technology. Additions to the exhibition include a Judy Hoffman directed documentary, interactive touchscreen labels and a set of media projects highlighting the Xiangtangshan region.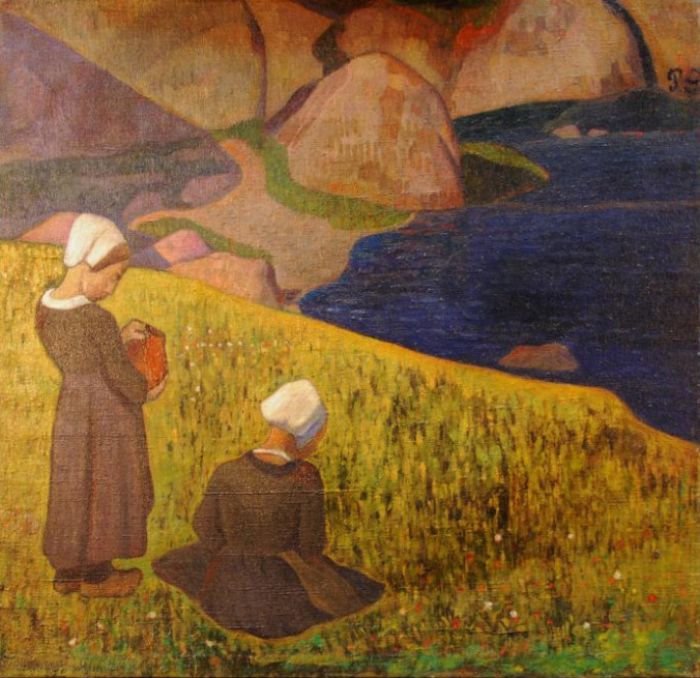 Modern French Paintings – Now until May 31, 2012
Supplied from a local collection, an array of Modern and Postmodern pieces will be on display until the end of this month. Highlights from this collection include paintings by Gauguin, Picasso, Leger and Bonnard. From cubism to post-impressionism this is a gallery that is not worth missing.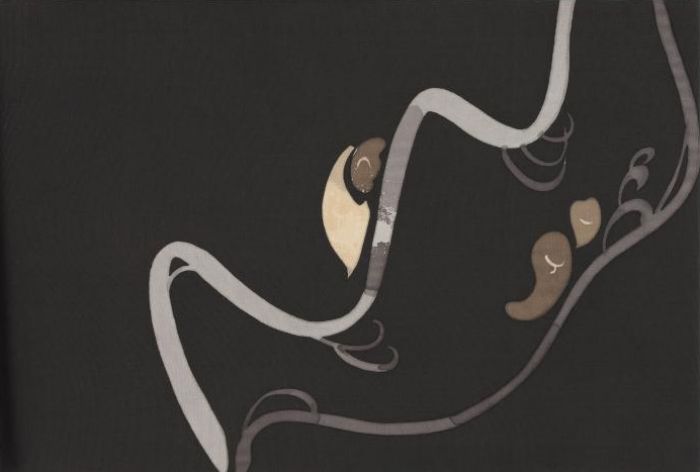 Dyeing Elegance – Now until May 27, 2012
The first time these pieces have ever been exhibited outside of Japan, Kuboku and Kisako Takaku's elegant and inspiring dyed textile paintings are displayed across 71 pieces at the San Diego Museum of Art. Through a combination of aesthetics and scholarly display, guests will learn about the ancient Japanese practice of roketsuzome, the technique utilized by Kuboku and Hisako Takaku. From kimonos to screens, guests are invited to behold a beautiful combination of classic Japanese artwork revealed through modern Western imagery.
JustLuxe Team
The JustLuxe Team strives to bring our members and readers the very best in luxury news and conversations. We love to hear your opinions and suggestions, but most of all, we love to interact with you. ...(Read More)