By JustLuxe Team Aug. 7th, 2012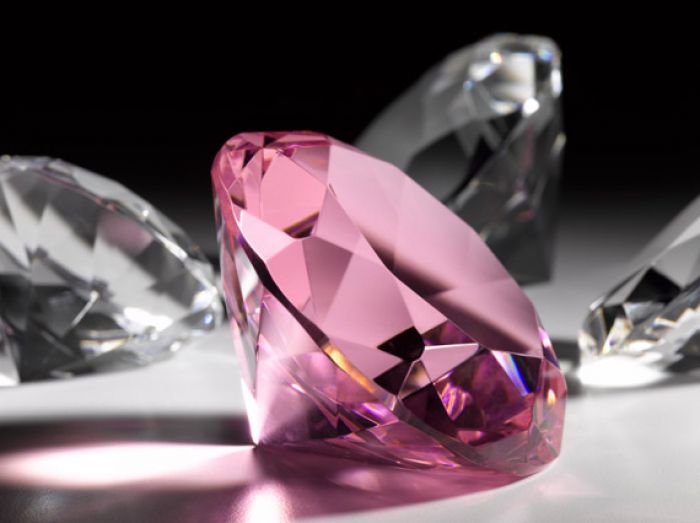 Photo Courtesy of Thinkstock/GIA
If you have an eye for a bit of sparkle then you may want to check out the Gemological Institute of America, headquartered in Carlsbad, California for the upcoming exhibit "GIA Celebrates Birthstones." For the past several months the exhibition has been showing at the San Diego International Airport, but will return to GIA's worldwide headquarters in Carlsbad. The collection features more than 250 gems, minerals, and jewelry from countries around the globe.
The exhibit highlights each month's birthstone along with interesting facts like which stone was worn by ancient people to maintain sobriety or why emeralds were thought to contain healing properties for the eyes. Two of the collection's "crowning jewels" include a 7,600-carat blue, topaz as well as a 20-strand necklace of sapphires. The GIA was established in 1931 and maintains its preeminence as the world's leading authority on jewels. At the institute, gemstone purchasers are protected through the onsite educational, laboratorial, and research facilities.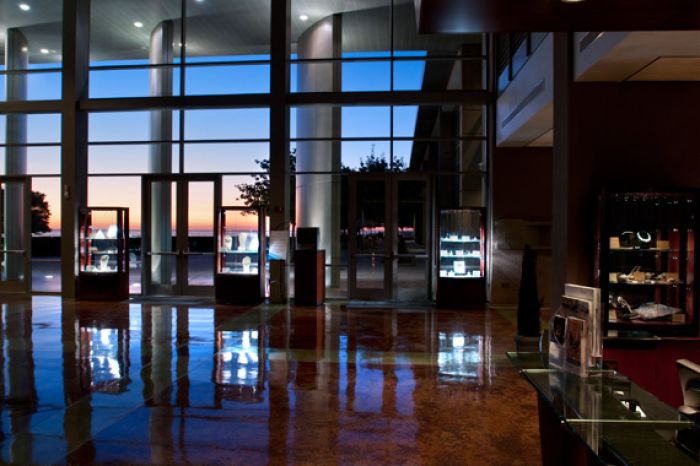 Just a few of the contributions made by the GIA include building the first gemological microscope with dark illumination (1938), creating the D-to-Z color scale and Flawless-to-I3 clarity scale for diamonds (1953), and creating a system for grading diamond cut quality (2004). In addition to research, the GIA offers professional programs such as the Graduate Gemologist (G.G.) diploma, Graduate Jeweler, Applied Jewelry Arts, and Accredited Jewelry Professional where training and high level accreditation can be earned.
To learn more visit
GIA.edu
.
JustLuxe Team
The JustLuxe Team strives to bring our members and readers the very best in luxury news and conversations. We love to hear your opinions and suggestions, but most of all, we love to interact with you. ...(Read More)