By Sally Farris Oct. 5th, 2012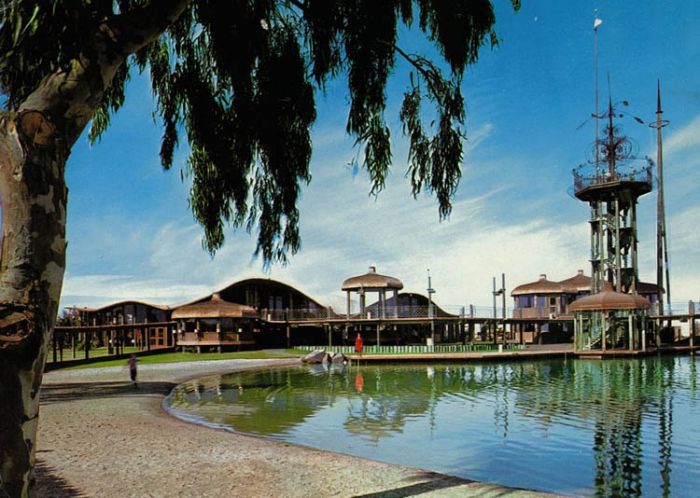 Photo Courtesy of Paradise Point
One of San Diego's leading hotel and resorts,
Paradise Point Resort & Spa
is celebrating its 50 year anniversary, and wants you to be a part of it. The four diamond resort is offering vacation packages for the year of 2012. The package includes, for $215 a room and $32 for parking, a $50 resort card which can be used for any of their many recreational opportunities. The recreational options include five swimming pools, sports courts, jet ski rentals, bicycle rentals, sailing lessons, and mini-golf. If that's not enough to seduce you, the resort also offers a bribe of lambs wool, in the form of a commemorative blanket.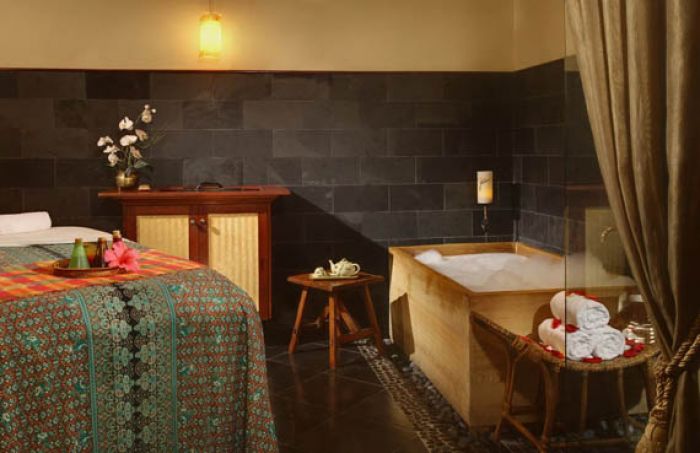 The 44 acre private, man made island that the refuge is built on is right across the street from SeaWorld, so if you like to go to bed early, be prepared to be startled awake by the park's booming fireworks every night at 10 pm sharp. The resort is also surrounded by a mile of beach, including a number of pits for bonfires and s'mores. There is also a private marina, and an island-themed spa to calm you down after your long night wondering if the Golden Coast was just bombed.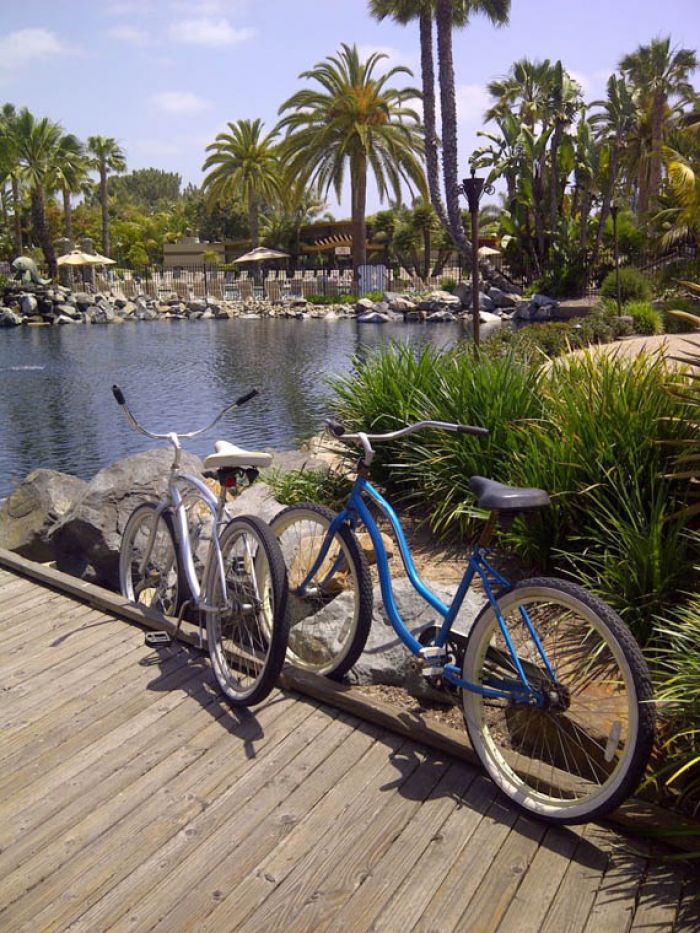 The founder of Paradise Point, Jack Skirball began as a movie producer, and built the resort as an island utopia for Hollywood's rich and famous, housing film greats such as Paul Newman and Natalie Wood. The Resort also saw a visit from country music legend Johnny Cash. In celebration of the history of the resort, the iconic Barefoot Bar & Grill is offering a number of vintage menu and drink options, as well historic walking tours and a concert series on the bay.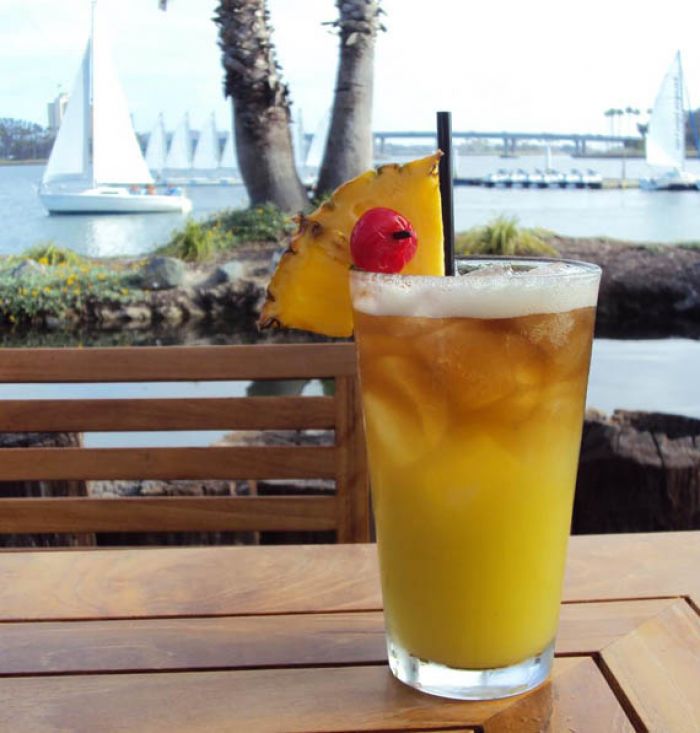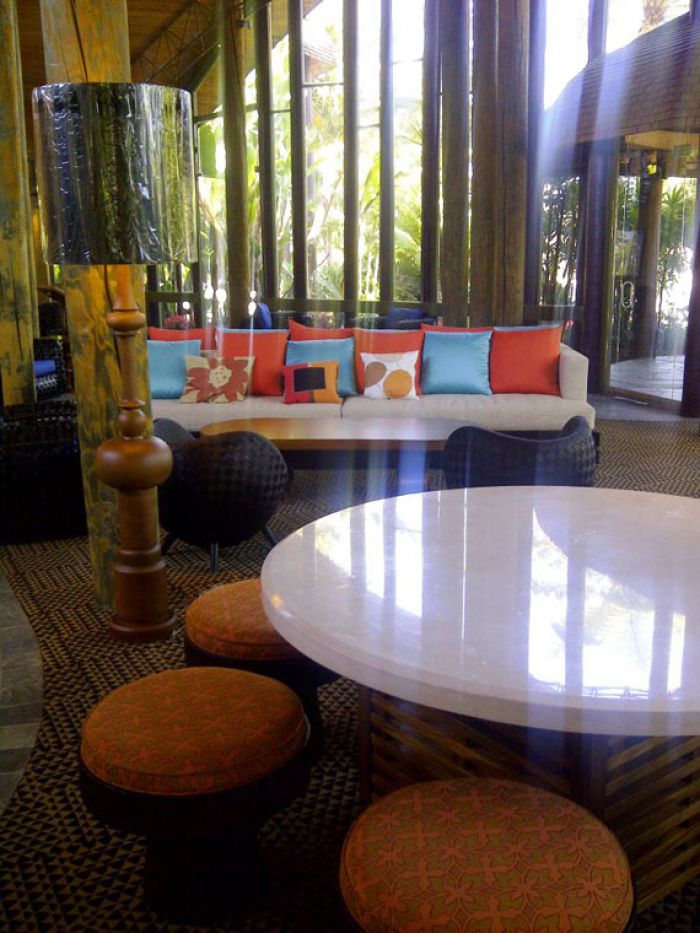 Sally Farris
A recent English graduate from Liberty University, Sally Farris has a passion for all things beautiful. Her upbringing in a Coast Guard family has allowed her to live in some of the most popular vacation destinations in the U.S. Currently based in San Diego, she writes for Creativeedgemusic.com, and recently began working as Assistant Travel Editor at JustLuxe. ...(Read More)