By Sara Cardoza Nov. 9th, 2012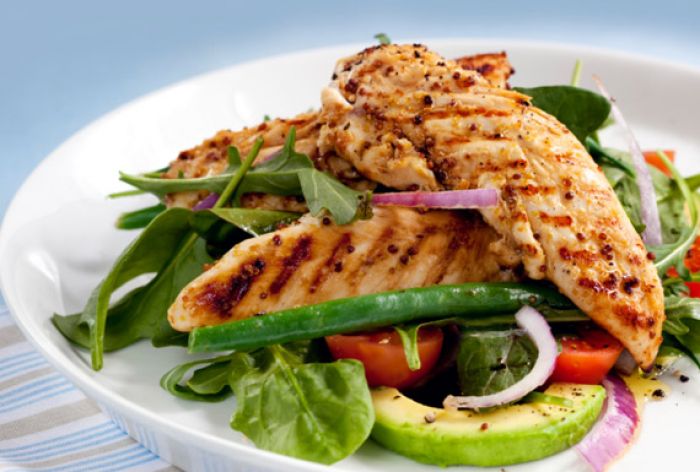 Photo Courtesy of iStockphoto/Thinkstock
The Southern Californian city of San Diego is a hot bed of great places to eat, drink, and be merry. Restaurants, bars, cafes, and food carts offer everything from Greek and Italian to French and Latin. With such diversity within the area, there is a constant ebb and flow of incredible new restaurant concepts opening all the time. However, Americans, and Californians especially, have become increasingly health-conscious over the years and San Diegans are no exception. Sun-kissed San Diego residents bare their skin year-round, which has only helped to encourage the trend of healthy eating. Take a look below at a few fresh new dining establishments that are sure to keep your taste buds happy and your waistline trim.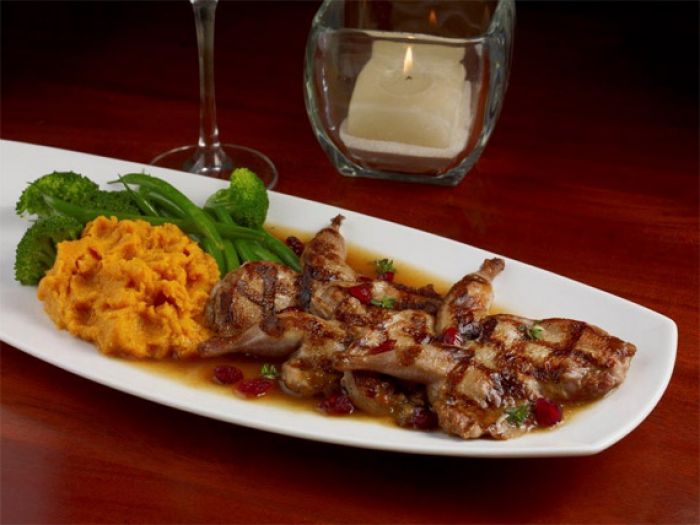 Seasons 52
Fresh grilled meats and a well-stocked wine bar make Seasons 52 a must-visit restaurant. Opening its second California location on La Jolla Village Drive, at the Westfield UTC on November 19, the new restaurant is bringing to the table seasonally-inspired dishes such as Sonoma goat cheese ravioli, roasted artichoke-stuffed shrimp, and steak & Cremini mushroom flatbreads. In addition, Seasons 52 proudly assures its calorie-conscious guests that every item on the menu is less than 500 calories—so there's plenty of room to order a signature, seasonal cocktail, like the Organic Sunshine Martini, or have a glass of wine from "George's Wine Picks."
Photo Courtesy of Seasons 52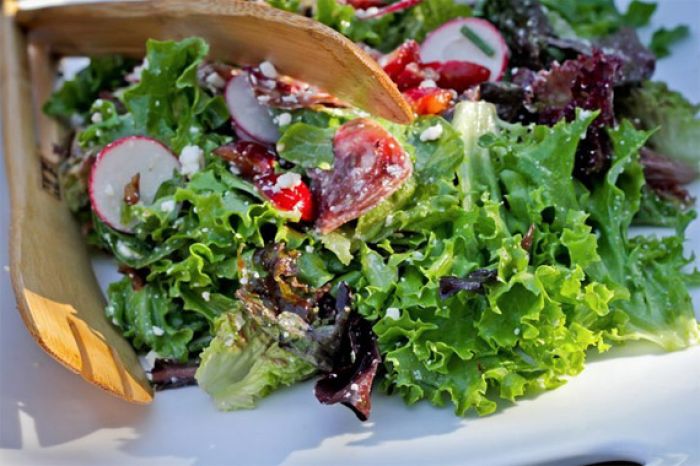 Tender Greens
Tentatively scheduled to open in the spring, Tender Greens is the definition of Southern Californian cuisine. The casual new restaurant, which is slated to open next to the Hotel Sofia, will offer a "quick and dirty" approach to serving health foods. Whether it's something light for lunch or a something a little more savory for dinner, Tender Greens will offer everything from big, leafy salads filled with gems of shrimp, steak, and citrus peanuts, to marinated meats and belly-warming soups.
Photo Courtesy of Tender Greens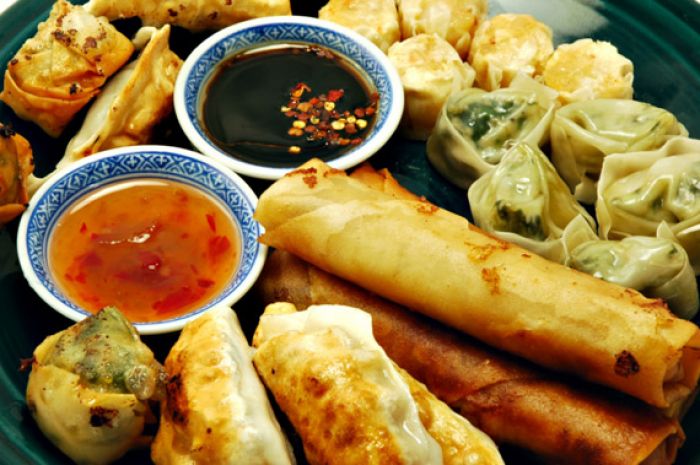 Gang Kitchen
"Gang," which, according to the
Union Tribune
, translates to mean "steel" in Mandarin, mirrors the industrial-like décor found in the new restaurant, which will open for dinner on November 15. The Pan-Asian nature of the cuisine found at Gang Kitchen will play with flavors that reach beyond the expected— Chinese traditions will fuse with Vietnamese, Thai, and more. Opening in the former Hard Rock Hotel sales office, the Sixth Avenue location will seat 150, and is perfect for the downtown crowd (even the late-night bunch, serving food until 2 am) with a hankering for Rangoon with Thai chili sauce, ribs with spicy mustard, and Duck pizzette.
Photo Courtesy of Thinkstock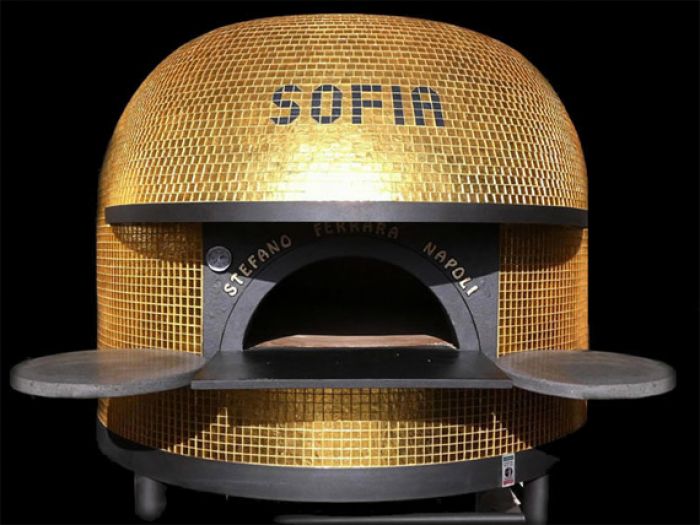 Buona Forchetta
Not just your typical "Italian" joint serving pasta pomodoro and lasagna, Buona Forchetta, opening at the end of November, will cater to a special taste of Italy— Neapolitan pizza. The South Park located restaurant is hoping to blow the other area pizzerias out of the water with their menu filed with not only their wood-fired pizzas, but freshly made salads, flavorful pastas, and weekend brunch offerings. Italian-born owner Matteo Cattaneo is so serious about his new venture, he has even sent for a pizza expert from Naples to help jump-start the restaurant.
Photo Courtesy of Buona Forchetta
Other San Diego Dining Features You Might Enjoy:
See Some of The Best Places To Dine During San Diego's Restaurant Week
"Top Chef Restaurants" in San Diego Combine Culinary Talent & Ambiance
Fresh Dining Venues Open in San Diego This Summer
Sara Cardoza
Sara graduated from the University of Mary Washington in Fredericksburg, Virginia with a degree in creative writing. As a military child she spent her childhood living and travelling overseas which shaped her passion for travel, language, food, and intercultural exchange. She has recently joined the JustLuxe editorial team....(Read More)