By Sara Cardoza Dec. 21st, 2012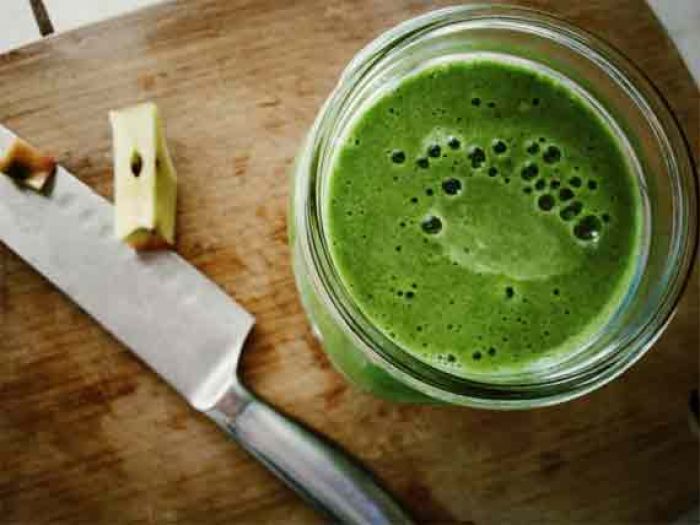 Photo Courtesy of Bbar
New Years is just around the corner, so there was never a better time to get your health and wellness in order. Beaming and its vitality health counter, the bBar, recently opened its doors in Del Mar after Thanksgiving this year. So after all the feasting and merriment of the holidays, this beauty detox center is offering ways to get your nutrition back to where it should be.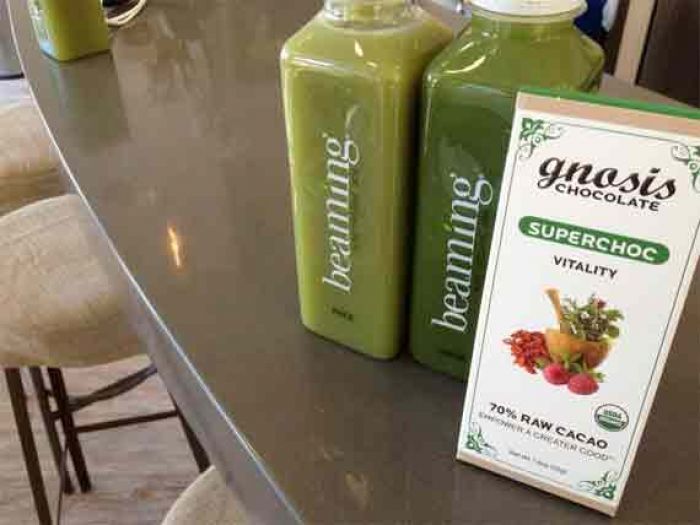 The bBar supplies customers with organic, cold-pressed juices, raw foods, as well as wellness workshops and health advice. Founded by Lisa Odenweller, who sharpened her nutritional knowledge with training from holistic health guru Adina Niemerow, celebrity chef Matthew Kenney, and New York Times author and wellness activist Kris Carr, Lisa attempted to revolutionize the juice bar concept.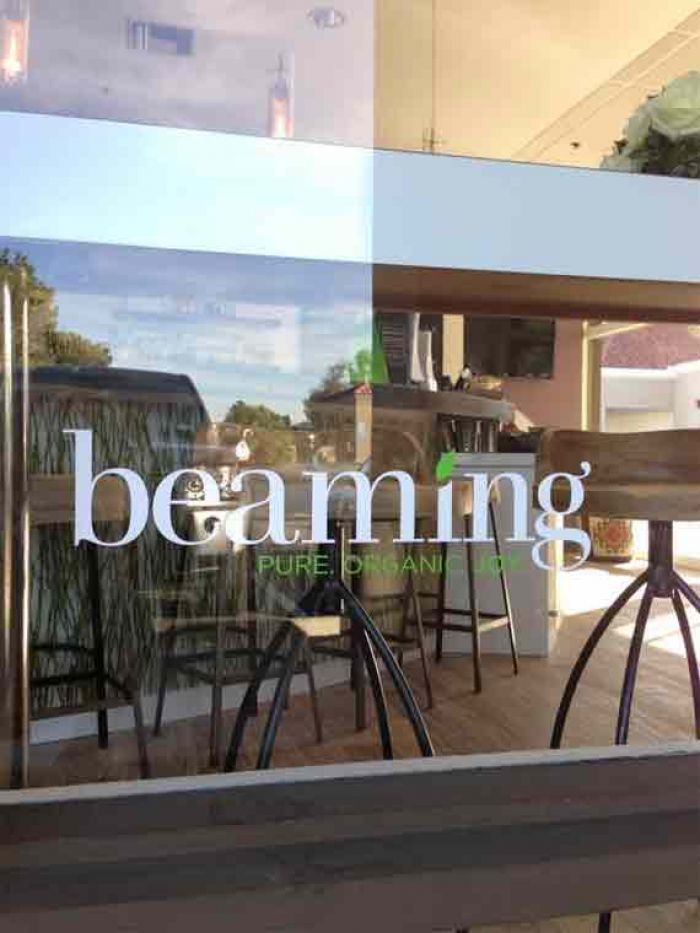 Lisa encourages her customers to "beam" by creating a healthy balance within their lives, practicing moderation and the incorporation of more plant-based foods. Lisa's philosophy also includes the idea that there is no "one diet" for everyone, and that personalizing nutrition is key to wellness. The Superfood Vitality Bar serves superfood smoothies using foods such as Maca, Spirulina, camu camu, and chia protein; salads and raw snacks.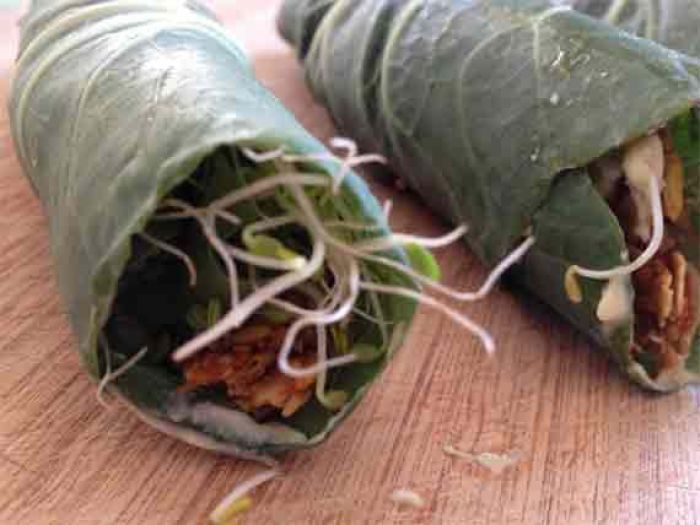 The bBar also has a customizable cleanse progam. However, unlike many programs, Beaming's signature Rest. Renew. Rejuvenate cleanse does not involve starvation or the incorporation of high sugar supplements.All of Beaming's superfood smoothies and cleansing products are made with local, organic ingredients and the bBar also supplies a special kid-friendly menu as well. Health-minded cocktail mixes, post-cleanse support, and nutritional classes are also available.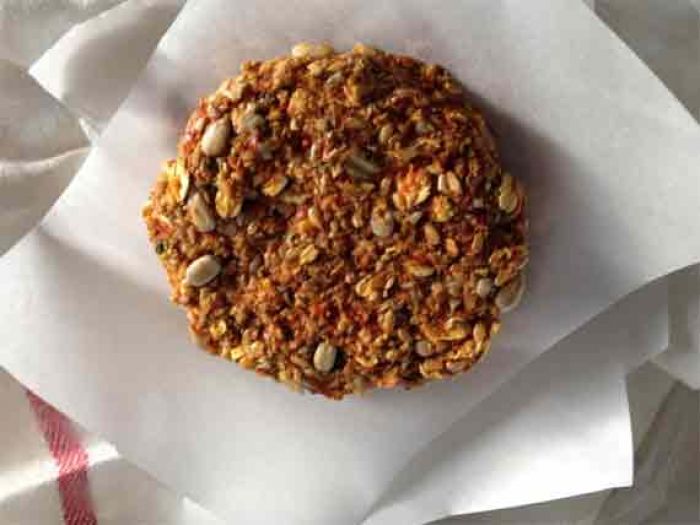 Sara Cardoza
Sara graduated from the University of Mary Washington in Fredericksburg, Virginia with a degree in creative writing. As a military child she spent her childhood living and travelling overseas which shaped her passion for travel, language, food, and intercultural exchange. She has recently joined the JustLuxe editorial team....(Read More)