By Donald Herrera-Fairbairn May. 29th, 2014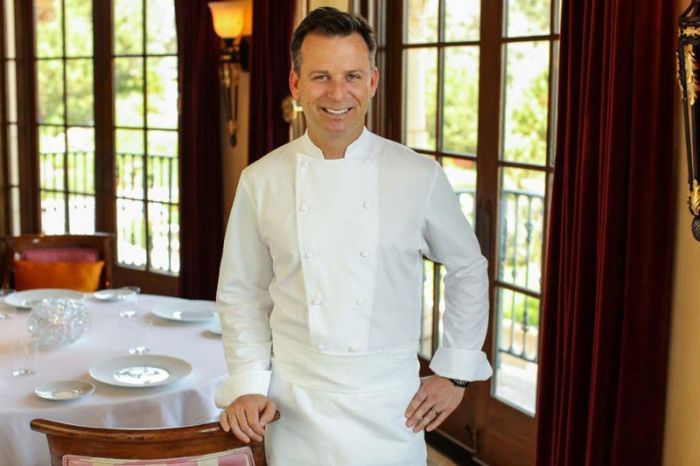 Photos Courtesy of Bijou French Bistro
The popular Chef William Bradley from Addison, The Grand Del Mar's five-diamond, five-star restaurant is offering up his expertise as a culinary director to the new French eatery slated to open this June in San Diego. Joining his team as Chef de Cuisine will be none other than Addison's sous chef Shaun Gethin.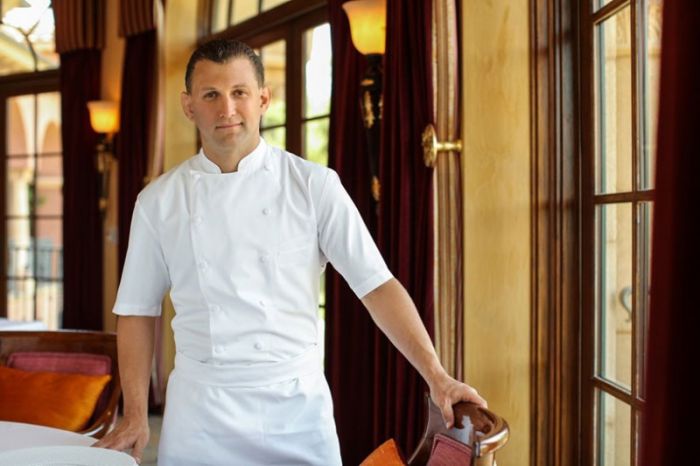 Bijou French Bistro will feature a number of fixtures, including a wine bar, wine cellar room, private dining room, bar lounge and main dining room, allowing patrons to enjoy their meals and gatherings however they choose. The lounge will also give guests a great small venue in La Jolla to take in live music. The cuisine is being described as refined and simple with French home-style cooking nuances and a modern California cuisine fusion.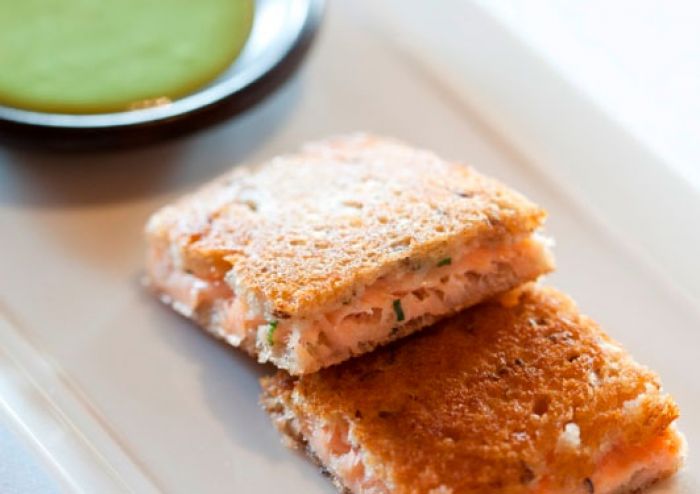 If you aren't exactly sure how that will look, their menu items will offer such choices as Steak Tartare, Pate de Campagne, Veal Paillard, Salad Niçoise and Smoked Salmon. These will be accompanied with sides of Mushroom Ragout, Pommes Frites and of course, French cheeses. While the consensus seems to be that the chocolate soufflé with Grand Marnier will be among their top desserts, we're personally more excited to have another local spot to try another take on crème brûlée. Offering primarily French and Californian wines, the restaurant will feature an extensive wine selection alongside a smattering of international selections. Already a fan of Chef Bradley's work, we can't wait to visit the bistro and see what new cuisine there is to be discovered.
Donald Herrera-Fairbairn
Donald lives in San Diego County with his wife and three children. He has written for a number of organizations in addition to JustLuxe, including Remy Martin, Yahoo!, Oh!Facts and more. Donald spent five years in the U.S. Navy where he discovered his knack for writing through creating instructional materials and standard operating procedures. Since his honorable discharge in 2009, he has embraced...(Read More)