By Annie Mulholland May. 10th, 2018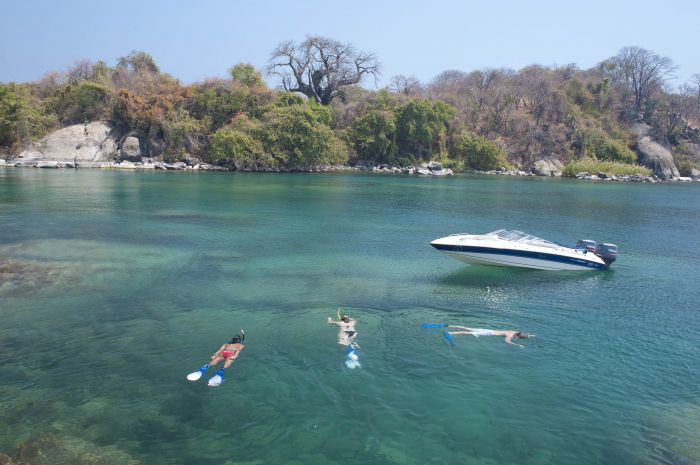 Robin Pope Safaris
Located in unspoiled Liwonde National Park in Malawi, a stay at Robin Pope's brand-new Kuthengo Camp promises days filled with adventurous game drives full animal sightings, as well as walking safaris, where the girls trek on foot across the wild terrain alongside everything from elephants to buffalo to lions, which were recently relocated to the park. There is nothing quite as heart-pumping (or sometimes, unexpected!) as encountering the wildlife of the African bush on foot.
After an adventure-filled day, girlfriends will retreat back to camp to one of four spacious safari tents. Each en-suite abode has an outdoor shower, bathtub, double basins, and state-of-the-art 'evening breeze' air-conditioned beds. Each tent also features a private deck where guests can recount the day's adventures over a bottle of wine while watching the sunset over the Shire River.
To complete the Malawi experience, guests can head from Kuthengo to Robin Pope's Pumulani Camp, Lake Malawi's most exclusive beach lodge. The camp features ten private villas, an open-air restaurant, infinity pool, plentiful beach access, and ever-present views of the crystal-clear lake. When they're not busy sunning on their villa's balcony or lounging poolside overlooking the lake, the girls can partake in any number of adventurous water sports, including snorkeling, fishing, sailing, kayaking, waterskiing, and wakeboarding, followed by an evening sail into the sunset on the lodge's hand-built dhow crewed by locals. By combining both Kuthengo and Pumulani, this girls trip will be full of unexpected, yet welcome delights.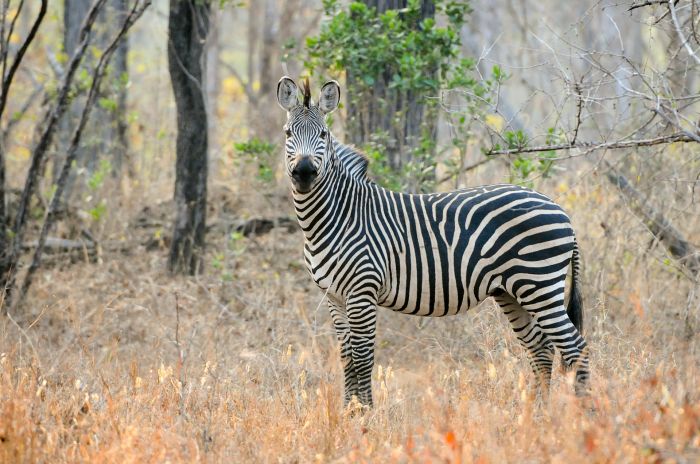 Robin Pope Safaris