By Merilee Kern Jun. 22nd, 2009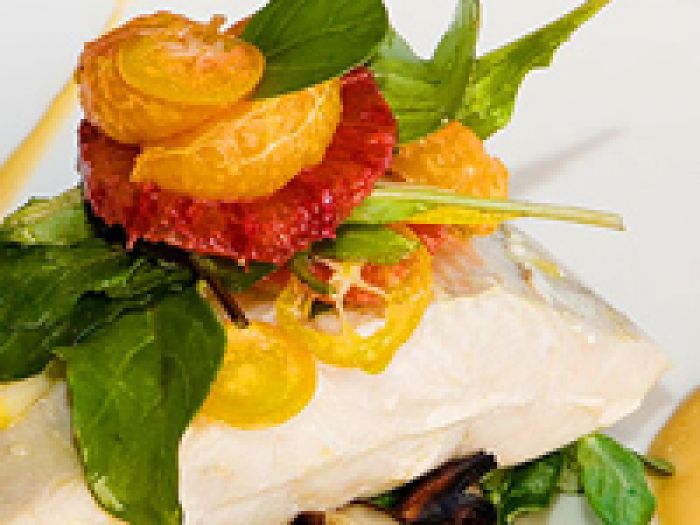 Food & Spirits:
As the literally translated "jewel" of San Diego, La Jolla is a seaside community rife with fine dining. Among the most popular with both residents and tourists alike is
George's at the Cove
, which boasts fully three oceanfront eateries in one locale: George's Bar and Ocean Terrace, both offering a casual bistro lunch and menu amid breathtaking views of the Pacific Ocean, and California Modern -- an upscale contemporary eatery juxtaposing acclaimed cuisine and priceless sunsets with the region's notorious laid back "no worries" attitude.
On a recent "girl's trip" to La Jolla, my group of four ladies-longing-to-lunch inevitably found ourselves at George's Ocean Terrace for some al fresco fare. Upon entry one can't help but note the restaurant's mod, fairly art deco outdoor décor and lively atmosphere, with nary an open table in sight as a testament to its popularity. This, coupled with the jaw-dropping panoramic ocean view, beckons you to sit down and soak in the ambiance.
Food Fete
The food at George's Ocean Terrace is classic yet inspired California cuisine, with a menu devised and executed by Executive Chef and Partner Trey Foshee. Voted as one of America's Ten Best Chefs by Food and Wine Magazine, Chef Foshee has brought much notoriety to George's at the Cove over the years. San Diego Magazine, for example, has bestowed many great honors upon the restaurant, having named it "Best of the Best" as well as "Best Fine Dining," "Best Dining with a View," "Most Romantic," "Best Outdoor Dining," "Best Chef," and "Best Service." The list of national awards and accolades is equally impressive, and includes the AAA Four Diamond Award (2001-2008); Distinguished Restaurants of North America; NRN Fine Dining Hall of Fame; 2007 Zagat Survey -- Most Popular Restaurant in San Diego; and AOL Cityguide San Diego's Best Romantic Restaurant.
Because no lunch with gal pals is complete without a lively libation, we kicked things off with some mimosas and a souped-up strawberry lemonade off the cocktail menu. Although wines are also available by the glass, it's interesting to note that the restaurant recently introduced "thirty4forty" -- a collection of thirty bottles of wine across multiple varietals offered for $40.
For lunch my group first shared a few appetizers -- the halibut ceviche on special was so incredibly fresh and flavorful that we decided to order two of the same. We also savored the spiced Mexican style shrimp cocktail and, of course, indulged in George's famous smoked chicken, broccoli and black bean soup that earned the distinction as of one of Oprah Winfrey's favorite recipes.
For my main dish, I opted for the seared rare ahi tuna over a chilled Japanese soba noodle salad with ginger-soy vinaigrette. While the generous portion of sashimi was very fresh and cut just right, the noodles, while cooked well, might be considered a touch sodium-intensive for some palates. The dishes chosen by my guests -- an abundant Caesar salad topped with a perfectly grilled Atlantic salmon filet, and marinated and grilled fresh fish tacos with a tasty mango salsa, jalapeno-lime creme fraiche, guacamole and shredded cabbage -- were each well executed and thoroughly enjoyed.
Luckily our lunch entrees were fairly light and we had saved room for dessert. Perhaps it was just our mood or a testament to the Pastry Chef's culinary prowess, but this was by far our favorite course of the three. The classic vanilla bean crème brûlée with berries and served with an elongated orange shortbread cookie had just the right creamy texture and abundant flavor, while the warm strawberry rhubarb cobbler topped with a succulent crème fraiche ice cream and graham cracker streusel was equally divine. The "winner" by unanimous decision was George's uber-decadent, incredibly moist chocolate cake, perfectly paired with a luscious butterscotch ice cream and a chocolate fudge sauce. Eating this cake is the first time all day the table fell silent and we all simply savored the phenomenal food and our good fortune.
Green Cuisine
I'm also happy to report that, as one of only 150 restaurants in the U.S. certified by the Green Restaurant Association (GRA), George's is doing its part to operate in an environmentally responsible manner. The restaurant's green business practices include the use of a comprehensive recycling system and non-use of Styrofoam products. Chef Foshee also works with local and sustainable farms to utilize only the freshest and most conscientious ingredients available.
Beyond the choice cuisine, fun atmosphere and attentive service, my lunch experience at George's Ocean Terrace was duly maximized by the restaurant's picturesque La Jolla oceanfront location and invigorating open-air seating. Whether for a leisurely mid-day bite with close friends as was my recent experience or for dinner with a loved one while the sun melts into the horizon, this elevated outdoor eatery is the place to be.
George's California Modern is located at 1250 Prospect Street, La Jolla, CA 92037. Reservations may be made by calling 858.454.4244 or online at
www.georgesatthecove.com
.
The Luxe List product, service and travel review editor Merilee Kern scours the luxury marketplace for new and captivating "musts." Submissions accepted via e-mail at Merilee@JustLuxe.com.
- Merilee Kern
JustLuxé.com's "The Luxe List" Executive Review Editor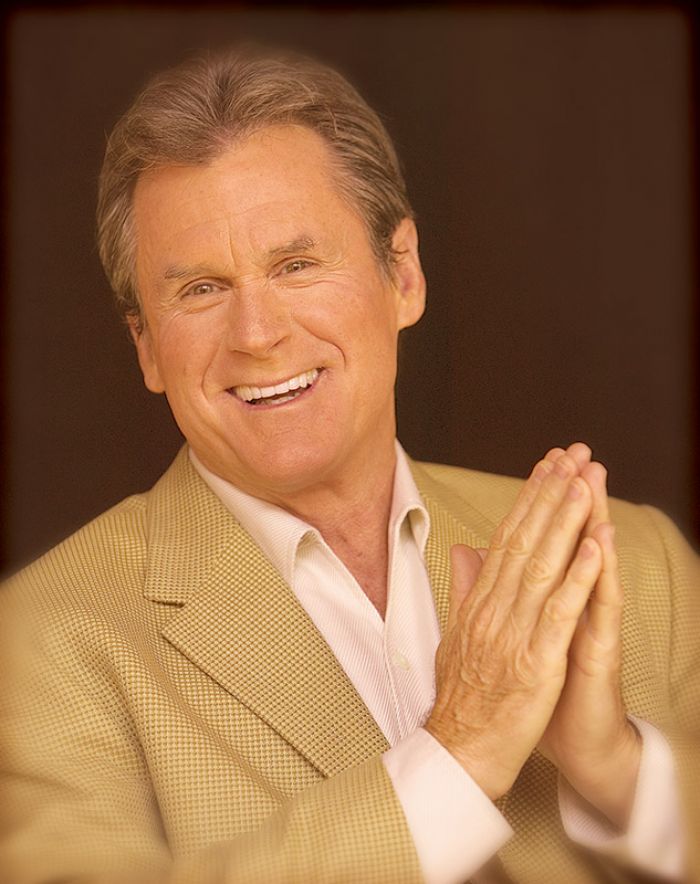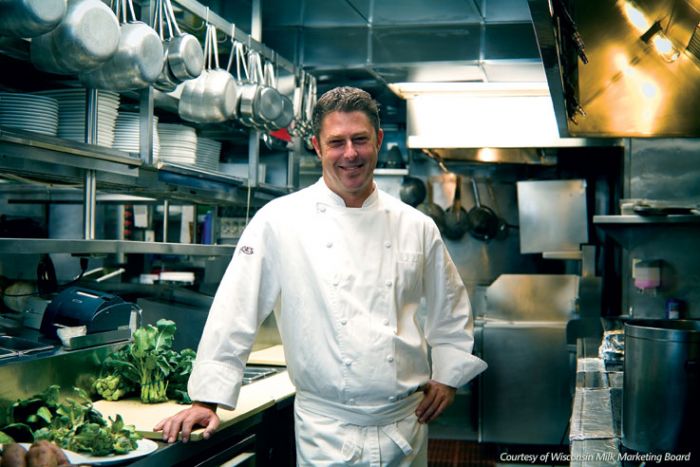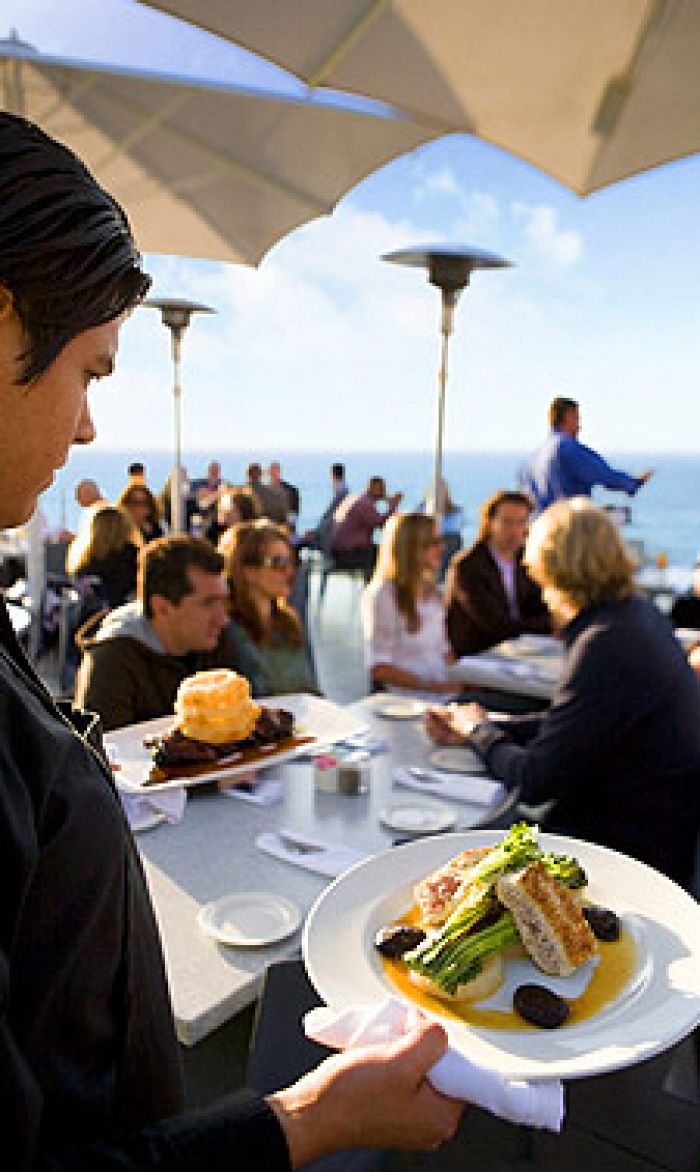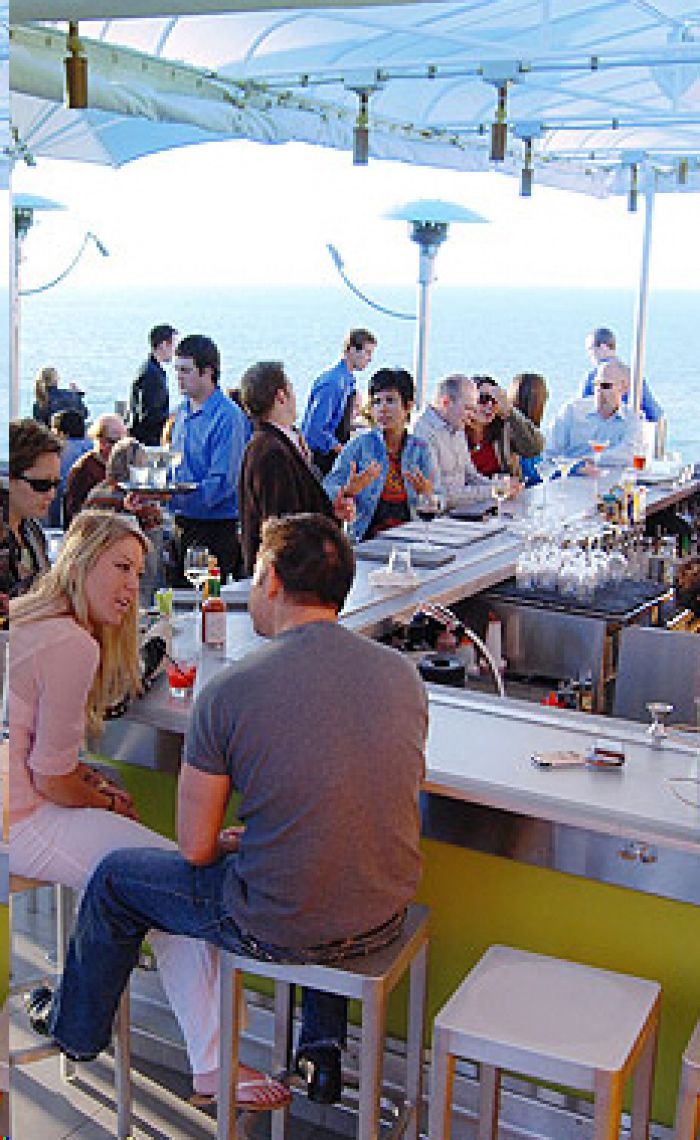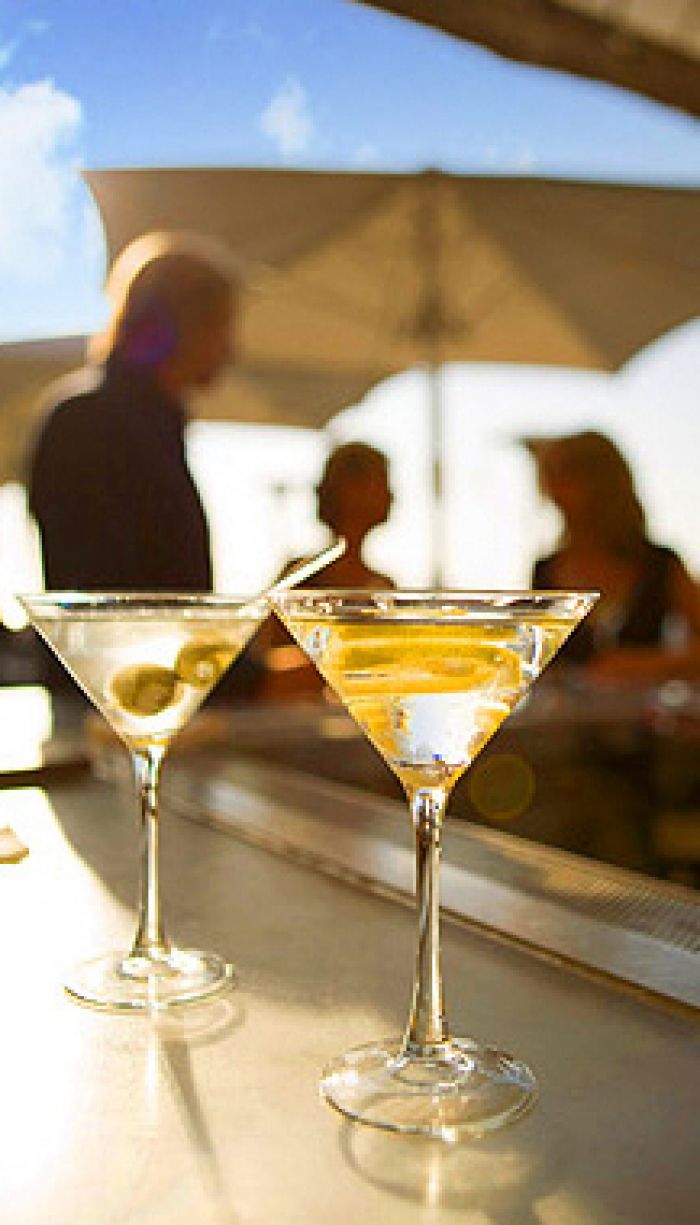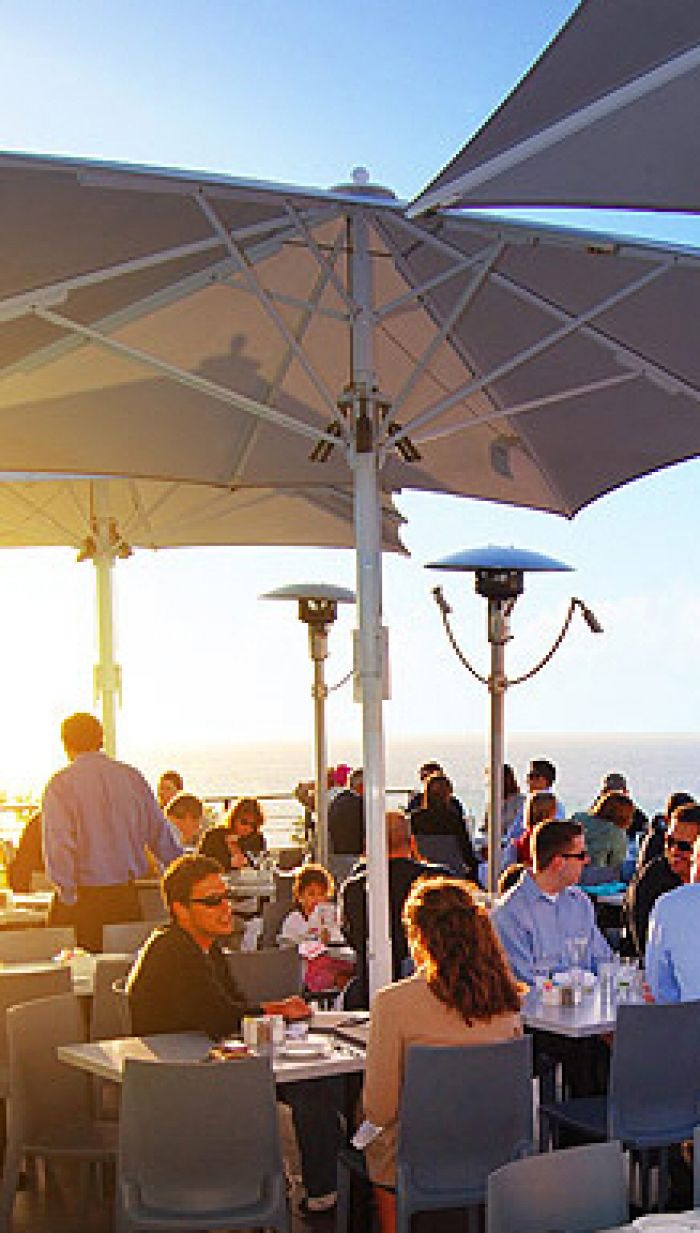 Merilee Kern
Branding, consumer product trends, leisure and lifestyle expert Merilee A. Kern is a good life connoisseur who keeps her finger on the pulse of the marketplace in search of new and innovative must-haves and exemplary experiences at all price points, from the affordable to the extreme. The best of the best across all product, service and travel categories–as well as noteworthy marketplace change ...(Read More)