By Courtney Driver Sep. 18th, 2009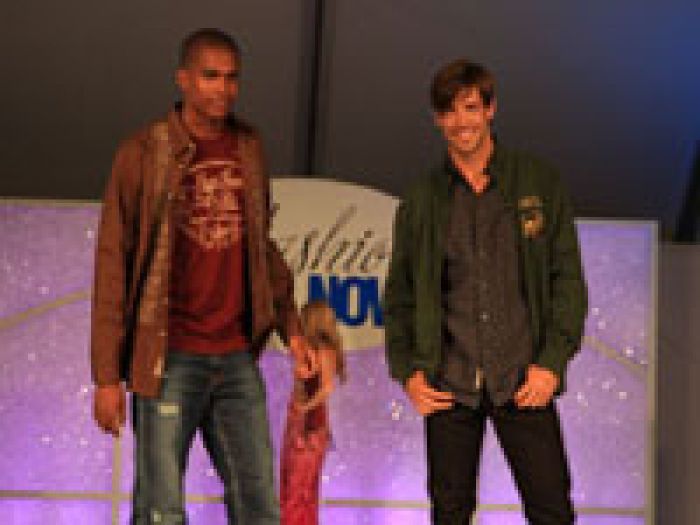 Fashion & Style:
This past weekend, JustLuxe joined in a celebration of fall fashion at Fashion Valley in San Diego. Both Friday and Saturday were filled with new looks for the season, must-have accessories for fall and a wide variety of booths offering everything from hors d'ouvres to champagne.
The event kicked-off with a private charity luncheon sponsored by JustLuxe, benefiting Susan G Komen for the cure. 150 guests arrived to participate in a silent auction, mingle with models representing Kate Spade and Tiffany & Co., as well as partake in lunch provided by Bing Crosby's Restaurant & Piano Lounge. To top off the fun event, attendees were presented a runway show featuring fall's latest trends. To name just a few, Neiman Marcus, Bloomingdale's, Tory Burch, Henri Bendel, Nordstrom and Kate Spade all provided looks.
See all of the image galleries >>
During the evening portion of the event, Hornblower Cruises and One Hope offered complimentary wine and champagne, while Cupcake Love and Dolce Donuts provided the sweets. MAC make-up was present offering makeovers to shoppers and, of course, more runway shows debuted this season's most exclusive looks. Among others, HUGO BOSS, Karen Millen, M Missoni and Barney's New York CO-OP all took the stage.
Saturday brought even more excitement, as Project Runway season one winner Nick Verreos hosted a design competition, "Style Wars," for the most promising students from FIDM Los Angeles. This is not the first time a Project Runway personality has been present at Simon Fashion Now, both Tim Gunn and Christian Siriano have hosted the event in San Diego.
The designers had just one hour to create a fabulous dress. A panel consisted of five judges, Gillian Flynn of Riviera Magazine, Nikki Jones from 944, Andrea Naversen of Ranch & Coast, FOX 5's morning news anchor, Arthel Neville and fashion expert Leonard Simpson. The winner, Kapasa Musonda, took home a $250 shopping spree at Simon Malls as a prize. Runway shows continued throughout the day, to the delight of every shopper shopping at Fashion Valley.
For
JustLuxe
Courtney Driver
Check out the image
galleries
for more pictures of the Simon Now Fashion Event!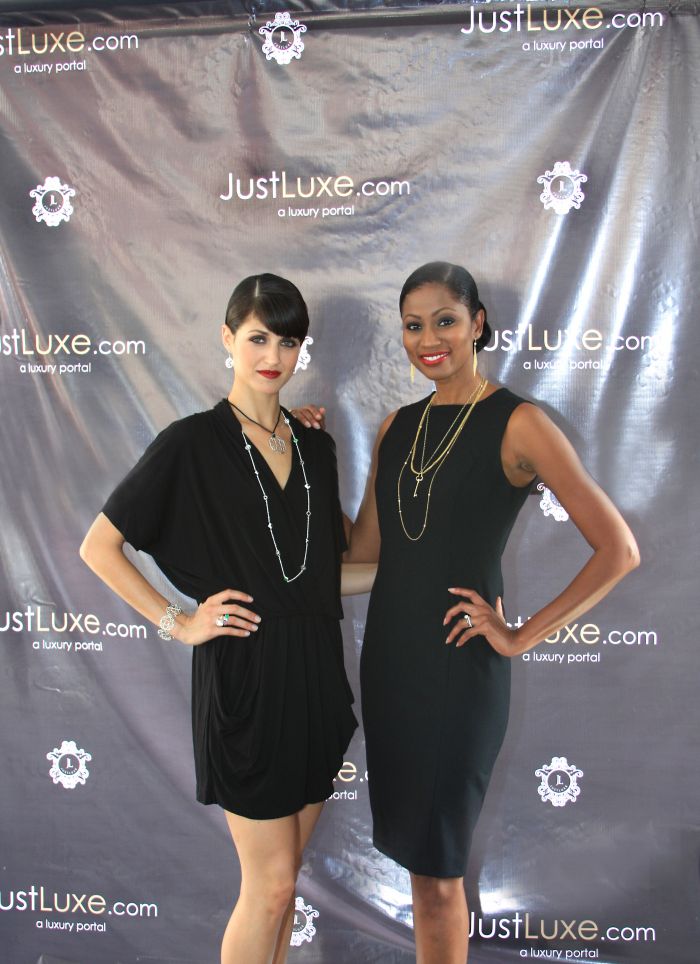 Simon Fashion Now Charity Luncheon Benefiting Susan G. Komen
Simon Fashion Now Charity Luncheon Benefiting Susan G. Komen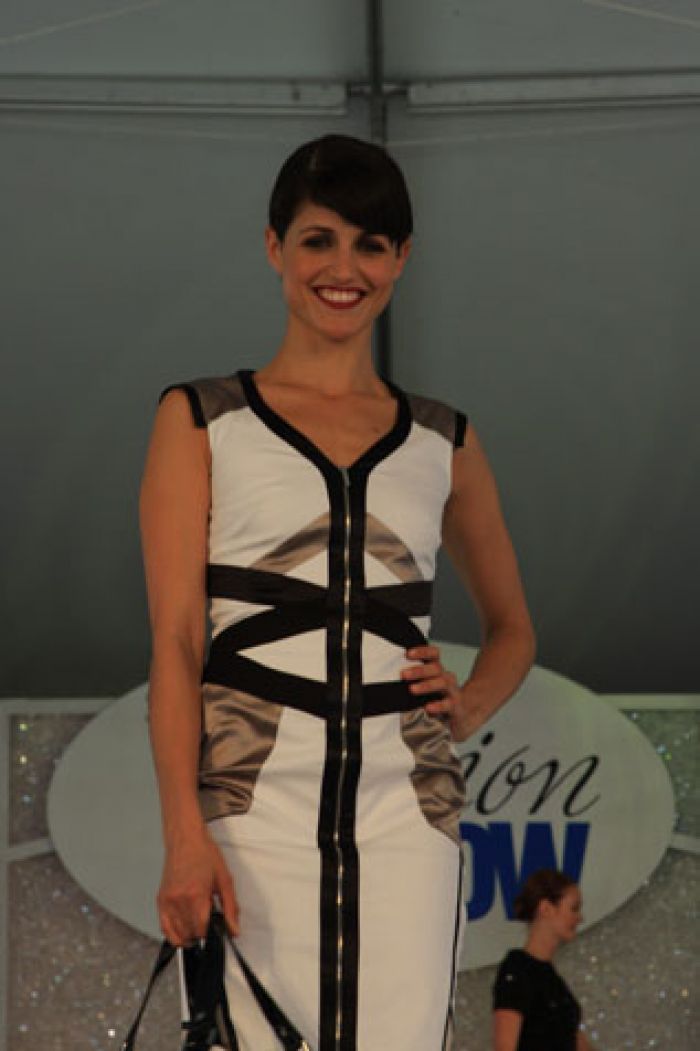 Simon Fashion Now Charity Luncheon Benefiting Susan G. Komen
Simon Fashion Now Charity Luncheon Benefiting Susan G. Komen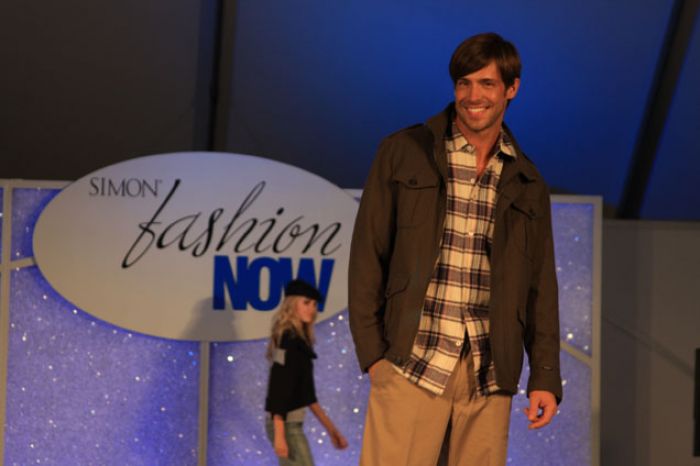 Simon Fashion Now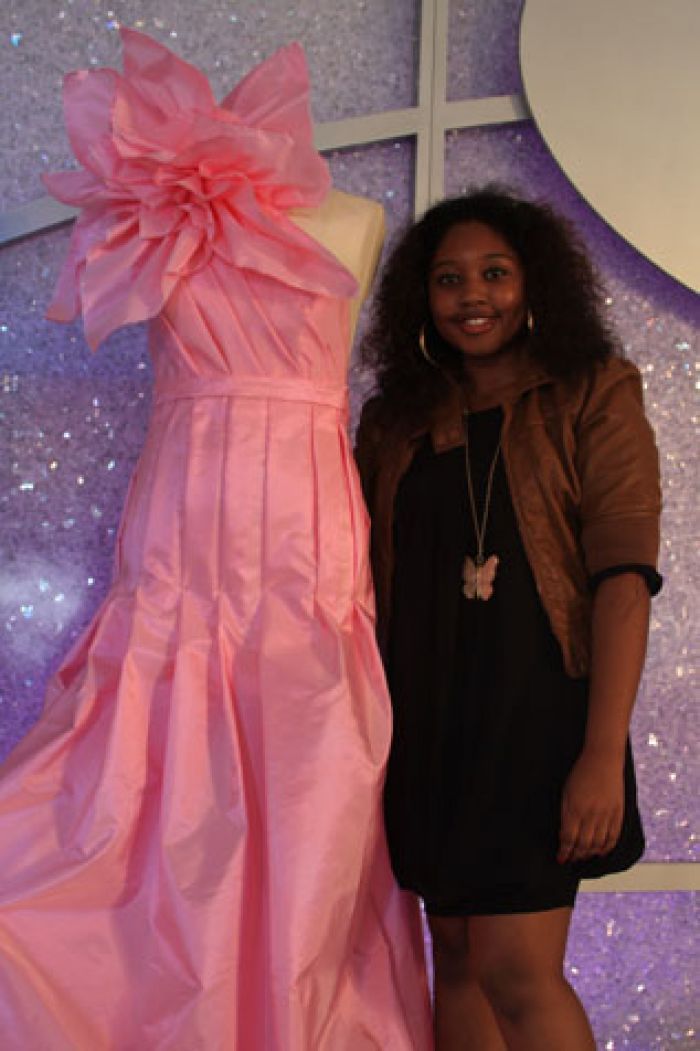 Style Wars Winner Kapasa Musonda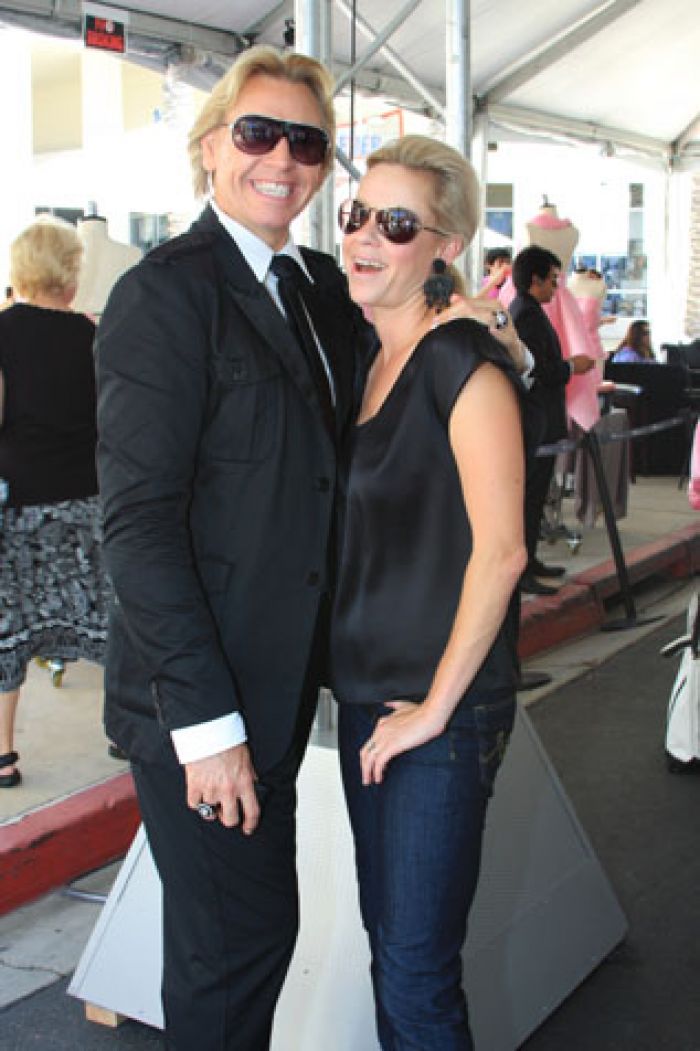 Fashion Expert Leonard Simpson and Gillian Flynn of Riviera Magazine
Arthel Neville of FOX 5 Morning News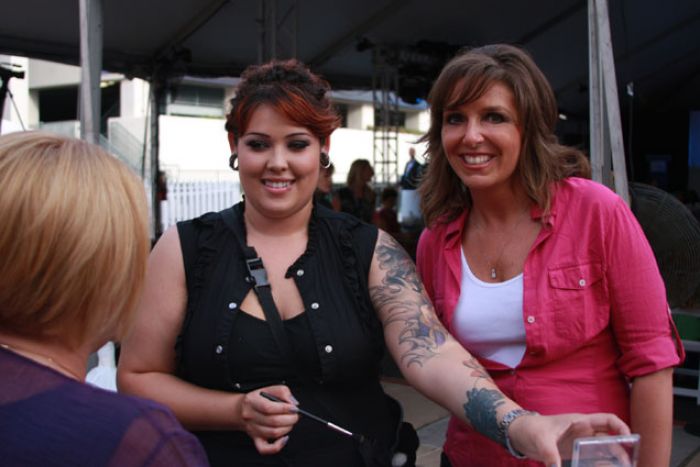 MAC Cosmetics at Friends and Trends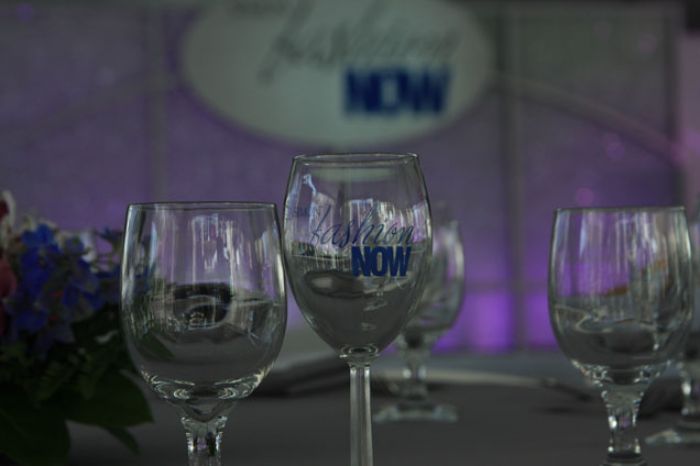 Simon Fashion Now Charity Luncheon Benefiting Susan G. Komen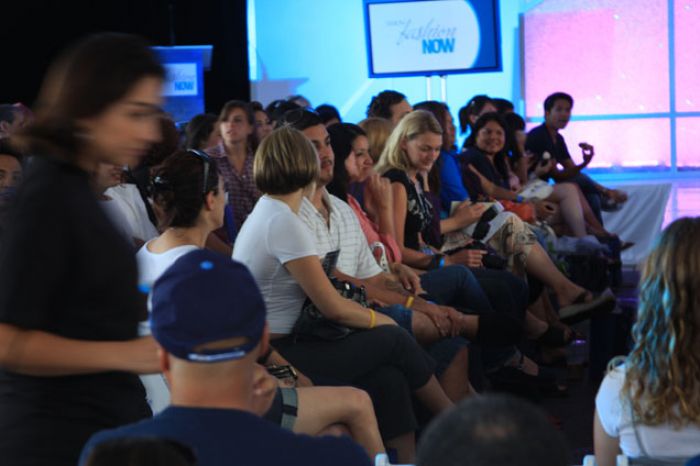 Simon Fashion Now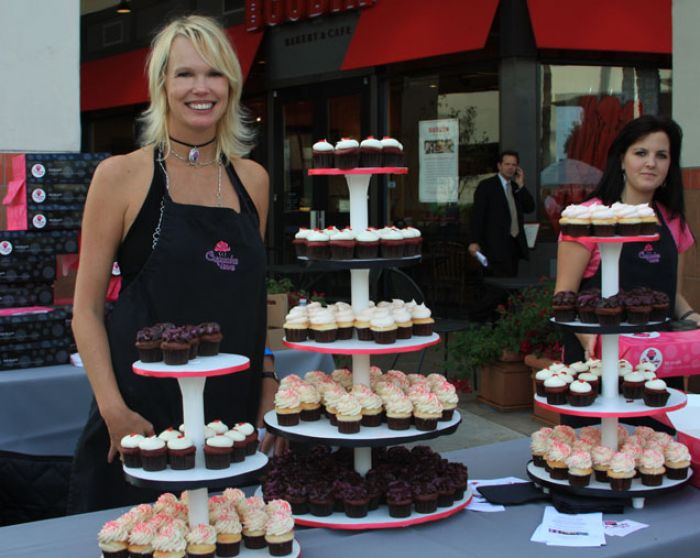 Cupcake Love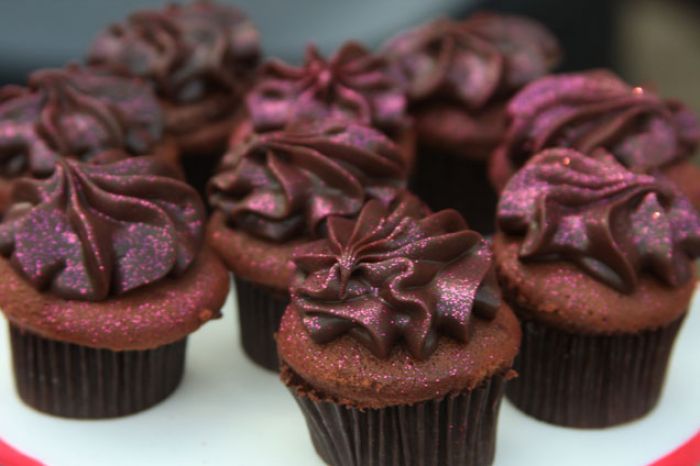 Cupcake Love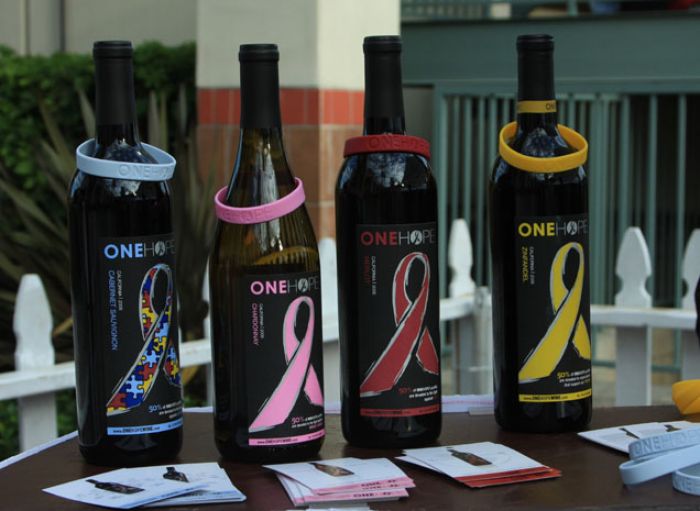 One Hope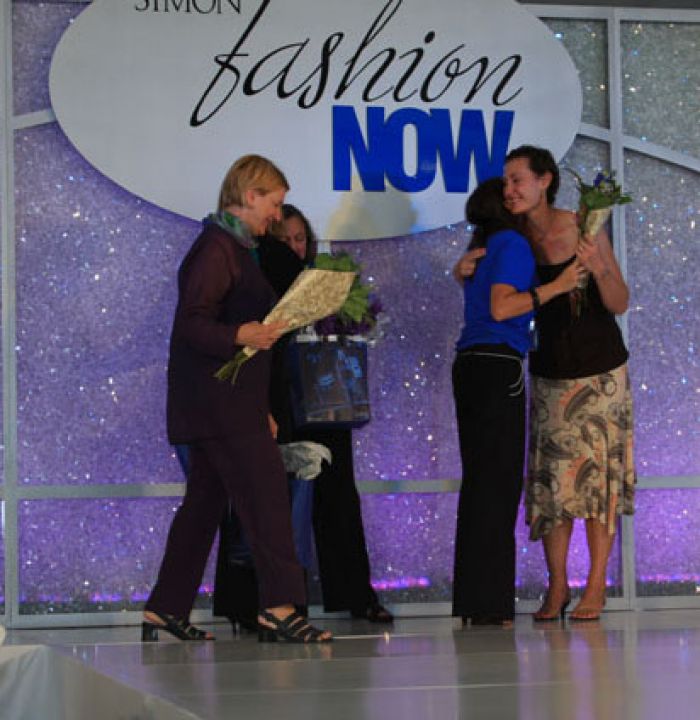 Honored Breast Cancer Survivors at Susan G. Komen Charity Luncheon
Courtney Driver
Courtney Driver combines her passion for luxury with her love for writing as the Executive Editor for JustLuxe. An authority on the luxury lifestyle, Driver's travel experience has come to encompass visits to some of the most lavish properties in the world, exclusive transportation methods such as helicopter and private jet, as well as exotic locales like Africa, Asia and the South Pacific. Having...(Read More)