By Katherine Bond Nov. 19th, 2009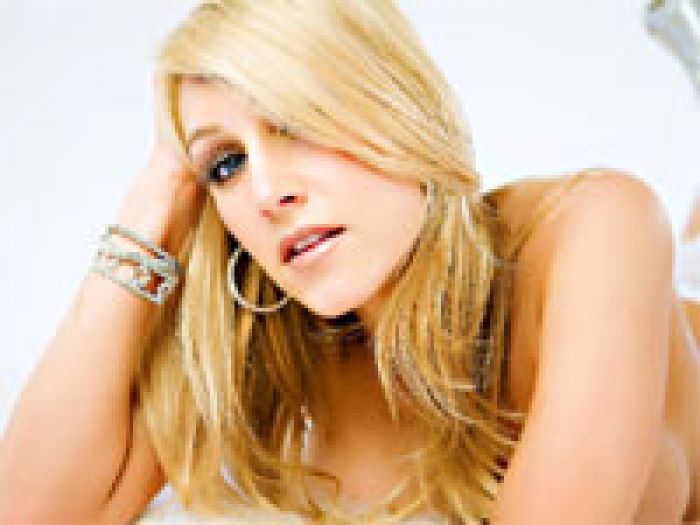 San Diego:
Sometimes it's difficult for a woman to remember her stunning beauty, especially on a daily basis. The Boudoir Divas, a group of talented photographers located in San Diego, fully understand this. Inside the Divas' girly, enormous photography studio, women of all figures and forms are captured as stylized fashion models, retro pin-ups, and classic mistresses. The Divas' offices are adorned with walls of women they've captured-it's almost confounding to think you'll look that model-like as well in your photos.
My shoot started with Peggy, the studio's charming make-up and hair artist. Peggy poofed and powdered me up like a movie set pro (which she is.) Next, Crystal, the Divas' studio manager and one of the photographers, led me to a changing room stuffed with heels, outfits, and stockings, any of which I could choose from for my session. Two hours later, under the guidance of Crystal's encouraging remarks and suggestions, I was back in the pink waiting lounge to await my proofs. Clicking through my 60 or so shots, I couldn't believe the vamp, glamorous and captivating woman was me! (The Divas say this is quite a common reaction.)
Now on my coffee table rests a little black book, one of the Divas' package offerings. People pick it up and think it's some supermodel's look book upon first glance. No, I tell them. Just a daily reminder.
Katherine Sutton
Freelance Writer
JustLuxe
Contributor
Katherine Bond
Katherine Sutton Bond is a freelance travel and luxury item writer for Justluxe.com. She's traveled the world and sampled some of the leading hotels and destinations of the globe. She often covers luxury events and technology. ...(Read More)