By JustLuxe Team Dec. 2nd, 2009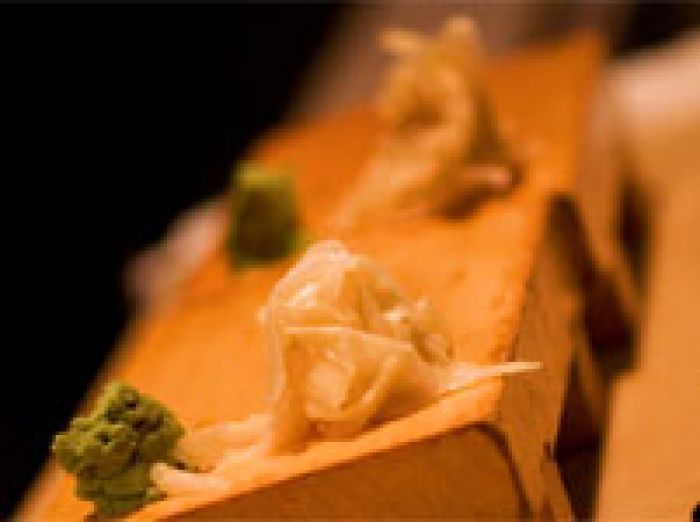 San Diego Dining:
A favorite among San Diego locals, Harney Sushi has now been officially named the best.
Chef Anthony Sinsay of Harney Sushi took home first place, top honors for his "Textures of Kabocha" - Sou Vide Kabocha with Kabocha Puff, Kabocha Panna Cotta, Carbonated Citrus and "malty" truffle air.
Foodies and wine lovers from all over the country headed down to San Diego's Big Bay to watch the action-packed "Chef of the Fest" Competition that took place at 6th Annual San Diego Bay Wine & Food Festival. Culinary masters and up-and-coming chefs participating in the Grand Tasting Event prepared gourmet cuisine in hopes of winning $50,000 in cash and prizes and the title of "Chef of the Fest," said Michelle Metter, the Festival's co-producer.
"Each and every year the level of culinary talent, creativity and thoughtfulness that goes into each dish prepared by the chefs gets better and better" added Metter. "The 'Chef of the Fest' Competition sheds light on some true culinary innovation taking place in San Diego, and gives food-loving attendees the chance to sample from the city's best chefs. It really is exciting to see and taste what each chef prepares in their quest to be named the 'Chef of the Fest.'"
With the judging expertise of the American Culinary Federation (ACF), led by the San Diego Chapter president, Chef William Ramsey, along with a tiered judging process, a field of 40 chefs was narrowed down to a group of 10 finalists and five category winners.
The winner of the "Chef of the Fest" walked away with nearly $50,000 in cash and prizes this year.
In addition to winning at the San Diego Bay Wine & Food Festival this year, Harney's has won numerous awards including 944 Magazine's "Best Sake Menu" and Zagat's "Award of Excellence" as well as a place among Zagat's "America's Top Japanese Restaurants."
If you are in the mood for sushi, this is the place to be. Harney Sushi is open Weekdays 1pm-12pm; Weekends 5pm-12pm.
For
JustLuxe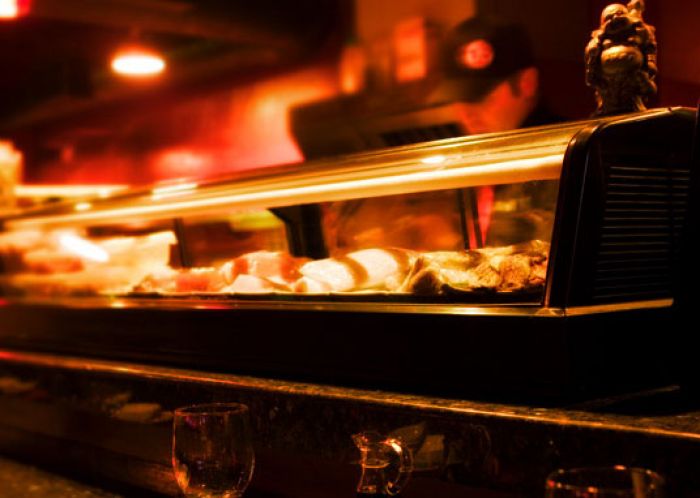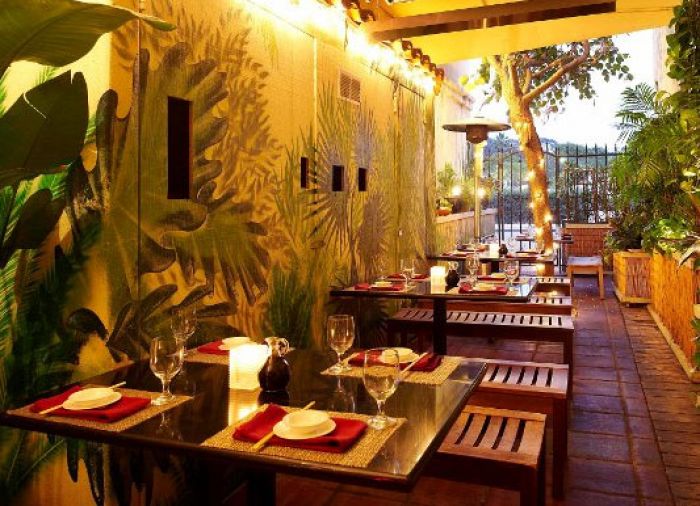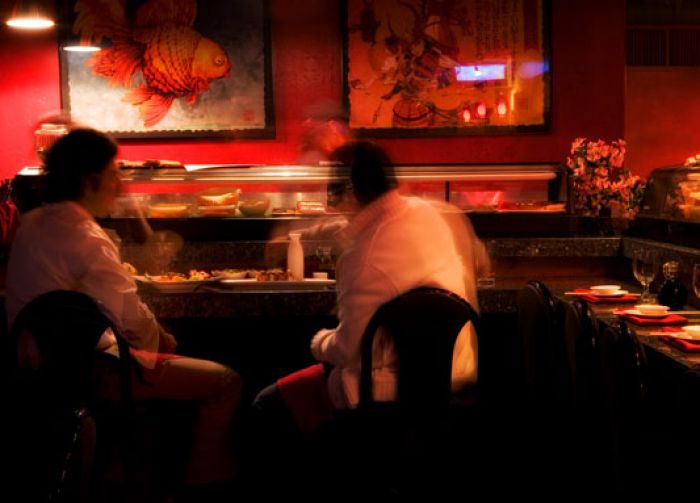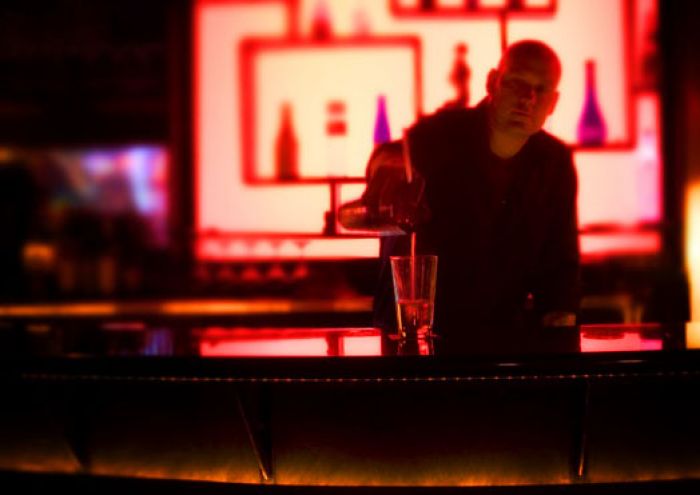 JustLuxe Team
The JustLuxe Team strives to bring our members and readers the very best in luxury news and conversations. We love to hear your opinions and suggestions, but most of all, we love to interact with you. ...(Read More)