By Katherine Bond Mar. 1st, 2010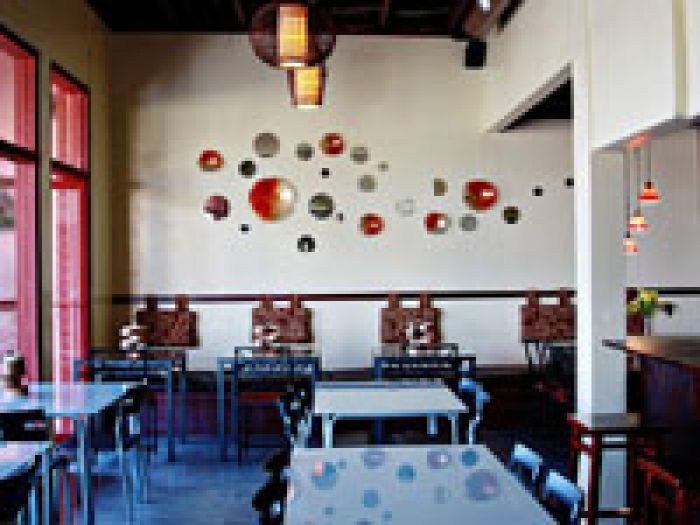 San Diego Restaurants:
Glitzy, grand restaurants have a certain appeal, but I've increasing been lured by little gem eateries that have a quaint flair and sweet coziness. My latest discovery in San Diego is Café 21, a darling and unassuming restaurant along quirky Adams Ave.
Café 21 has long been known for its gorgeous breakfasts and midday fares, but now offers a dinner. On a recent dinner outing, my group and I sat along the cherry wood benches and sampled a baked pear, house-made Semolima Pasta, and a Red Duck Pie. On a return trip, I savored a generous baked grape salad and enjoyed the unique modern teapots that require only gravity to pour. (Just try it for yourself to see.)
So far, I'm impressed by Café 21's worldly offerings of organic, eclectic tastes, which only goes to prove that a small restaurant doesn't mean it has a narrow culinary focus. What I sometimes find (and hope) with a small restaurant though, is the owners' pride to please patrons. Café 21's owners, a lovely Russian couple, have certainly mastered hospitality in a way that comforts and delights diners. Just a search for
Café 21
online will bring up a few hundred gushing reviews. I noticed at the grand re-opening party too that guests brought flowers and personally congratulated Leyla and Alex, the owners. I've never seen a restaurant so supported by its community. But then, the neighborhood must just feel pretty lucky.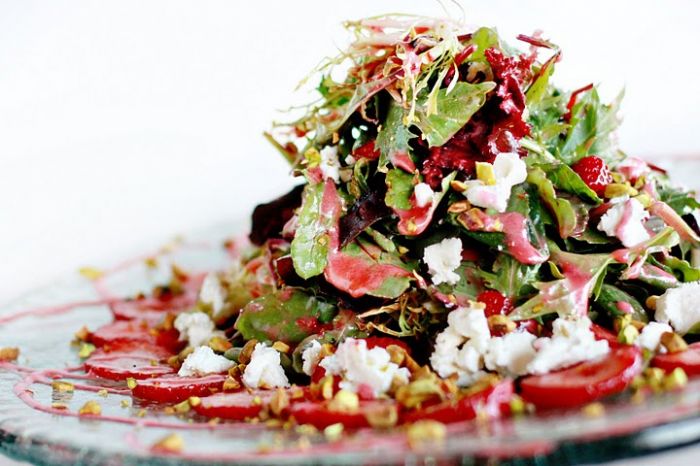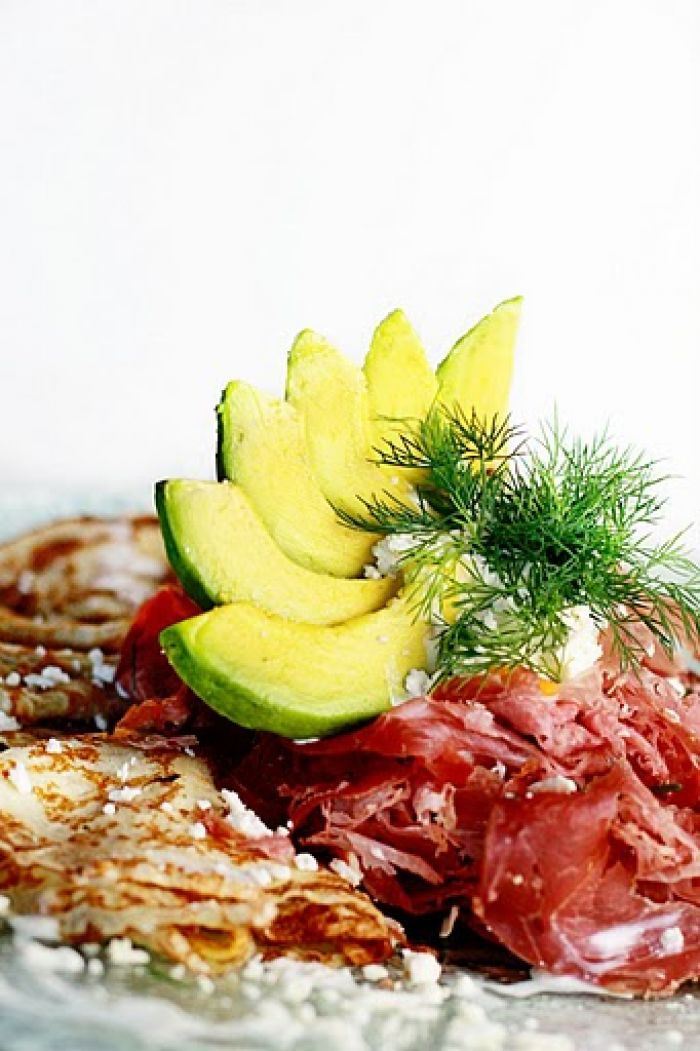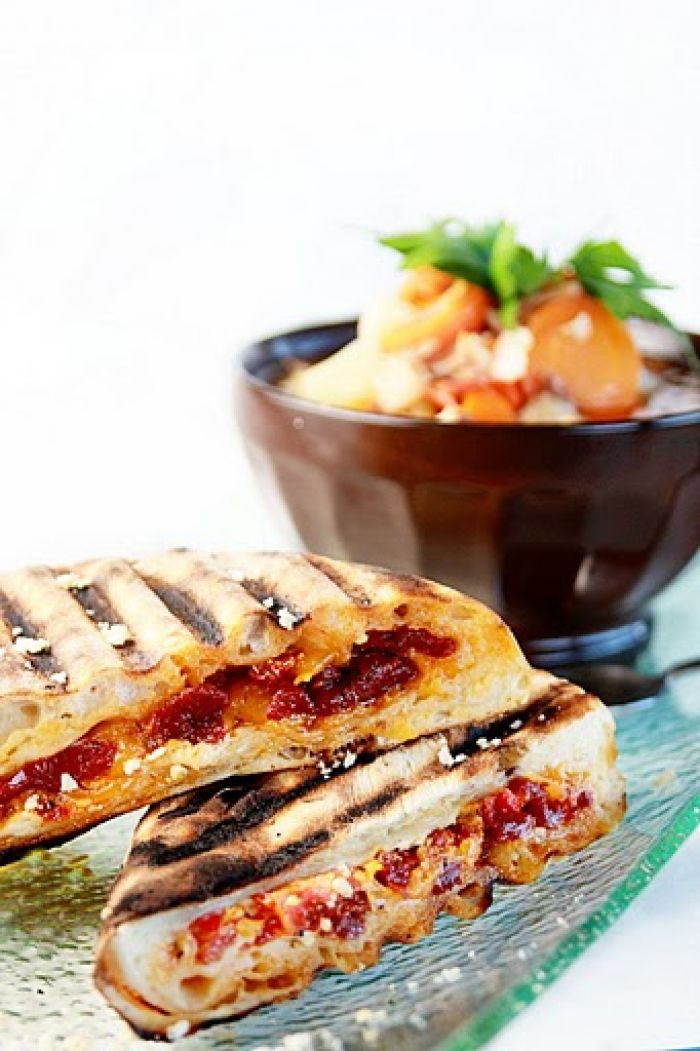 Katherine Bond
Katherine Sutton Bond is a freelance travel and luxury item writer for Justluxe.com. She's traveled the world and sampled some of the leading hotels and destinations of the globe. She often covers luxury events and technology. ...(Read More)