By Merilee Kern May. 10th, 2010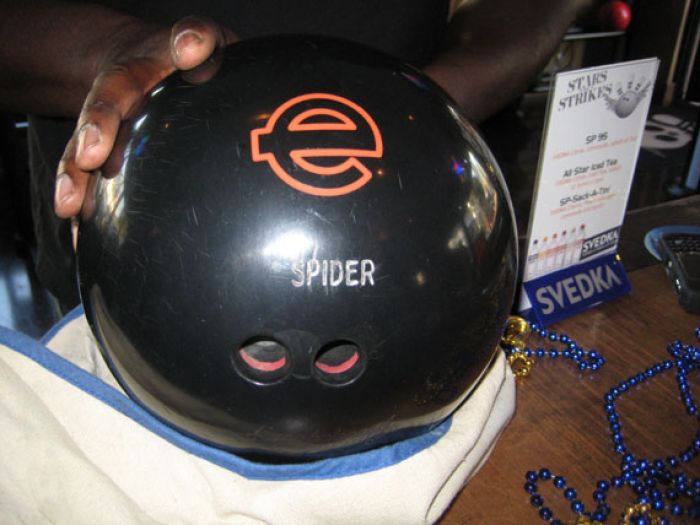 INside SD Report:
As an ever-appreciative San Diego resident and a good life connoisseur indelibly on the hunt for the best of the best, it's incumbent on me to experience and inform you, dear Reader, about notable San Diego-area "happenings" — you know, those society events, grand openings, launch parties and such where the A-listers lurk — and that make the local luxury scene tick.
Here's the INside track on yet another sensational San Diego soirée:
The Event:
Stars and Strikes Bowling Extravaganza 2010
The Scoop:
San Diego Chargers Linebacker Shaun Phillips recently teamed up with the local chapter of After-School All-Stars to host the first ever Coca-Cola Stars and Strikes Bowling Extravaganza at East Village Tavern and Bowl located in downtown San Diego. All proceeds of Coca-Cola Stars and Strikes Bowling Extravaganza were granted to the San Diego chapter of
After-School All-Stars
, a program dedicated to providing comprehensive after-school programs that keep kids safe while continuing to nurture their minds.
San Diego residents and local companies had the opportunity to participate as individual bowlers or sponsors for the cause. Through programs that incorporate academic assistance, independent learning, enrichment activities and sports, kids benefit from increased confidence and success in all areas of their lives — at home, in school and in the community.
A number of Chargers players and other personalities attended the event to show their support, bowl, and to socialize.
The Bottom Line:
After-School All-Stars in San Diego provides after school programming in 16 school sites in the county, including elementary, middle and high school. As one of 13 affiliates of the national After-School All-Stars, the San Diego chapter is backed by best practices and a fifteen-year track record of giving children a safe after-school alternative while developing the skills to increase school performance and success in life. This event is a very fun way to support a worthy cause, so shine up that bowling ball next year and be sure to attend.
The 411:
At the event individual bowler cost was $65 per person. Sponsorship levels range from $500 - $7,500. The general public can attend the tournament for $20 at the door. For additional information visit
www.sdafterschoolallstars.org
.
- Merilee Kern
JustLuxé.com's "The Luxe List" Executive Review Editor
The Luxe List product, service and travel review editor Merilee Kern scours the luxury marketplace for new and captivating "musts." Submissions are accepted via e-mail at Merilee@JustLuxe.com. View all of Merilee's Luxe List articles from here (scroll to page bottom) and follower her on Twitter here: http://twitter.com/LuxeListEditor.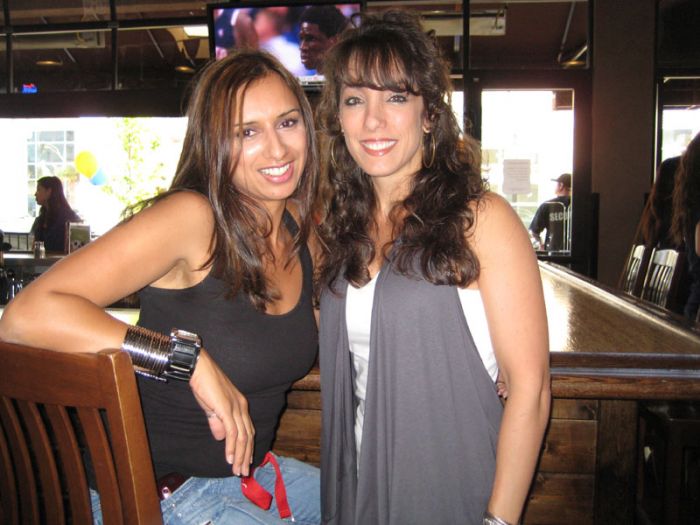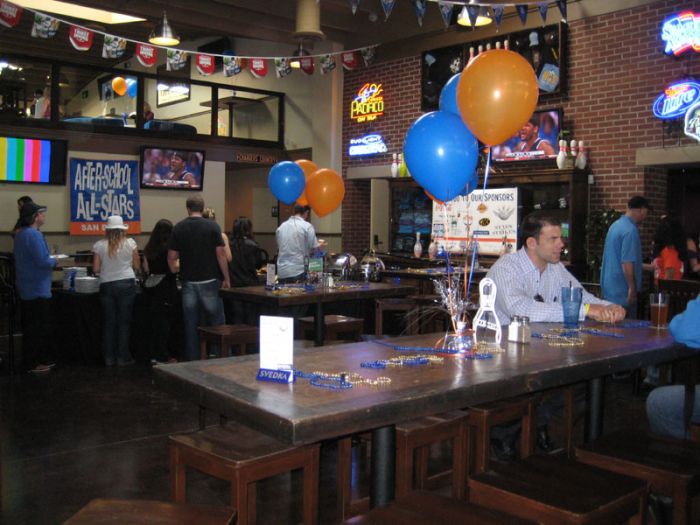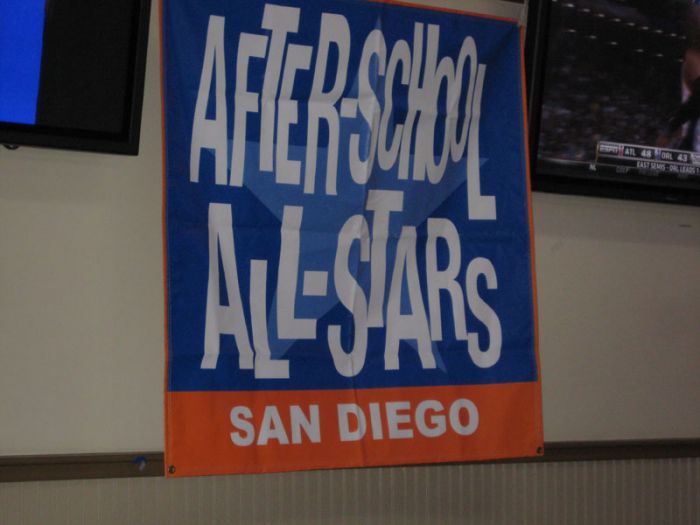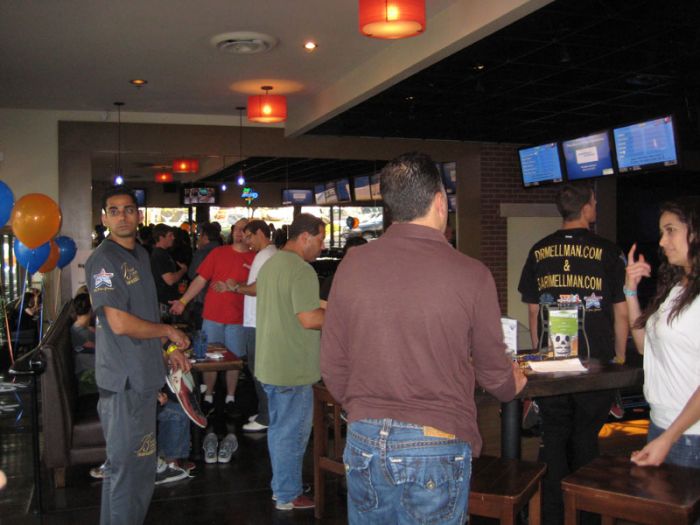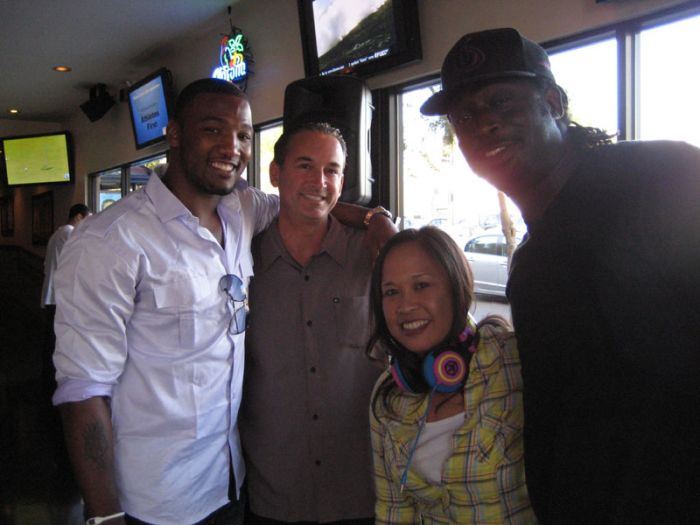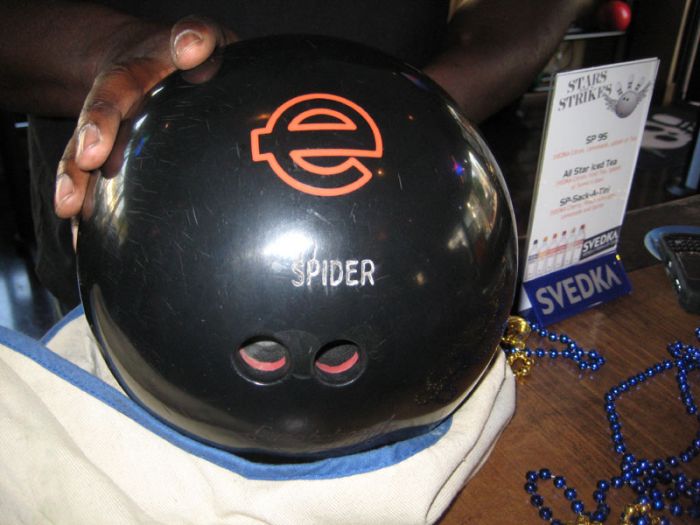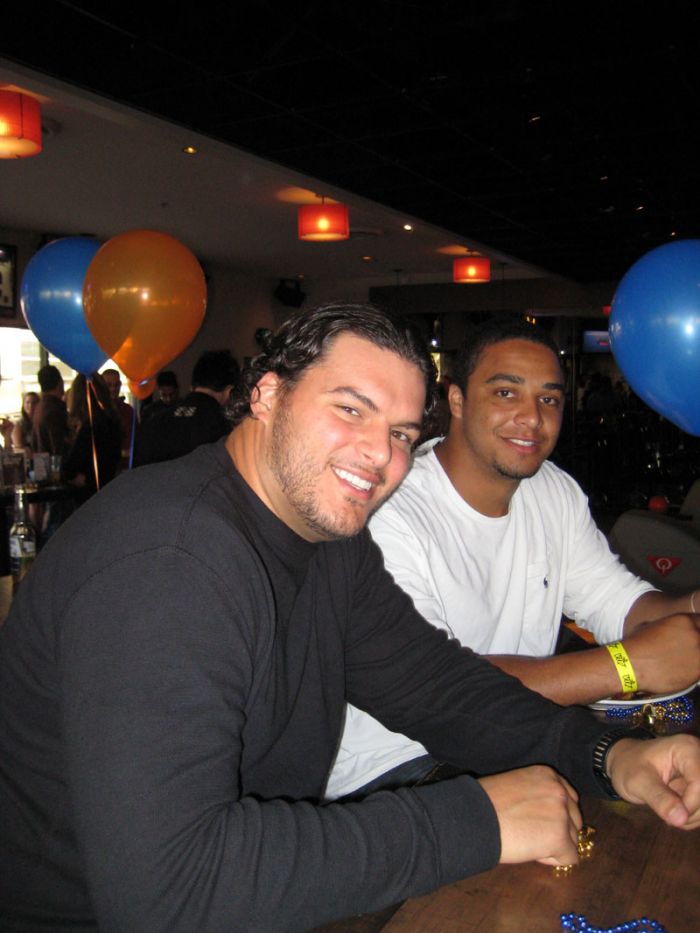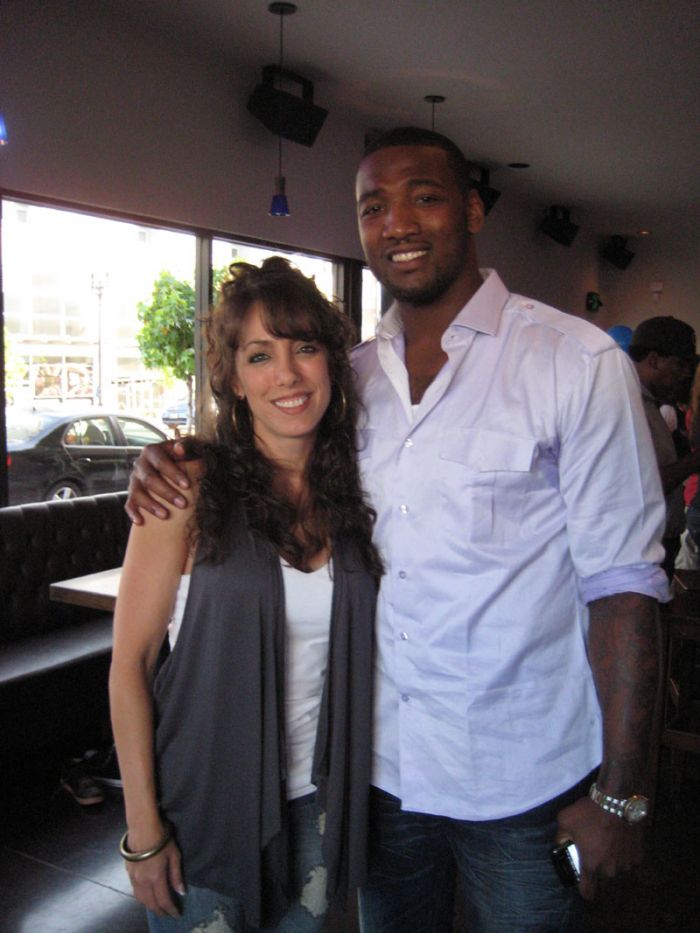 Merilee Kern
Branding, consumer product trends, leisure and lifestyle expert Merilee A. Kern is a good life connoisseur who keeps her finger on the pulse of the marketplace in search of new and innovative must-haves and exemplary experiences at all price points, from the affordable to the extreme. The best of the best across all product, service and travel categories–as well as noteworthy marketplace change ...(Read More)