By James Rothaar Jun. 30th, 2010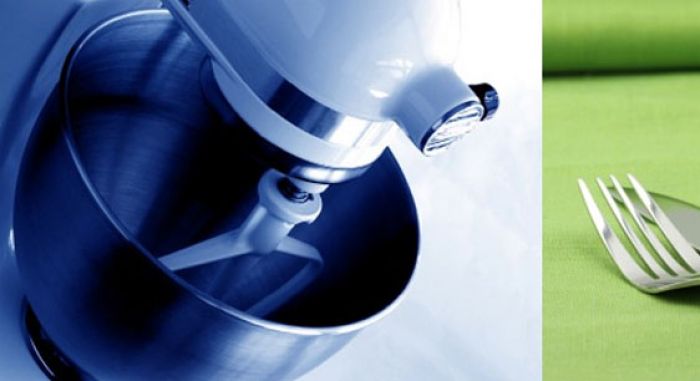 City Guides:
Attention all gourmands, foodies, and wine, beer and
spirits
lovers! The producers of the San Diego Bay Wine & Food Festival will present the Gourmet Experience this fall at the Del Mar Fairgrounds, north of San Diego. The two-day culinary event will present celebrity chefs sharing their recipes, special sipping sessions, and info on epicurean travel tours, and feature exhibits luxury products for home entertaining as well as new designs and kitchen layouts.
The newest gourmet foods available will be presented as well as special sipping sessions of fine wines, spirits, and craft beers. Additionally, the newest in kitchen décor and appliances along with trends on fine and casual china as well as flatware and crystal will be showcased and demonstrated.
Fast Forward Events is the producer of the
Gourmet Experience
. One-and two-day passes are available online. Show dates are October 9-10.
James Rothaar
As an independent contractor, James has written content for Justluxe.com and other leading online luxury lifestyle magazines. Rothaar previously served as the senior-tenured staff writer for JustLuxe, having worked with the digital magazine since 2005. He resides in Jacksonville, Florida, and works as an independent marketing consultant and a freelance writer. James Rothaar has an MBA degree...(Read More)