The Latest Travel Tips For San Diego
Ask for a tip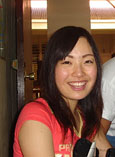 Jewel
Posted on 09.26.2012

Tivoli Bar is the oldest bar in Gaslamp and the epitome of a dive bar. You might not want to spend all your time there, but one drink in a historical establishment never hurt anyone.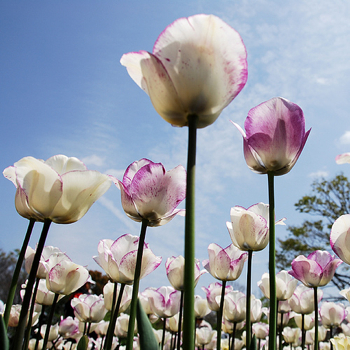 Pacific Beach boasts a very decent array of spa's, many of whom are directly on the water. The Pacific Terrace Hotel is a hidden gem and a favorite amongst San Diego locals, but the Paradise Point Resort is a more popular tourist trap. They're often right next to each other, though, so a few minutes of window shopping might help you spot one at the right price point.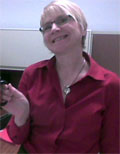 Myley
Posted on 09.26.2012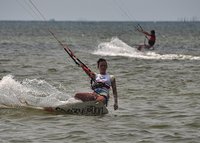 La Jolla Cove for a romantic evening, La Jolla Shores for something more fun. It's really that simple: there's absolutely no competition, whatsoever. The only other beach that can compare is The Strand on Coronado, and that's only because of the bonfires. La Jolla is such a lovely area that it's almost painful not to visit every day.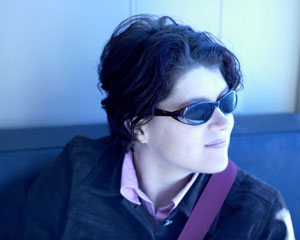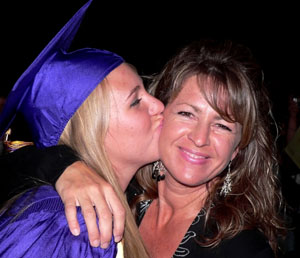 Anniversaries are notoriously difficult, because it really depends on your tastes. Sit down, and talk with your husband about the sort of anniversary he wants to have. If you want a blast of youthful exuberance and he's the outdoorsy type, Torrey Pines and the La Jolla area offer up great places to hike, kayak, and spend time under the sun. Less demanding activities include a romantic dinner on Coronado, or a pleasant evening together in one of the Gaslamp's finer restaurants. For something a little different, try a dinner cruise on the Hornblower.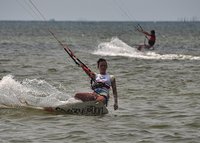 I have fond memories of the Old Spaghetti Factory. All of the machinery and wide spaces always left me with a sense of wonder, when I was tiny. It's still a nice place, though I understand it's not all that it used to be. Other family friendly Gaslamp restaurants include the Chopahn Authentic Afghan Cuisine and Spike Africa's, but I'll always have a soft spot for the Factory.
Members who live in San Diego
share your city in photos

Whether you're a local or just enjoy visiting the city, we want to know why you love San Diego. Better yet, show us! Share your favorite attraction, landmark, or city scene by submitting a personal photo of you and your friends taken in beautiful San Diego.

Share Now

Upload photos by Instagram

#jlsandiego

2012-10-01 15:12:04

2012-10-01 15:22:29

2012-10-01 15:23:03

2012-10-01 15:23:28

2012-10-01 15:23:54

2012-10-02 11:35:24

* This website uses the Instagram(tm) API and is not endorsed or certified by Instagram or Burbn, inc. All Instagram(tm) logoes and trademarks displayed on this website are property of Burbn, inc.