By JustLuxe Team Jul. 6th, 2012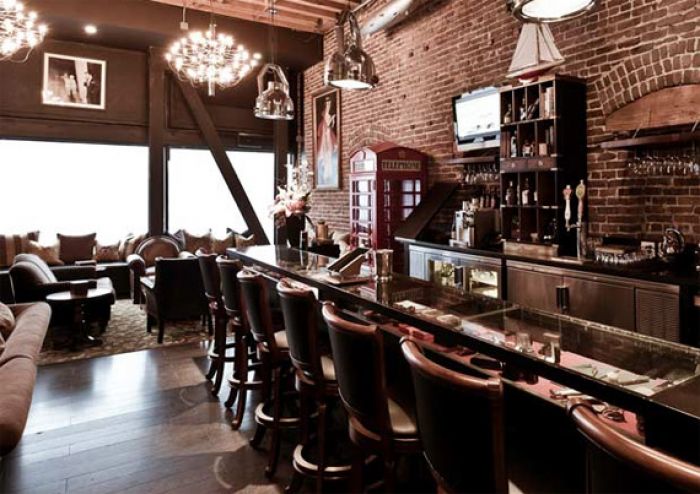 Photo Courtesy of On The Fly
Luxury shopping
company, On The Fly, which is based in San Francisco recently announced plans to open a private club. Titled Wingtip, the exclusive establishment will be located just a block away from the Embarcadero locale and is set-up to cater to paid members only. On The Fly and Wingtip will encompass the basement and ground level floors of the building, which previously housed the Bank of Italy in its historic eight-level structure.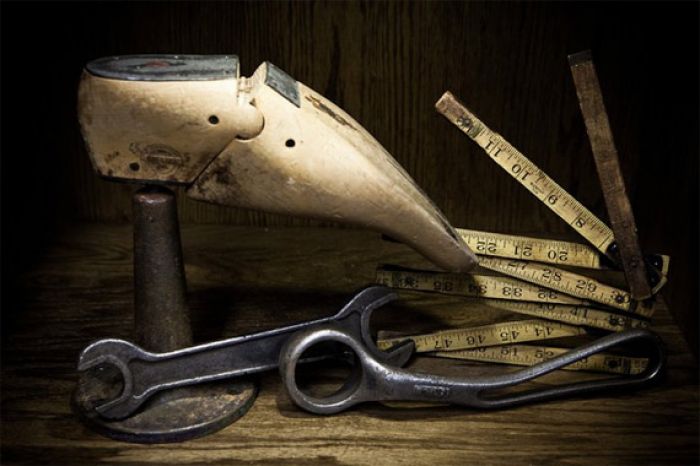 Wingtip will provide a place for affluent On The Fly shoppers to relax and mingle with like-minded peers. According to an article by
WWD
, while the majority of the company's sales come from apparel sales, On The Fly offers a full range of luxury lifestyle products, from home furnishings and accessories to wine, spirits, and cigars. The store caters to high income men and women who shop for male members of their family.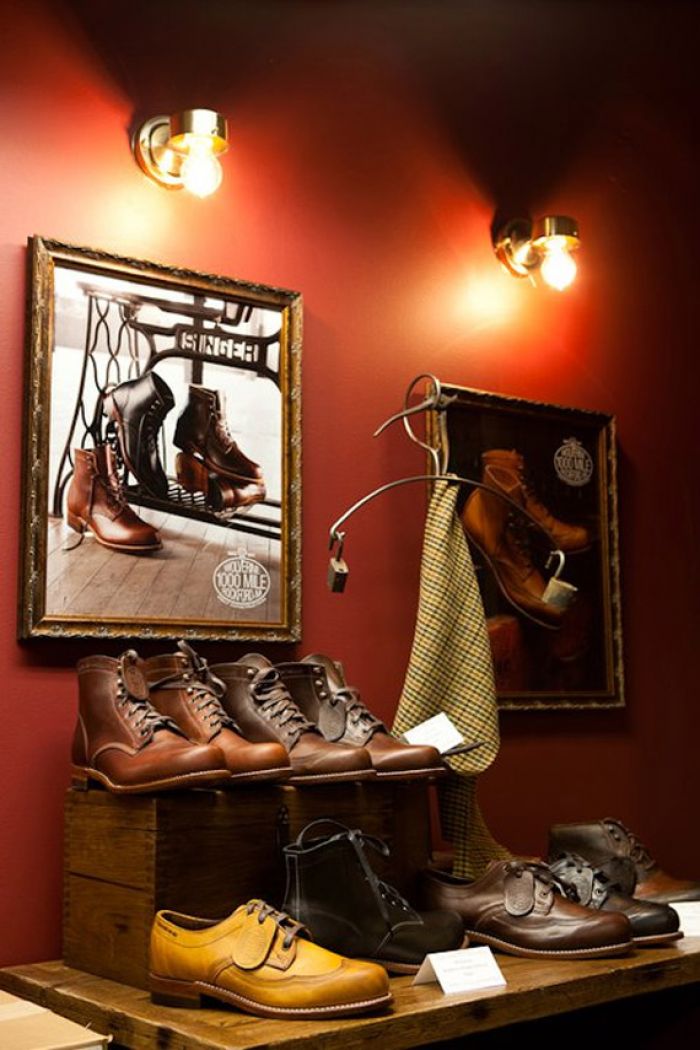 Popular brands the store carries include, Bills Khakis, Peter Millar, Michael Toschi, Agave Denim, and Mulholland Brothers. On The Fly merchandise is another reason for the Wingtip venture. Those less or unfamiliar with On The Fly who have gained exposure from the club have helped to boost the store's revenue. The new location will allow members access to a bar, 3,000-bottle wine cellar, business center, dining rooms, billiards room, and a rooftop deck.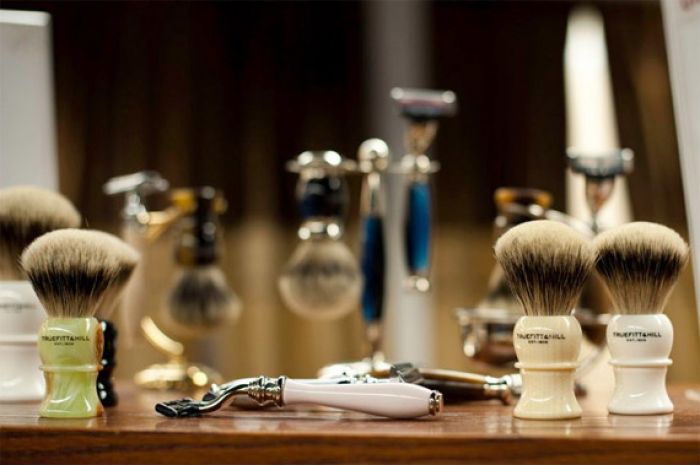 Full membership costs an initial fee of $2,500 and a monthly cost of $200. Nothing in the club has a price tag; however, everything displayed is for sale. The lack of designated merchandise has allowed company founder Ami Arad to experiment with retail trends. One such experiment included pocket squares he allowed members to initally "borrow," encouraging a boost in sales on the club side that the strictly retail side did not see.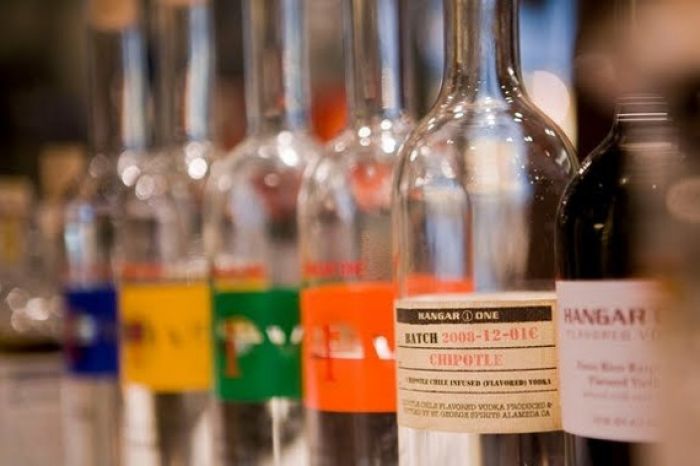 The new store and club are slated to open in September and December. Arad also has his sites on expanding the brand outside of San Francisco, looking to build branches in Chicago and Los Angeles within the next several years.
To learn more visit
OnTheFly.com
JustLuxe Team
The JustLuxe Team strives to bring our members and readers the very best in luxury news and conversations. We love to hear your opinions and suggestions, but most of all, we love to interact with you. ...(Read More)