By Victor and Mary Jan. 21st, 2014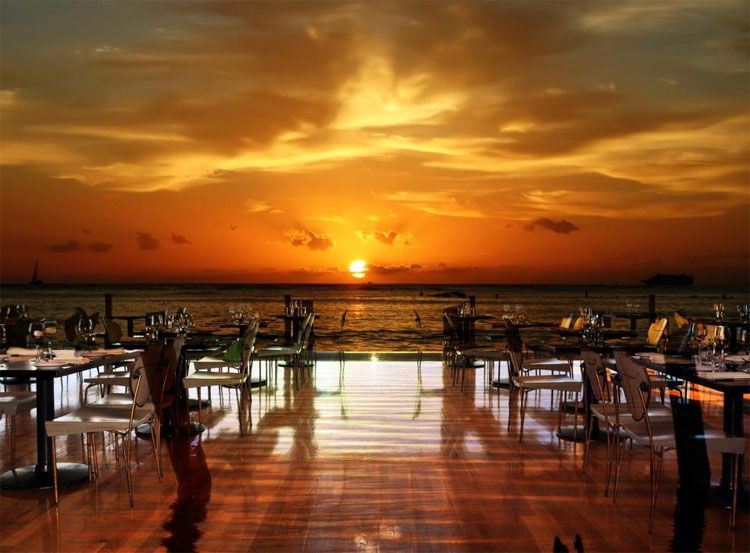 Photo Courtesy of Pisco Portón
Not for Sale is a non-profit organization in San Francisco tackling the under-the-radar issue of human trafficking. On Wednesday, January 22, the group will be gathering with Pisco Portón, a spirit's distillery in Peru, to raise awareness and funds about modern day slavery. The event will be held at La Costanera Restaurant and 10 percent of the dinner and all auction proceeds will go towards Not For Sale's programs around the world.
In 2011, Not for Sale partnered with La Costanera Restaurant, a Peruvian eatery overlooking the Pacific Ocean, and created REBBL Tonic as a response to trafficking in the Peruvian Amazon. The beverage is locally sourced which creates jobs for the people who need it most and hopefully keeps them off the streets.
Prior to the 5 to 6 p.m. dinner, a special happy hour will be provided to the organization's Bay Area supporters, friends, and family. Guests who RSVP will enjoy complimentary cocktails to try including REBBL-isnpired Pisco Portón.
A Peruvian favorite, Pisco Portón is a new spirit with wonderful aromas and flavors and can be served neat or mixed. According to the brand, "Pisco Portón creates a whole new category of cocktails, more flavorful than vodka and more subtle than tequila." The free event will be held from 5-10 p.m. and the first 150 people will receive gift bags. Additionally, the hosts will raffle high-end gift packages during dinner.
Victor and Mary
Couple and business partners, Victor and Mary, blog and manage La Bonne Maison, a chef-driven catering and event planning company in Boston. Victor and Mary are avid eaters, travelers and outdoor-enthusiasts. As regular contributors to JustLuxe.com they offer their unique perspectives on restaurants, hotels, luxury products, and wellness… they're always on the search for a new angle to cover o...(Read More)