By Vicki Arkoff Apr. 29th, 2014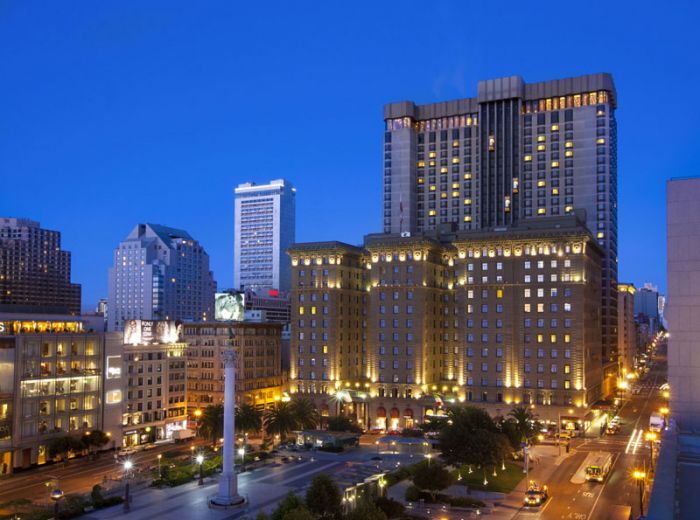 Photos Courtesy of The Westin St. Francis
Since its opening on March 21, 1904, The Westin St. Francis on Union Square has been an integral part of San Francisco's dynamic history. With a respectful eye on the past and the other on the future, the grand hotel is celebrating its 110th anniversary with a year-long series of historic tours, epicure specials, tempting spa treatments and hotel packages as it unveils the $20 million renovation of the Tower Building guestrooms.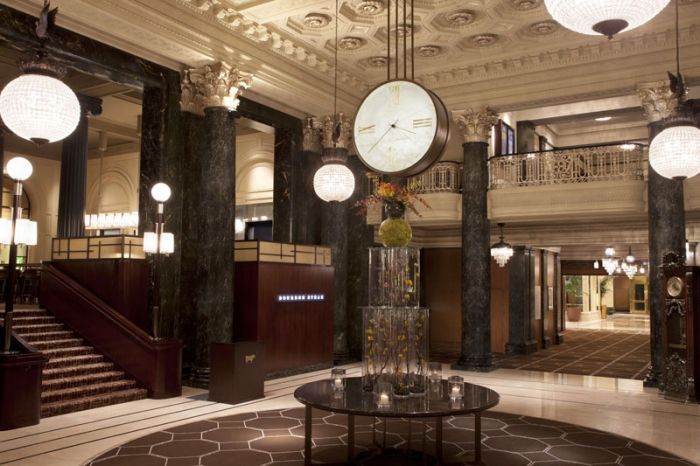 The only hotel located on San Francisco's famous Union Square, the property's luster is as bright as ever, especially now with its six museum-quality display cases designed by Bill White, curator for San Francisco's de Young Museum. Showcased in the Tower Lobby, each chronological case is filled with historic treasures such as photos, menus, china, and guest ledgers.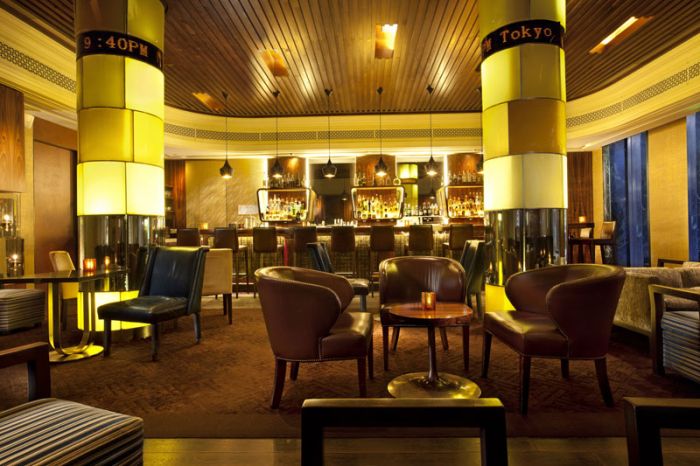 Continuing its time-honored traditions, the hotel still participates its past rituals such as coin washing implemented in 1938. For more than 70 years, the hotel has operated the world's only silver coin cleaning operation as a special amenity for its guests. This custom began when the hotel's general manager insisted that the silver coins, the currency of the day, be cleaned to keep the ladies' white gloves from getting dirty. Periodically, the change is collected, washed and polished in a silver-burnishing machine, rinsed off and dried under hot lights, then carried back to the front desk. Today, taxi drivers and cashiers in San Francisco know that if they receive mint-clean money, it's probably from The Westin St. Francis on Union Square, now a part of the Starwood Hotels family.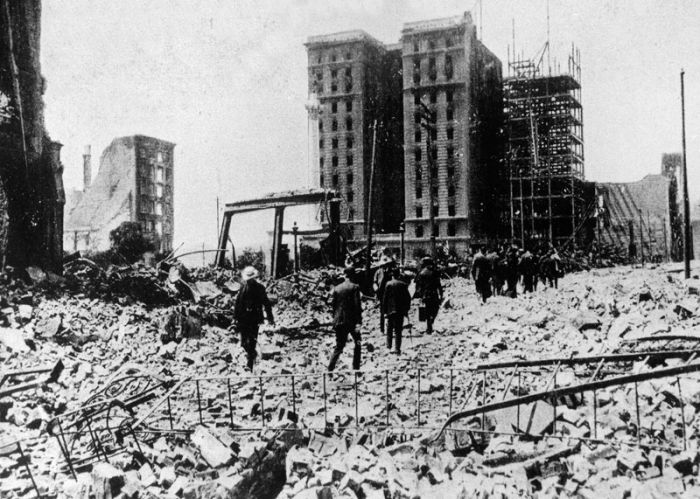 The new Tower Building renovation isn't the first time the century-old hotel has been reinvented. Just two years after its opening, on April 19, 1906, the St. Francis was ravaged by a fire during the Great San Francisco Earthquake, only to return bigger and more impressive than ever. Like the city, the hotel was restored virtually from its own ashes in its undamaged shell. In the interim, a temporary building was constructed and opened on Union Square around the Dewey Monument a mere 40 days after the disaster. Then in November 1907, The Westin St. Francis gloriously reopened its doors with 450 guestrooms. In commemoration, the great Magneta clock—the first master clock introduced to the West—was installed in the lobby. Since then, San Francisco society has been meeting under the clock for more than 100 years.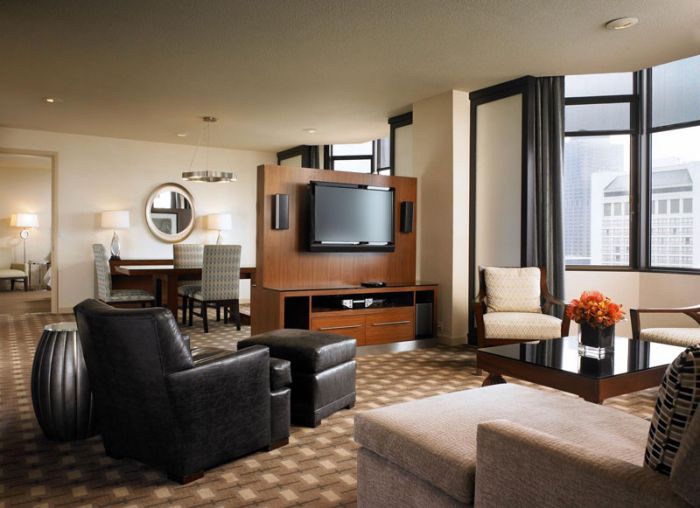 The Westin St. Francis has grown to encompass 1,195 guestrooms and more than 56,000 square feet of meeting and banquet space in 32 rooms. Throughout the years, the hotel has hosted many famous US Presidents, dignitaries, sports figures and celebrities including President Obama, Queen Elizabeth II, Bob Hope, Shirley Temple, Barbara Streisand and the San Francisco Giants.
Vicki Arkoff
Based in Los Angeles, Vicki Arkoff is Contributor for JustLuxe, reporting on travel, entertainment, lifestyle and autos. She also reports for Atlas Obscura, The Daily Meal, Day Spa Magazine, Lonely Planet, Prevue, Where Guestbook, Where Los Angeles Magazine, Baltimore Sun, Bing News, Chicago Tribune, Los Angeles Times, MSN, New York Daily News, Orlando Sentinel, San Diego Union-Tribune, Yahoo News...(Read More)