By Katherine Bond Sep. 16th, 2010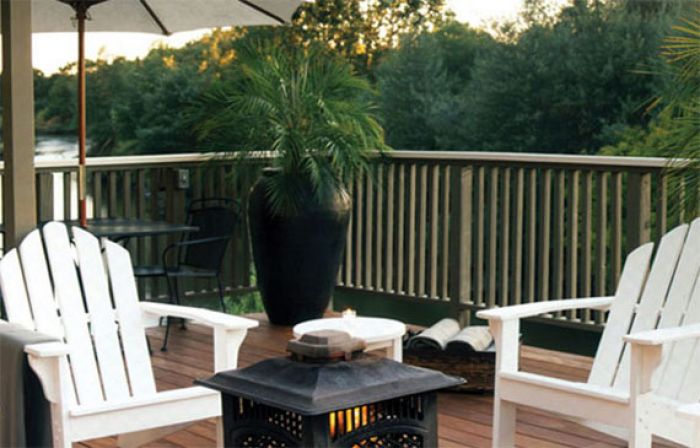 Hotel Review:
If I were to be up a creek without a paddle, I'd sure hope I'd make it to the shore of the
Milliken Creek Inn and Spa
. The stunning 12-room inn tucked deep in the busy area of
Napa Valley
is a perfected blend of quaint coziness and impeccable style. The staff welcomed us pleasantly and offered us fresh ice tea before leading us to our suite, complete with the front porch that looked down on a lush hillside and the lazy creek that bordered the inn. I personally adore a hotel or inn's accommodations that include huge, crawl foot bathtubs, robust fireplaces, specialty chocolates left on pillows, mini bars with no charges, and gleaming wood floors. Our Milliken Creek suite had all of these delightful attributes, as well as a walk-in closet, private wood patio, and my most favorite soap from London, Molton Brown. (Even the chocolates were from Woodhouse Chocolate, probably the best chocolates of the West Coast, and certainly on my all time favorite list.) I had to wonder-did someone at the Inn know of all of my favorite things or was this just wonderful coincidence?
The staff seemed determine to assist us at every turn. The morning we left, after a wonderful breakfast brought to our suite, the front desk booked two appointment-only winery tours, but only after noting our desire to visit family owned wineries. The vineyards were stunning, indeed.
The spa at Milliken Creek maintains the same level of warmth and discerning chic style. The massage therapist found me melting in front of the wood fireplace, in the spa lobby, cozily wrapped in a plush robe. The Swedish massage was perfect, as my masseuse incorporated a few of my favorite massage techniques such as wrapping feet in hot towels and wafting relaxing essential oils around my nose, to name a few. Again, I think this place had me figured out before I checked in.
Serene, sweet and seriously romantic, the
Milliken Creek Inn and Spa
can't help but become a favorite of mine.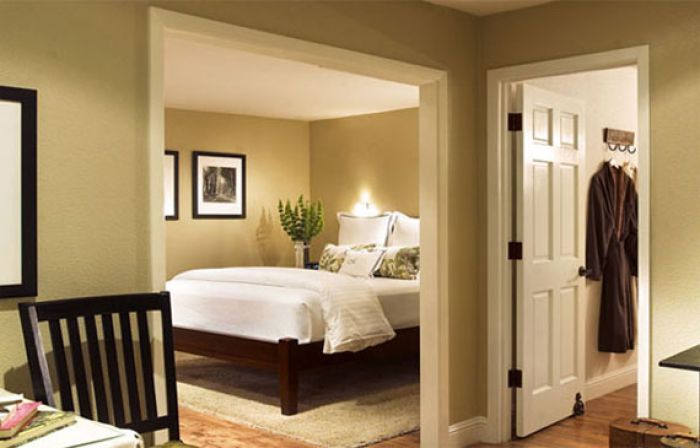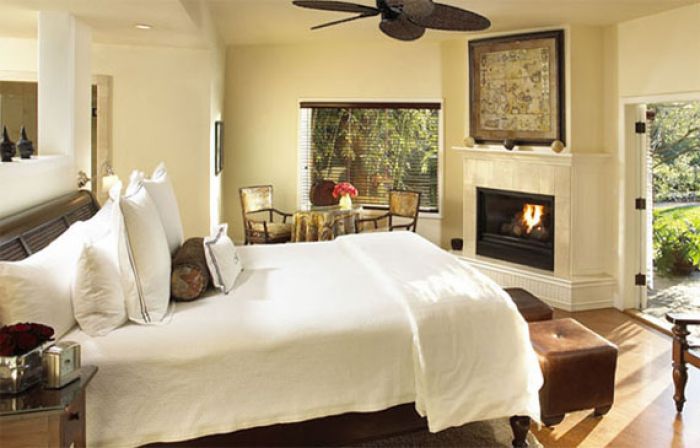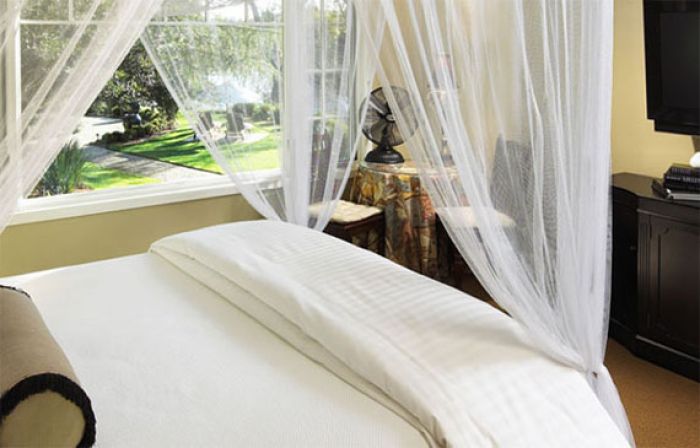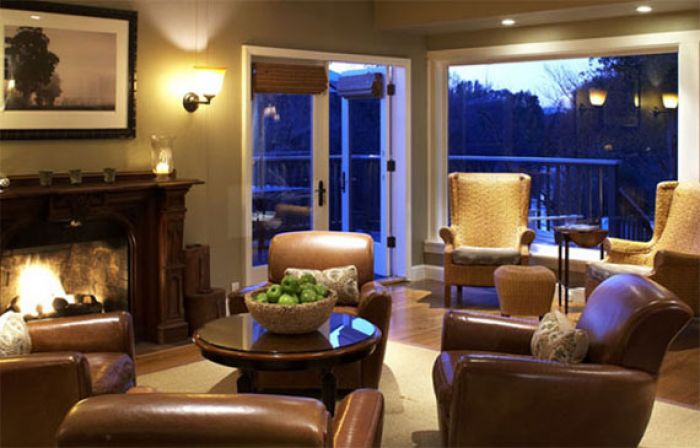 Katherine Bond
Katherine Sutton Bond is a freelance travel and luxury item writer for Justluxe.com. She's traveled the world and sampled some of the leading hotels and destinations of the globe. She often covers luxury events and technology. ...(Read More)