The Latest Travel Tips For San Francisco
Ask for a tip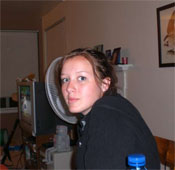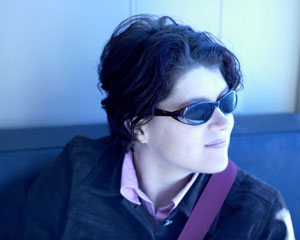 The wharf is a tourist trap, but it can be a lot of fun too! I would try some of the smaller restaurants in the Mission or Nob Hill districts. Also try some of the places in the South Park area of SOMA, they're very cute.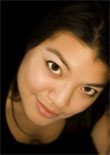 Avoiding tourist traps is a fairly easy task in San Francisco. A street car is a street car, and Fisherman's Wharf is nice, sure, but there's a lot more to the city than clam chowder and old fashioned mass transit! On my last visit, besides the tourist traps, I had fun racing my friends up the "world's most steep hill," a great meal at Lers Ros Thai (that's just one restaurant, hit as many as you can!), and a surprisingly impressive visit to Chinatown.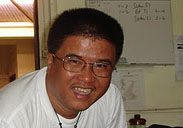 Alex
Posted on 10.28.2013
Two names cry out to be heard. The Chapeau! On Celement Street and the Kokkari Estiatorio on Jackson. Both of them are immensely popular, and serve up some of the best food in the city. The Greens Restaurant off of Fort Mason is vegetarian only, but it's a romantic little spot with a lovely view if the menu won't scare you away.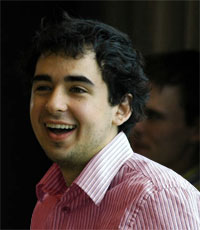 Ryder
Posted on 09.26.2012
The Parlor is a new and stylish addition that seems to be all the rage in San Francisco. Fusing an ultra-retro atmosphere with the modern nightlife style, the club features plenty of private booths for outings with company, and a lounge area for singles. All in all, it's a posh place to check out.
Members who live in San Francisco
share your city in photos

Whether you're a local or just enjoy visiting the city, we want to know why you love San Francisco. Better yet, show us! Share your favorite attraction, landmark, or city scene by submitting a personal photo of you and your friends taken in beautiful San Francisco.

Share Now

Upload photos by Instagram

#jlsanfrancisco

* This website uses the Instagram(tm) API and is not endorsed or certified by Instagram or Burbn, inc. All Instagram(tm) logoes and trademarks displayed on this website are property of Burbn, inc.