The Latest Travel Tips For Scottsdale
Ask for a tip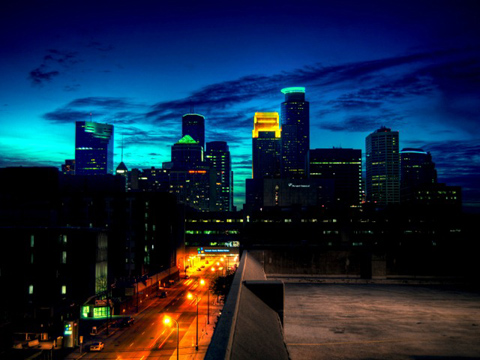 Marco
Posted on 09.26.2012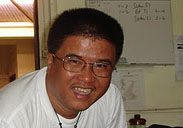 Alex
Posted on 09.26.2012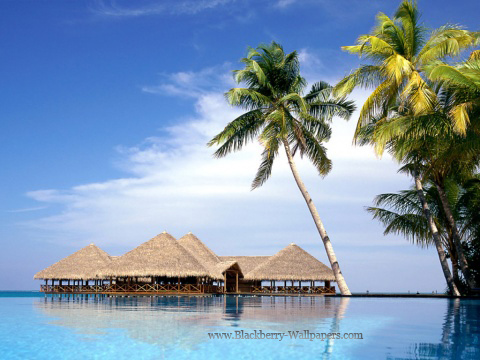 Bell
Posted on 10.27.2013
Every city has an art scene, but they're not always easy to find. In Scottsdale, there are a few galleries off Marshall Way like the Sette Lisa Gallery and the Wilde Meyer Gallery, but there are others scattered throughout the city. The Scottsdale Art Walk is a perfect example; you'll find that on main street and it's a great place to dive into the scene.
Jessa
Posted on 09.26.2012
The Casablanca Lounge has an awesome rooftop bar and does some great live music on some nights. The classy vibe is a few steps above the college crowd, so that shouldn't be an issue. Jade Bar and the Living Room are also trendy spots that you should check out.
Members who live in Scottsdale
share your city in photos

Whether you're a local or just enjoy visiting the city, we want to know why you love Scottsdale. Better yet, show us! Share your favorite attraction, landmark, or city scene by submitting a personal photo of you and your friends taken in beautiful Scottsdale.

Share Now

Upload photos by Instagram

#jlscottsdale

* This website uses the Instagram(tm) API and is not endorsed or certified by Instagram or Burbn, inc. All Instagram(tm) logoes and trademarks displayed on this website are property of Burbn, inc.