By JustLuxe Team Dec. 9th, 2015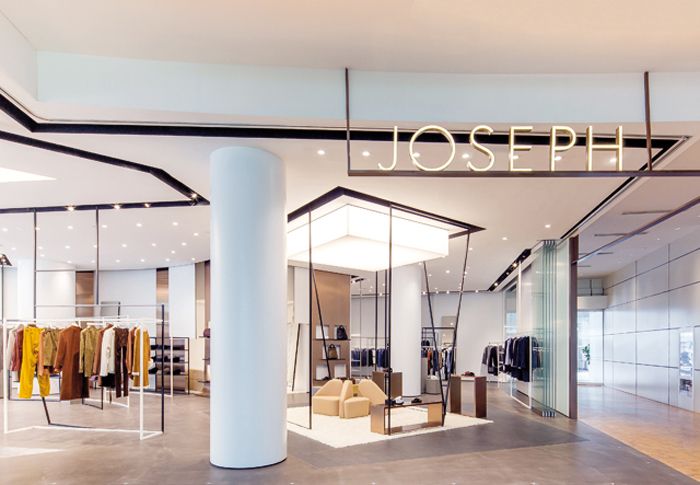 Photos Credit: Joseph
On December 10, UK-based label Joseph will open a new location in Singapore at the Capitol Piazza. The 3,767-square-foot store will be outfitted with a monochromatic palette and use minimalist décor to highlight the selection of clothing. The outlet will carry a range of men's and women's ready-to-wear and accessories, as well as a curated selection of shoes from luxury brands like Chloé, Jil Sander and Isabel Marant. Womenswear will range from $155 for a camisole to $3,300 for a sheepskin coat, and menswear from $140 for a top to $2,355 for a leather jacket.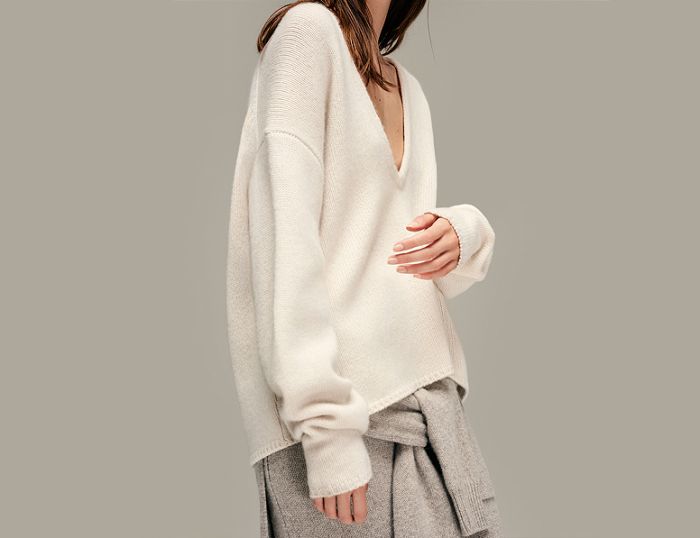 The new store is just the latest in a string of openings in the region as a part of the brand's push to expand into a new market. "The Asian market is more receptive to new ideas; people are willing to push the boundaries," Louise Trotter, Joseph's creative director, told Lifestyle Asia. "It's always interesting to see how different customers buy into the brand and adapt it to their needs."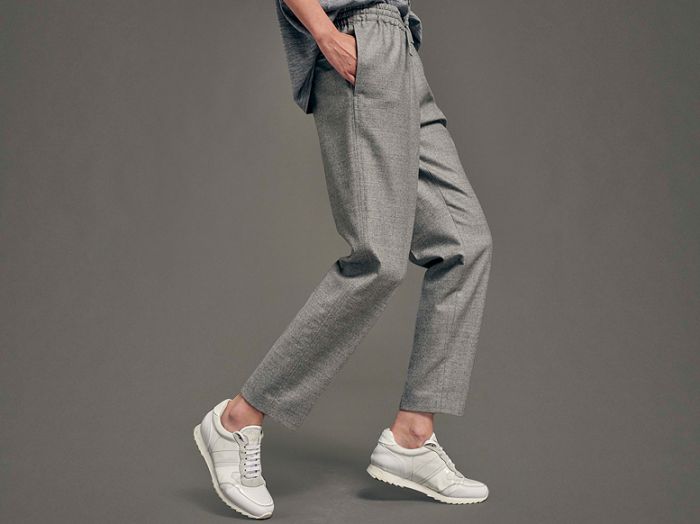 The brand was founded in 1979 by Moroccan-born hairdresser Joseph Ettedgui who started it as a way to sell then up-and-coming brands Kenzo, Yohji Yamamoto and Azzedine Alaïa out of his salon in London. By the '80s he had launched his eponymous line which grew into a fashion mainstay over the years. The label, now owned by Onward Kashiyama, has won several British Fashion Awards for excellence in knitwear and currently has over 80 shops and retail outlets around the world.
JustLuxe Team
The JustLuxe Team strives to bring our members and readers the very best in luxury news and conversations. We love to hear your opinions and suggestions, but most of all, we love to interact with you. ...(Read More)