Jared Paul Stern View Profile

Writer, JustLuxe | Editor | UrbanDaddy's DRIVEN
Veuve Clicquot-Enhanced Spa Treatments at The St. Regis Aspen
Feb. 19th, 2013 | Comments 0 | Make a Comment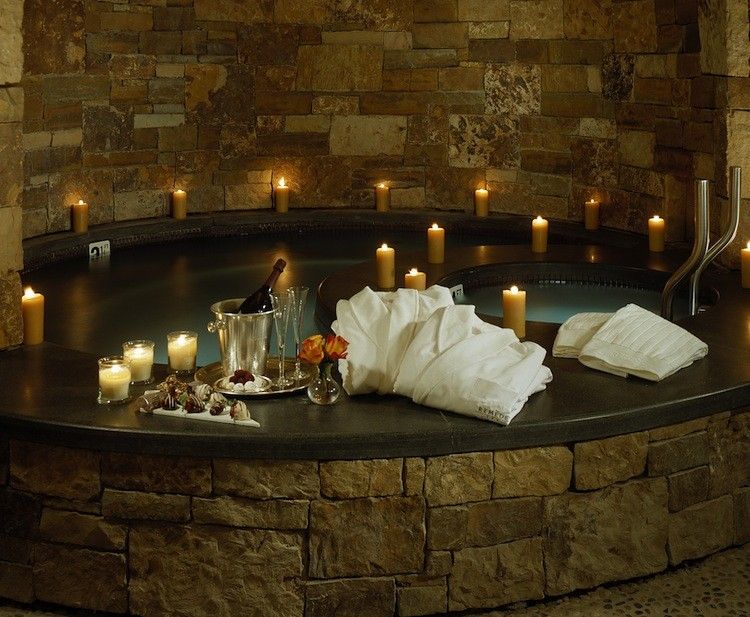 Photos Courtesy St. Regis Aspen
A lot of fine champagne gets consumed in Aspen in the course of the posh resort's ski season. This winter however the tony town's top luxury hotel, the St. Regis Aspen, is offering another way to indulge in world-class bubbly. In conjunction with Veuve Clicquot's "Clicquot in the Snow" pop-up bar on Aspen Mountain, the
St. Regis' Remède Spa
is offering a trio of custom "effervescent experiences" on a limited-edition winter spa menu.

The signature treatments will be available over the weekends of February 15-18, March 8-10 and March 22-24. Prices range from $200–$500 and a portion of the profits from each Veuve Clicquot enhanced treatment will be donated to Challenge Aspen, which provides recreational, educational, and cultural experiences for people with disabilities. Those indulging in the services will receive a complimentary glass of Veuve as well.

The treatments exclusive to the Remède Spa include a Veuve Clicquot Misting Facial; a Head-to-Toe Veuve Clicquot Treatment combining the Veuve Clicquot Misting Facial with a Chardonnay Brown Sugar Manicure/Pedicure; and a Rosé and Roses Couples Massage and Private Bath which includes a bottle of Veuve Clicquot Rosé Brut to be enjoyed in a rose petal bath.

The only resort spa in Aspen, the Remède Spa encompasses 15,000 square feet offering oxygen lounges, steam caves, cold plunges, hot tubs, relaxing treatment rooms, and more. No stranger to joining forces, The St. Regis brand and Veuve Clicquot have partnered to offer a number of exclusive luxury experiences in the past.
You might like :
Amazing Photos of St. Regis Aspen
Featured Luxury Hotels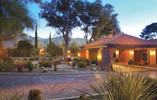 Tucson, United States
Canyon Ranch in Tucson
Enjoy endless healthy pleasures at Canyon Ranch in Tucson, the world's premier...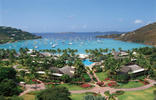 St. John, U.S. Virgin Islands
The Westin St. John Resort and Villas
Pure relaxation awaits you at The Westin St. John Resort & Villas, a refreshing...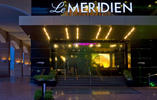 Panama City, Panama
Le Meridien Panama
On the edge of the Bay of Panama overlooking the old and new quarters of the...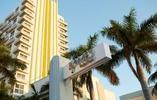 South Beach, United States
The James Royal Palm
Featured as one of Conde Nast Traveler UK & US Magazine's "Hot Hotels of 2013",...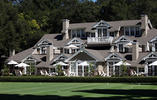 Napa Valley, United States
Meadowood Napa Valley
Located in a beautiful, two hundred-fifty acre valley, Meadowood Napa Valley is...

Madrid, Spain
The Westin Palace Madrid
Commissioned by King Alfonso XIII in 1912, the newly restored Westin Palace...