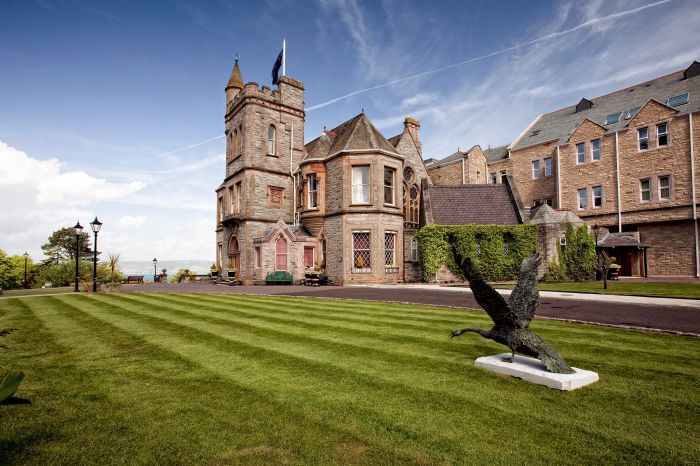 All Photos Courtesy of Hastings Hotels
Europe is known for its historic castles of imposing crenelated stone structures on sprawling estates. All possess a rich history of colorful characters and wealthy noblemen who lived while making their mark on history. In Northern Ireland just outside of Belfast is such a place on a manicured lawn and fronted by the Belfast Lough. The Culloden Estate and Spa is a landmark and a national treasure as well as a fabulous place to stay and play while visiting Northern Ireland.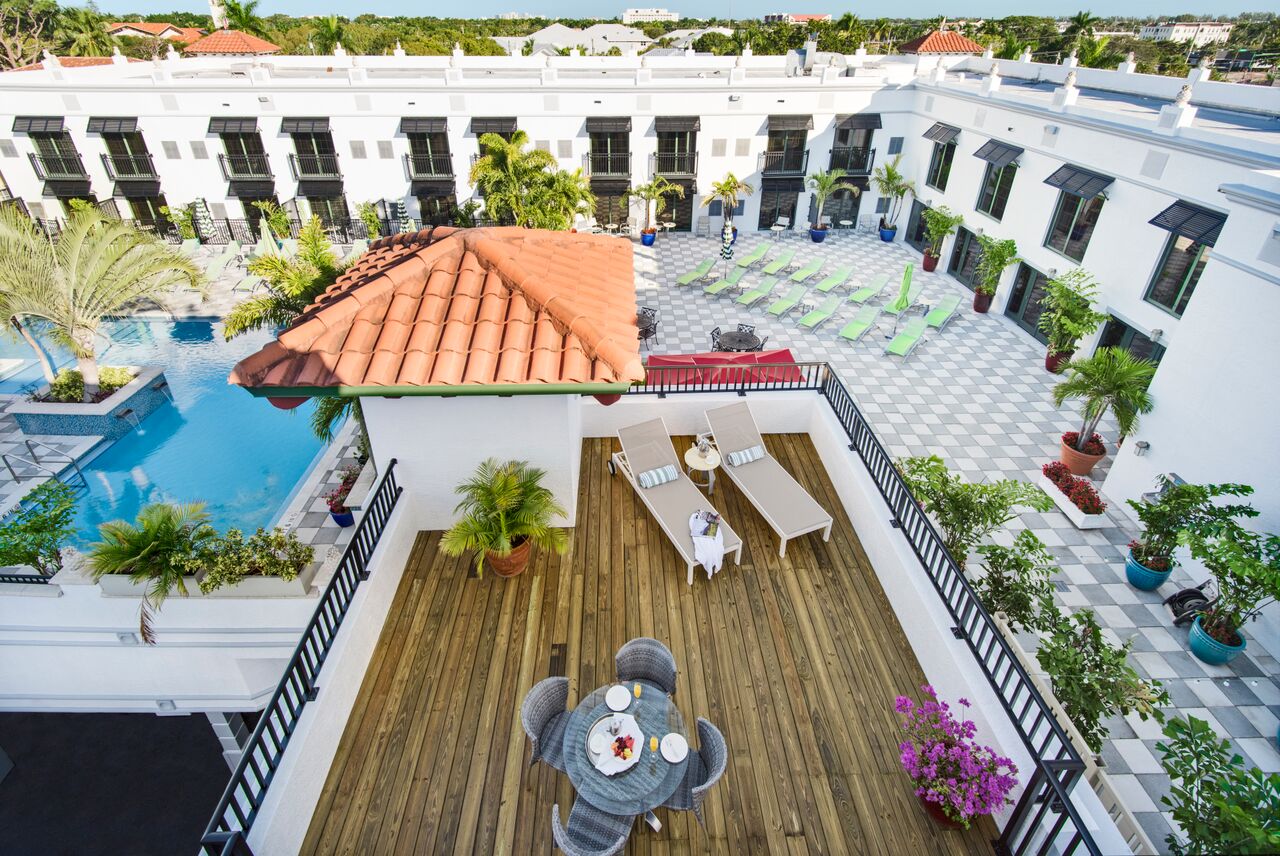 In Northern Ireland's Holywood Hills, overlooking Belfast Lough and the County Antrim Coastline is where you'll find The Culloden estate. This palatial estate has a rich history dating back to 1876 when it was originally built for the Bishop of Down. Today it is a respite for romantic couples, families, and business travelers. As guests enter the estate, they will drive past lovely gardens on the 12-acre estate. On a knoll sits the castle-like mansion with its gothic sandstone bulwarks, beautiful stained glass windows, and ivy-covered surfaces.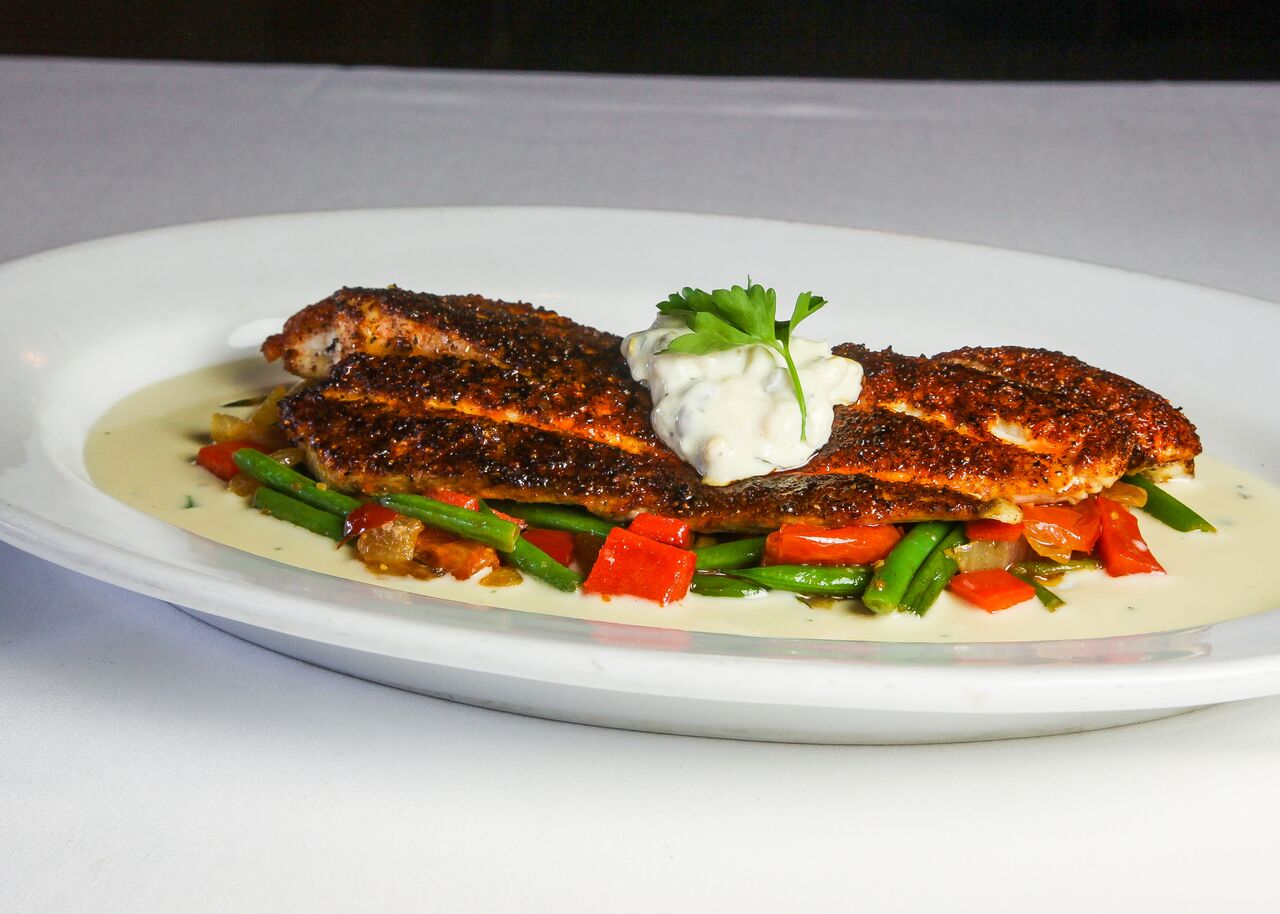 Indoors the gravitas of the estate continues with walls adorned with oil portraits of the areas royalty and landed gentry whose presence still echoes through the hallways. There are grand winding staircases and fine details of rich wood paneling, ornate cornicing, and period antique furnishings and fireplaces throughout. The estate has lavish sitting rooms and parlors to get lost in while admiring the old world décor and curious objects d'art. Just through a hallway, there is a new wing which is notably more modern yet continues to pay homage to the estate's 150-year-old history.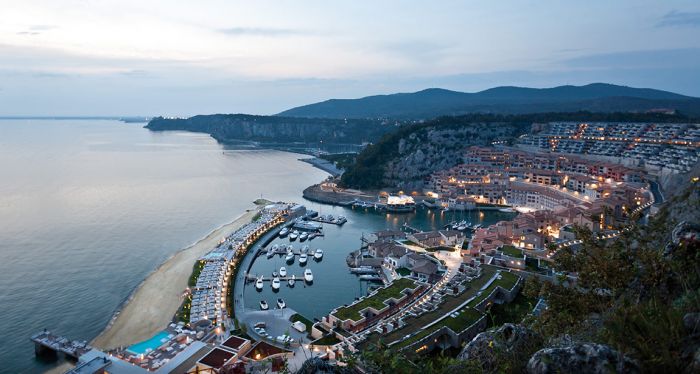 There are 98 well-proportioned guest rooms at the Culloden Estate and Spa. The rooms are individually decorated with a modern and contemporary style. All have large marble bathrooms, glass enclosed showers, deep soaking tubs and large flat screen HD TV's. Another endearing feature is that each of the rooms has lovely bathtubs and a curious addition. There are small yellow duckies in each room to accompany guests in their bath or to take away as a whimsical keeps sake.
Several of the Junior Suite have an unusual feature which is the turret that extends from the corner of the new wing. Inside it's a delightful round room perfect for gazing over the estate grounds. From the outside, it looks like a room where at any moment the fairy tale Rapunzel will appear and let down her hair.
The Culloden Estate and Spa is where many visiting heads of state will choose for their stay in Northern Ireland such as the recent visit of former US President Bill Clinton who visited in 2017. The luxurious and spacious Palace Suite is there to accommodate such world leaders with an exquisite décor, fine carpets and tapestries, a rich color palette of green, subdued purples and adorned with gold and marble features. The separate living room is spacious as well with a toasty gas fireplace and sweeping views of the estate grounds or Belfast Lough.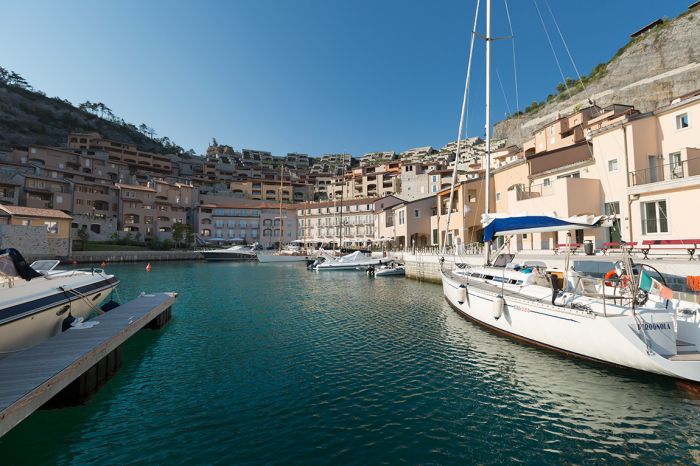 The Mitre Restaurant is renowned as one of the top restaurants in Northern Ireland. Guests can expect a complex menu delicious dishes boastfully sourced from local producers. In fact, there is a brochure on the tables which gives a bit more details about where the vegetables, meat, cheeses, and fish come from with details about these nearby local producers. It's good to see a bit of whose behind what we eat which makes the dining experience a bit more connected.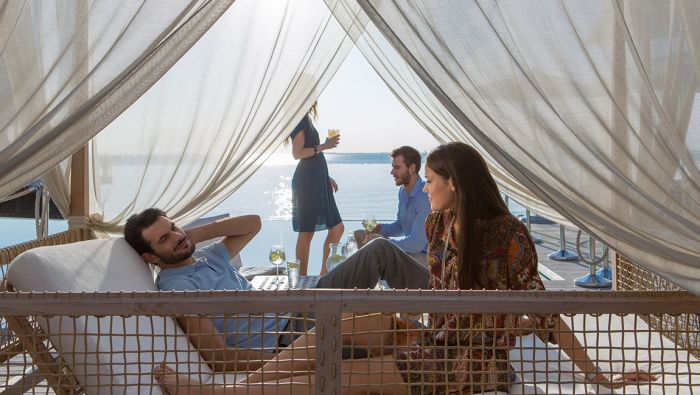 In the Culloden, there's also a lovely full bar and lounge where guests go after a long day of exploring or business meetings in Belfast. The Crozier Lounge has a rich traditional Irish décor, fireplace, and long bar with the area's top whiskeys, premium wines and a range of extraordinary gins. It's also the place to enjoy a formal high tea with delicious scones, finger sandwiches, and other treats.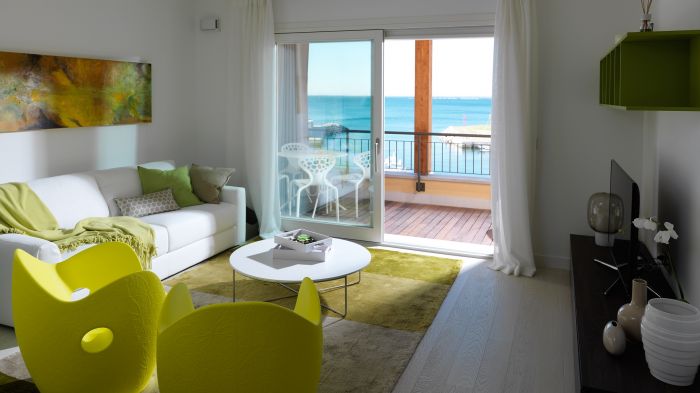 Culloden also has one of the largest spa facilities in the area. Guests will enter to see a sprawling indoor pool under a large oculus spraying the room with natural light. This is a comprehensive spa offering a full range of health and leisure services. Guest can expect an expansive menu of Spa treatments using ESPA natural therapies and products.
The hotel is just 10 minutes from Belfast and throughout the area, there are endless activities to do and see. The Royal Belfast is one of Europe's top golf courses and a short distance away as well as several other fine golf courses.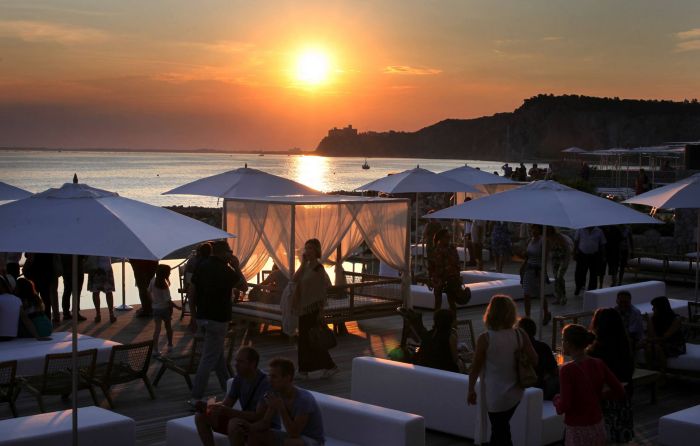 Northern Ireland is a special and unique country onto itself. It obviously has a shared history and culture with its bigger relation to the south, but the areas are very distinct. When visiting this part of the world, the Culloden Estate and Spa is the perfect place to explore all that this abundant region has to offer.