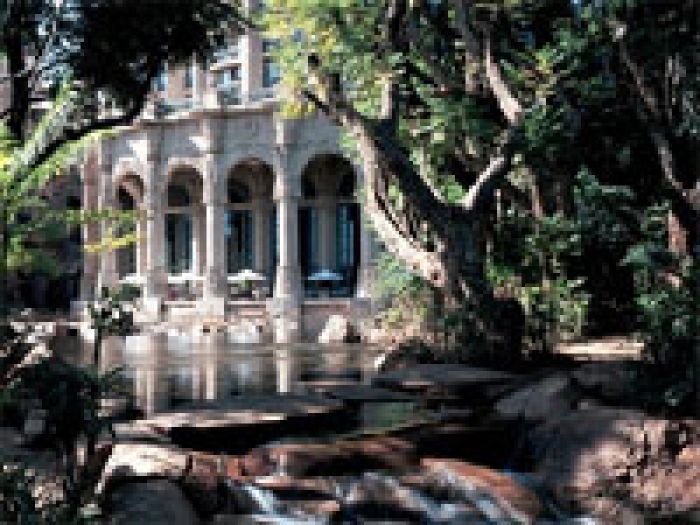 Resort News:
Sun City has developed a new initiative to protect the environment while providing romantic couples with a unique opportunity to celebrate their honeymoon or anniversary. Every Thursday, a tree planting ceremony is held for couples who would like to immortalize their commitment to each other by planting a tree with their names attached. The trees will be planted at the new Honeymoon Grove, set amidst the lush tropical gardens of Sun City.
All Sun City's daily operations are underpinned by the concern for the environment and local communities. The Honeymoon Grove initiative is part of Sun International's environmental management system (EMS). EMS's mission is to manage resources through minimizing energy consumption, optimizing sustainable waste management, increasing awareness and training of all staff members, as well as rising local supplier content.
Another initiative launched by Sun City in 2008 was the introduction of a bio diesel manufacturing plant. The idea was to turn the vast amounts of cooking oil used by the resort into an alternative fuel source. The plant will produce over 6500 gallons of bio diesel in the first year of operation, which are used for powering all grass and garden cutting machinery and tractors on the resort, primarily on the two golf courses. This initiative supports Sun City's environmental goal to decrease the amount of green house gasses emitted from regular diesel engines and to increase the control over the used oil waste of the resort.
Gabriel Klink
JustLuxe
Contributor
Industry Expert