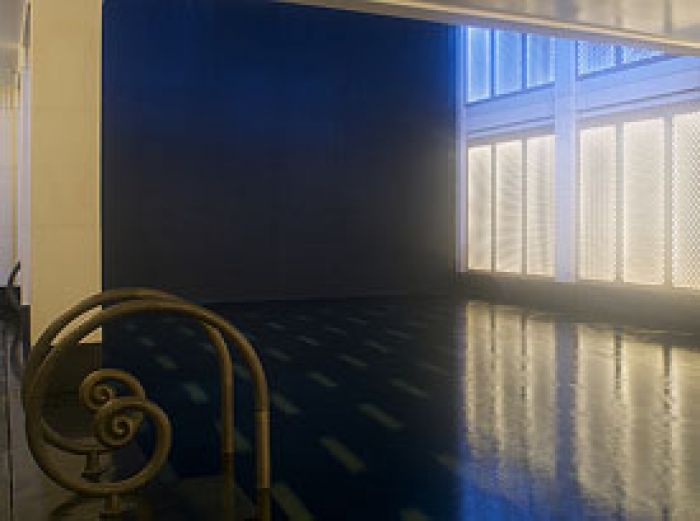 Luxury Spas:
The Connaught, among London's most prestigious five-star hotels, went Down Under to add on to its package of amenities with the addition of the renowned Aman Spa. The spa is located two levels below the hotel's main lobby. The two-floor drop is a freefall change in decorum as it goes from Edwardian to Asian-inspired contemporary faster than you can say OMG.
The subterranean luxury spa features a 33-foot indoor swimming pool and offers various therapeutic and soothing treatments in five private treatment rooms. The hookup of these luxury brands marks the time an Aman Spa became part of a hotel other than one owned by Australian-based parent company Amanresorts.
The addition of the Aman Spa is part of an extension of the 113-year-old Connaught that also includes adding 33 guestrooms.
Noteworthy: Amanresorts has luxury resorts in 15 countries worldwide in some of the most exotic destinations. Can I get an Aman?
See All Luxury Hotels in Europe