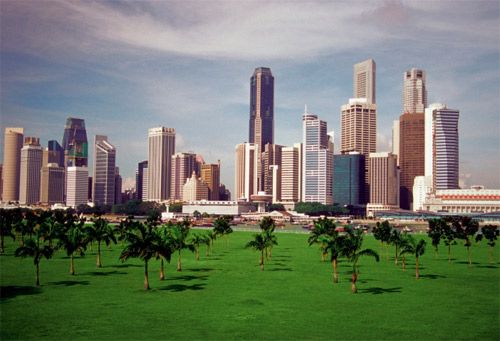 Singapore has become the most desirable location for Asian Millionaires on the move to reside. This has come for a list of reasons including high quality of life, always increasing property market, economic stability and political stability.
Singapore topped Hong Kong as the most desired place in Asia for so-called mobile millionaires to reside, with quality of life cited as the main attraction, a RBC Wealth Management survey showed.    
Almost a third of the millionaires in Asia who live, work or spend more than half their time outside their counties of origin prefer Singapore, while 24 percent pick Hong Kong, the second most popular in the region, RBC and The Economist Intelligence Unit said in a joint research report yesterday.    
Read More on thejakartaglobe.com