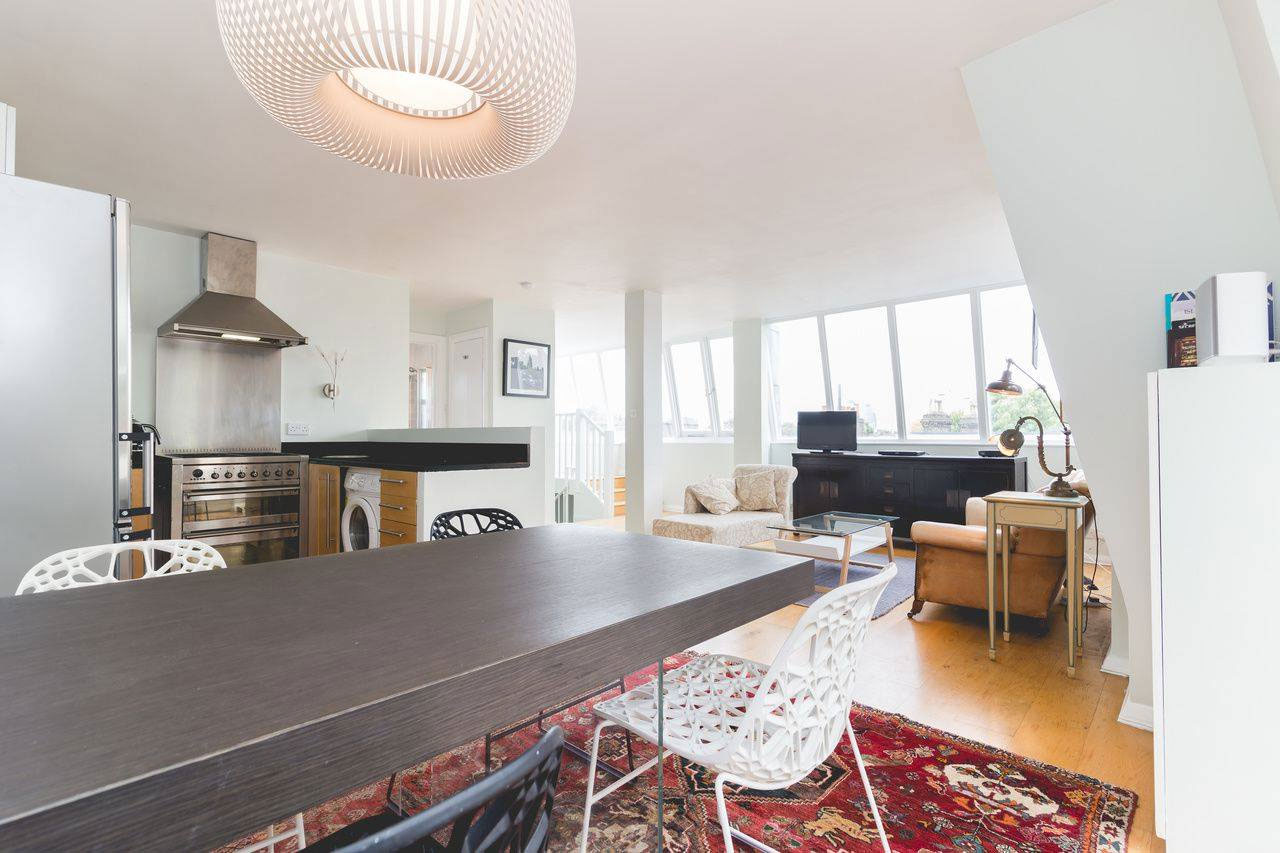 Photos Credit: Sonder Collection
With the emergence of Airbnb in 2008, the short-term rental world dramatically changed and continues to do so today. Eight years after it launched, Airbnb has been turned into a verb, following the likes of Kleenex, TiVo and Google. Today the company is valued at around $30 billion and many competitors have come along to participate in the home sharing economy. At the luxury end of the spectrum there is Behomm, 3rdHome and Trade To Travel.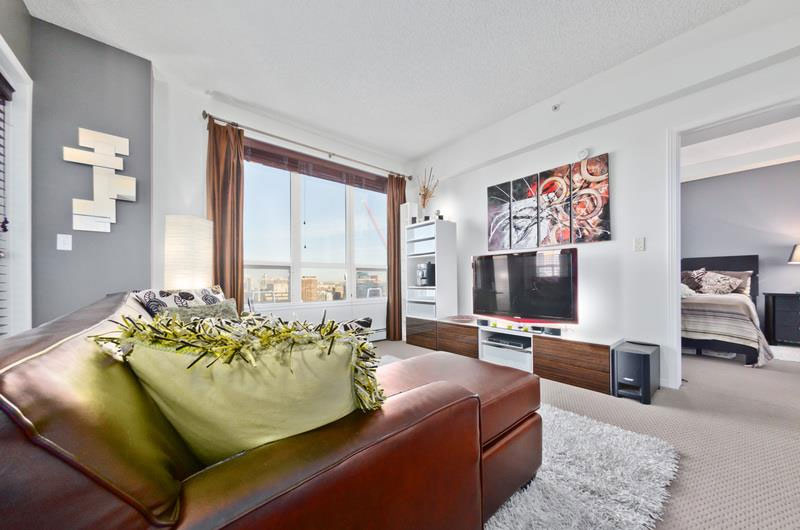 On September 21, another group emerged with their version of the "Airbnb." The Sonder Collection calls their residences, HOMETELs, and offer hotel-level concierge service at more than 500 second homes in the Boston, Chicago, Los Angeles, San Diego, Montreal and Vancouver areas. This is where they hope to differ from their competitors. Many of today's short-term rental companies don't offer this kind of real-time service as you would find in a hotel.
"According to a recent travel trends report, of the 16 percent of Americans who have booked a peer-to-peer rental, 40 percent say they still prefer hotels," said Francis Davidson, Sonder CEO and co-founder. "[This data shows] that while travelers want an authentic experience, they also demand the dependability and security offered by hotels. Our premise is that there's no need to choose between an authentic travel experience and dependable customer service and amenities. With our HOMETEL, you can have both."
In order to do this, they ensured that each residence meets a 237-point checklist before joining the collection. Sonder's customer support and concierge services are available by email, phone, and Facebook Messenger 24/7, and all guest requests are addressed within minutes. It's basically like calling the front desk for whatever you may need. Plus, all rentals must come with hotel-like amenities such as complimentary toiletries and a minimum number of kitchenware such as pots, pans, plates and coffee pots.
The concept in itself is a smart one, yet we wonder how seamlessly this will work. Could we request more shampoo and conditioner at 11 p.m. and have it in minutes (as a hotel would)? Only time will tell how this work, but we're definitely optimistic about this kind of service being added to the home-sharing economy.