By JustLuxe Team Jun. 11th, 2012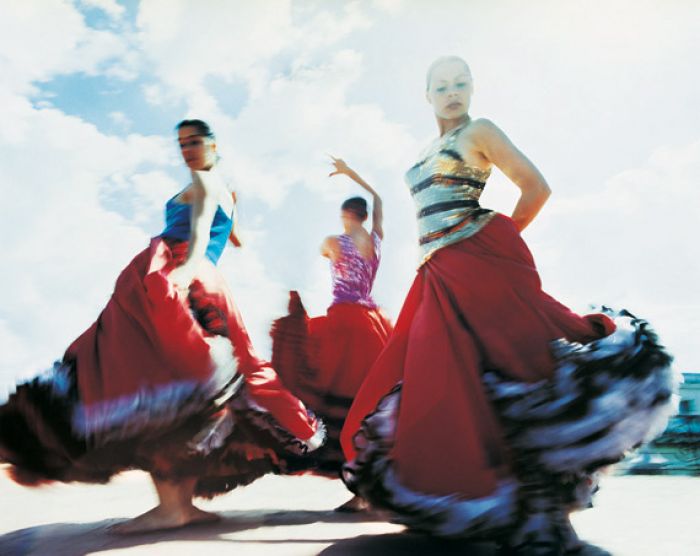 Photo Courtesy of Smithsonian Institute
Washington D.C. has a wealth of activities, restaurants, monuments, and a string of free museums to explore, so if you're planning a trip to the nation's capital this summer make sure to take a look at the Smithsonian Folklife Festival. The festival celebrates the cultural richness of the world's traditions, highlighting dance performances, storytelling, crafts, cooking demonstrations, and more.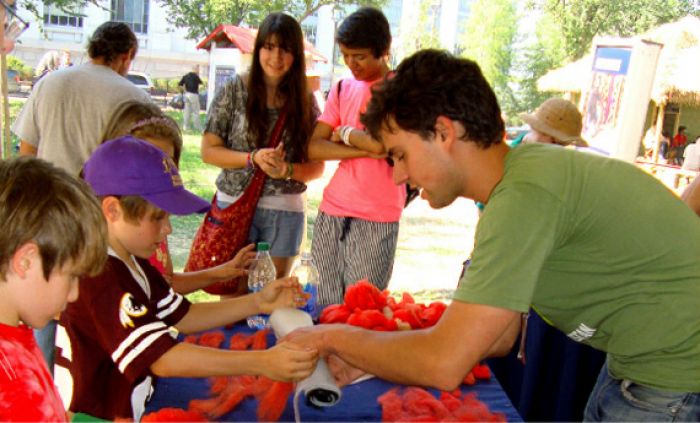 A perfect outdoor activity, the event will be held between June 27 and July 1st and well as July 4th through July 8th along the grassy national mall between the Smithsonian museums. The 2012 themes for this year's programs are Campus and Community, Citified: Arts and Creativity East of the Anacostia River, and Creativity and Crisis: Unfolding The AIDS Memorial Quilt. (Photo Courtesy of Smithsonian Institution)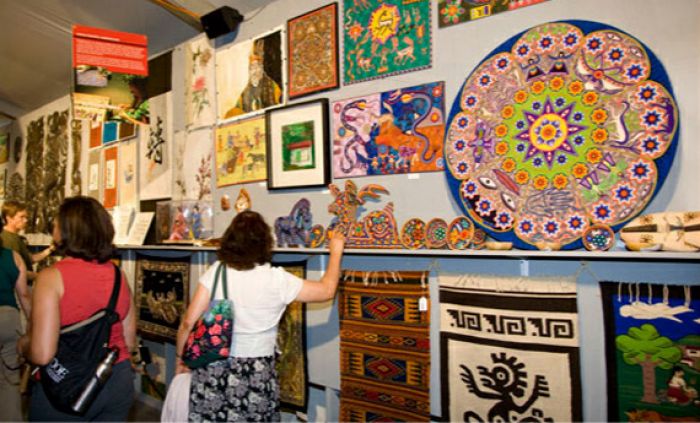 The Folklife Festival strives to not only celebrate the unique cultural heritage D.C. and our nation reflects, but also the important organizations and efforts that help unify and encourage our communities. This year the Anacostia Community Museum will highlight Southern African American culture, music, and cuisine, while hands-on crafts and activities will be offered to help commemorate those who suffer and have died from AIDS. Admission to the festival is free and attracts hundreds of people daily. (Photo Courtesy of Smithsonian Institution)
To learn more visit
Festival.si.edu
.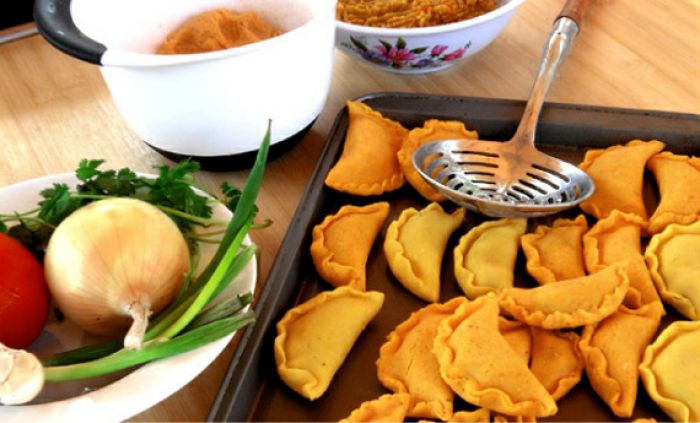 Photo Courtesy of Smithsonian Institution
JustLuxe Team
The JustLuxe Team strives to bring our members and readers the very best in luxury news and conversations. We love to hear your opinions and suggestions, but most of all, we love to interact with you. ...(Read More)