By Sara Cardoza Aug. 16th, 2012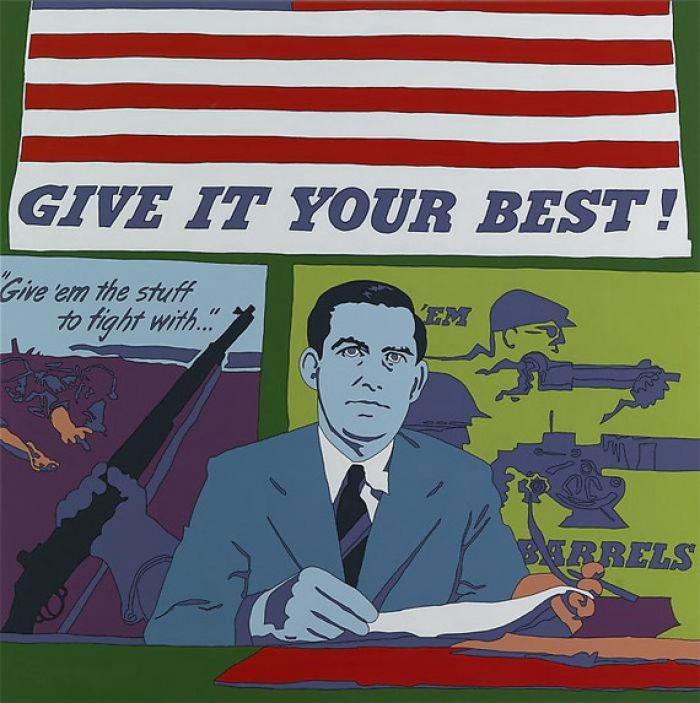 Photo Courtesy of Connersmith Gallery
Connersmith Gallery, located on Florida Avenue in Washington, DC, was founded in 1999 with the hopes of representing artists who "excel at communicating powerful concepts in diverse media." The gallery promotes art by talented visionaries who use their medium as a way to express focused expression in abstraction, realism, and socially relevant issues. The space offers more than 7,000 square feet of gallery space, featuring two indoor galleries, a media room, and an outdoor courtyard space.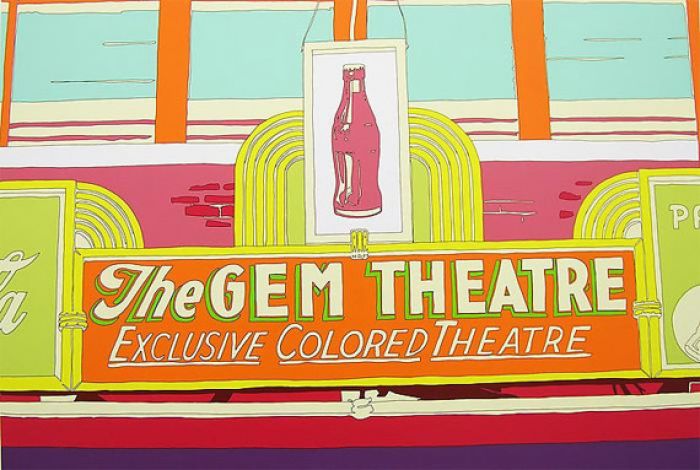 Coming in September, the Connersmith Gallery will feature Lisa Ruyter's work in an exhibition entitled "Let us Now Praise Famous Men," a series of acrylic paintings that highlight a group of hardworking individuals from the 1930s and 40's, symbolizing the underappreciated and overworked individuals in our country. "These photographs are of Americans, and they represent those who go unnoticed, unrecognized and, um, unrepresented," Ruyter explained. Her work features imagery from the Dust Bowl and Great Depression era where economic hardship ignited social angst.
"They are us, or at least some idea that we have of ourselves," she continued, "they belong to us because of the way that they came into our world, as photographs, not as people. It is a record of what was already being lost to Americans even as it was being constructed, an American dream of self-determination, independence and freedom." Rutyer's work puts special emphasis on the idea of archive and using a mixture of color techniques, photography and recycled images. Her work has been displayed internationally in gallery collections everywhere from Spain and New York to Austria and France.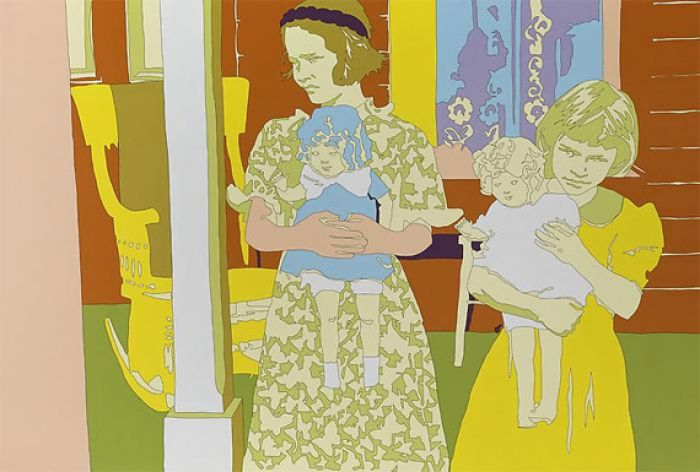 Ruyter will talk about her new collection on September 8 at 11 am and the gallery will hold an evening soiree to celebrate its opening. The exhibit will be on display from September 8 to October 20, 2012. For more details visit
Connersmith.us.com
.
Sara Cardoza
Sara graduated from the University of Mary Washington in Fredericksburg, Virginia with a degree in creative writing. As a military child she spent her childhood living and travelling overseas which shaped her passion for travel, language, food, and intercultural exchange. She has recently joined the JustLuxe editorial team....(Read More)