By Gwen Mayes Oct. 20th, 2009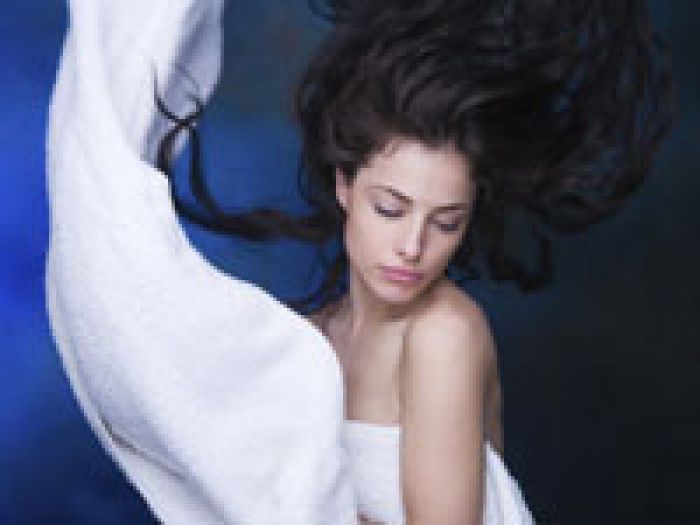 Spa Escape:
Mention "the W" in Washington DC and most politicos think you're referring to the 43rd President, George W. Bush as opposed to his father and 41st President, George H. W. Bush. But not any more. Now, the "W" refers to the grand W Hotel that opened in the prestigious, but long-gone Hotel Washington at the corner of the city's power base -- 15th and Penn.
Cruise across the street from a meeting at the Treasury Department and you'll find an eye popping mix of Italian Renaissance and modern chic with a semi-circular glass block bar in the corner lobby and a digital fireplace at registration. Buried underneath this posh new gathering place for well heeled lobbyists and runway models is a spa that lives up to its name: BLISS.
Although space is at a premium, guests are treated at BLISS to all the amenities of a large day spa including comfy white robes that don't weigh you down and a rain shower/steam. Gourmet nibbles in the relaxation room include an anti-pasta tray and one-inch cubes of dark chocolate signature brownies made exclusively for BLISS by Bread and Chocolate. "We wanted them extra fudgy," the receptionist told me when I reached for a second. They got their wish.
I recently visited BLISS as part of Spa Week DC 2009 for a 45 minute BLISSAGE and an Oxygen Blast Facial with a Target Task Mask. Both services were exceptional. The massage was a traditional Swedish massage with a cozy, foot wrap of near-molten wax. The facial, my first ever to incorporate a mask that completely covered my face, included a twenty percent glycolic peel prefaced with a tingling primer the esthetician announced would "smell like a martini." Other highlights on the menu include The Rubber Neck, a massage to get the boulders out of your shoulders, Scrubs Deluxe, a complete head to heel body scrub with your choice of tempting aromas, and Crystal Cleaning, a facial resurfacing treatment that includes a blast of crystals.
In addition to great services and great brownies, BLISS serves up a lemon sage fragrance in every room that makes you wish you were headed down a country lane instead of back to work. By the time I left, the fragrance was so inviting I bought the entire product line.
It's nice to know that biz and bliss can co-exist in Washington, DC. Find it one floor down from the lobby at W Hotel.
For
JustLuxe
Gwen Mayes
Writer,
WritingWithInsight.com

Gwen Mayes
Gwen Mayes is a freelance health and wellness writer, lawyer, political junkie and former physician assistant. Based in DC, Gwen teaches writing workshops for the American Medical Writers Association focusing on persuasive writing. She writes about things, places, events, and lifestyles that simply make people feel better. Read more about Gwen at www.writingwithinsight.com. ...(Read More)