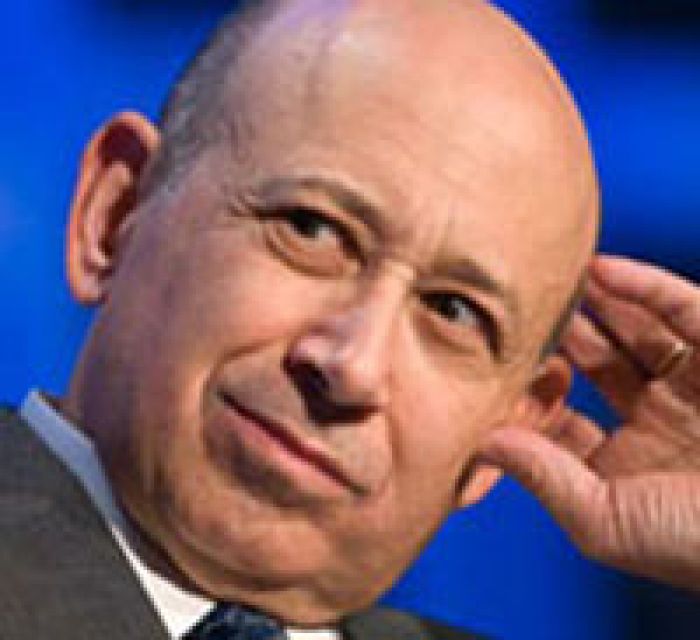 News & Trends:
Born September 20, 1954, Lloyd Craig Blankfein is Chairman and Chief Executive Officer of investment
bank
Goldman Sachs.
After attending Harvard College and Harvard Law School, Blankfein began a long career in finance and has spent much of it at Goldman Sachs in various capacities. His resume is as follows:




2006-present Chairman and Chief Executive Officer, Goldman Sachs
2004-2006 President and Chief Operating Officer, Goldman Sachs
2004-2002 Vice Chairman, Goldman Sachs
1997-2002 Co-head of FICC
1994 to 1997 Headed and co-headed the Currency and Commodities Division

Blankfein is also associated with non-profit organizations, including:


Dean's Advisory Board at Harvard Law School
Harvard University Committee on University Resources
Advisory Board of the Tsinghua University School of Economics and Management
Overseer of the Weill Medical College of Cornell University
Co-chairman of the Partnership for New York City

Although he is often a controversial figure, Blankfein remains a leading figure on Wall Street and Forbes named him one of "The Most Outrageous CEOs of 2009."