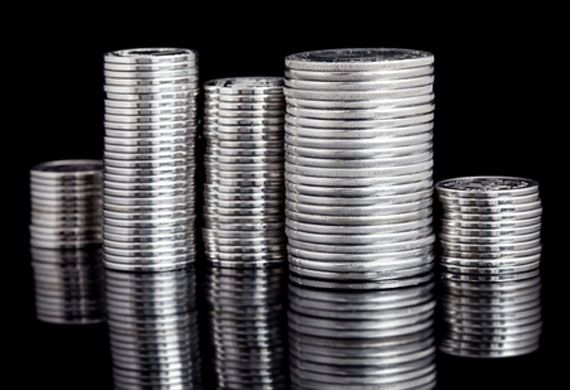 The price of silver hit a record high this week, reaching the highest price in 30 years. The new high is making silver look like the best investment in precious metals, maybe even better than gold.

The high price, at just under $39 per ounce, is the consequence of fears over inflation, also helped by a strike at Bolivia's largest mine. The same mine excavates zinc and lead as well, in addition to silver. The inflated price also indicates a boost in demand, as wedding season approaches and gift giving begins.

For the second consecutive year and also for the fourth time in the last five years, precious metals were the best performing assets, with investors enjoying a 42 percent return in 2010, according to Reuters.

Silver prices rose by an astounding 80 percent, which is two and half times the rise in the price of gold (29 percent), since 2010. The first months of the year have seen a steady increase in the price of silver as supply decreases and demand increases.

The continuing rise of the price of silver has many experts suggesting that a purchase of the precious metal may be a solid next investment. Key factors to also consider include market stability and growing public interest as the price will potentially make further upward movement.