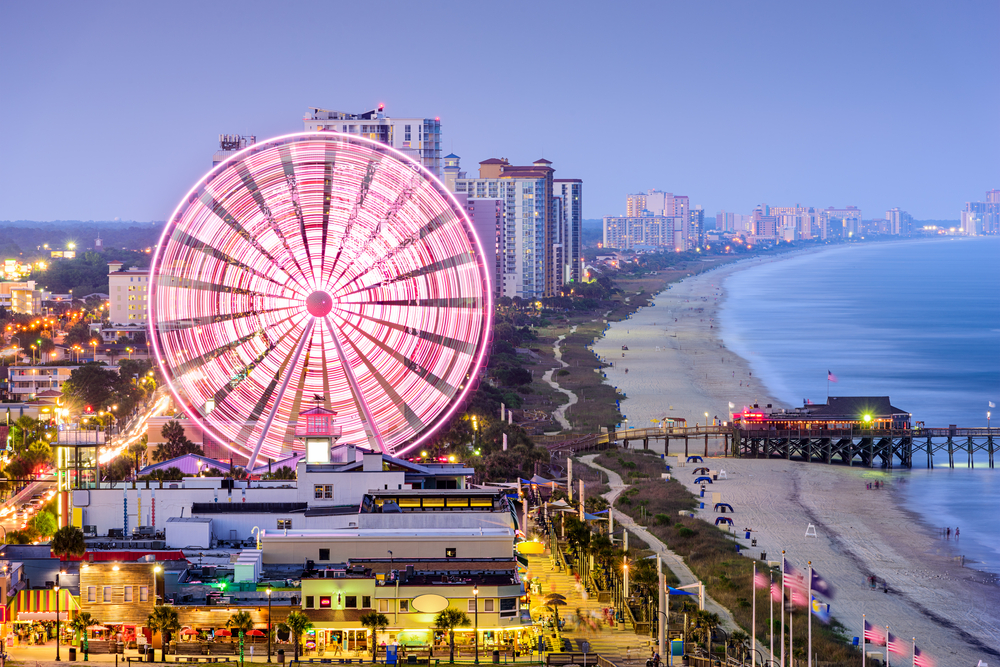 Photos Credit: Shutterstock.com
School's out and summer vacation is here. If you live near South Carolina, consider adding Myrtle Beach to your list of summer destinations. With an average summer temperature of 88 degrees, Myrtle Beach is a popular destination for golfing, family vacations, and sunbathing. That said, here are four recommendations that will make your trip to Myrtle Beach a vacation to remember: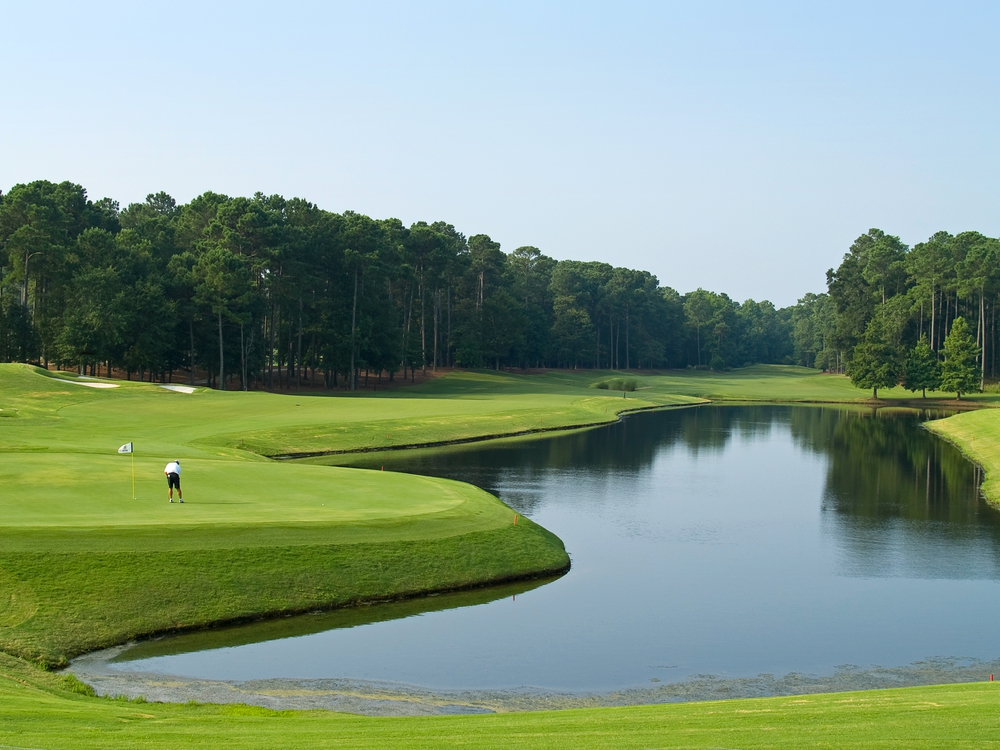 Sleep in Style
As a popular spring break destination, Myrtle Beach is home to a stunning variety of hotels and resorts. The Marina Inn at Grande Dunes and the Gulfstream Cottages are two personal favorites. DoubleTree Resort by Hilton is also noteworthy because it owns Springmaid Pier. At 1,060 feet, Springmaid Pier was the longest pier on the Grand Strand. However, Hurricane Matthew destroyed all but 100 feet in 2016. Nevertheless, the Hilton is attempting to rebuild the pier before the upcoming tourist season.
Get Your Golf On
With nearly 100 premier golf courses, Myrtle Beach is a veritable paradise for golf enthusiasts. Three of the most famous golf courses are the The Long Bay Golf Club designed by Jack Nicklaus, the River's Edge Golf Club designed by Arnold Palmer, and the Barefoot Resort Golf Course designed by Greg Norman. For a full list of golf courses, visit the Myrtle Beach tourism website.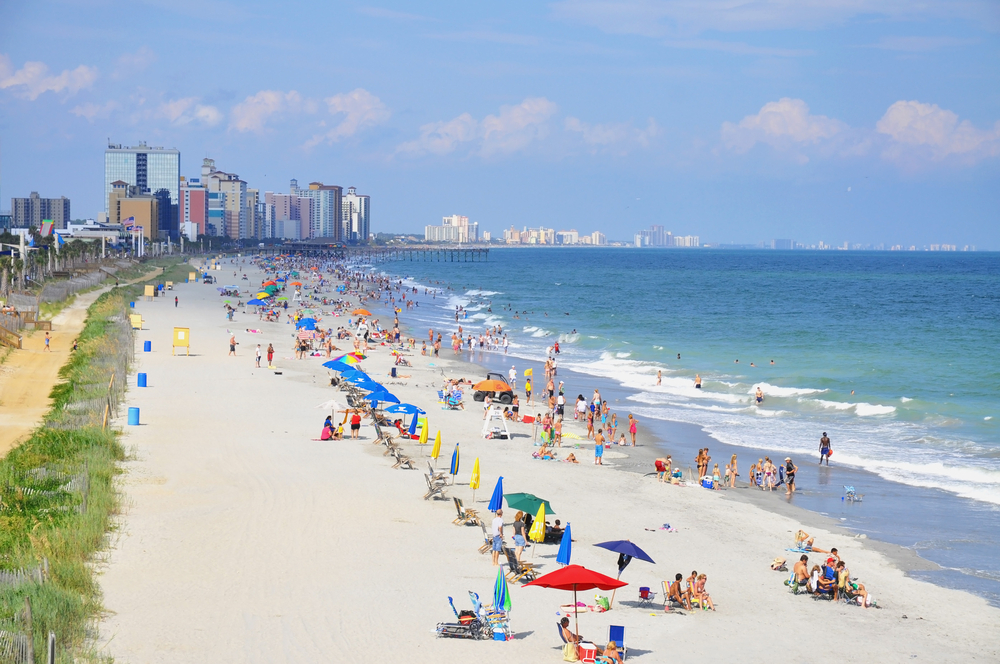 The Grand Strand
The Grand Strand is a stretch of beaches between Little River and Georgetown, South Carolina. It comprises more than sixty miles of uninterrupted beach land. If that's not enough to warrant a visit, the Grand Strand is also home to a variety of Amusement Parks, including the Family Kingdom Amusement Park, Pavilion Park, and Myrtle Beach Thrill Rides. Last but not least, don't forget the Sky Wheel. Located along the Myrtle Beach boardwalk, the sky wheel is the largest ferris wheel on the East Coast.
Watersports and Water Parks
Myrtle Beach offers a variety of aquatic adventures, including jet skiing, banana boating, sail boating, parasailing, kayaking, scuba diving, surfing, and windsurfing. In addition to these popular watersports, Myrtle Beach also features a number of water parks, including Myrtle Waves Water Park, Splashes Oceanfront Water Park, and Wild Water & Wheels.
Find a Festival
Every summer, Myrtle Beach hosts a wide variety of festivals and events. This summer, you can check out the Carolina Country Music Fest or the Sun Fun Festival. The country music festival is self-explanatory, while the Sun Fun Festival features live performances, games, and professional sand sculptures. The Native Sons Salt Games is another festival that features local talent and culture from the Myrtle Beach area.