Photo by Jill Weinlein
Angels & Cowboys is making a difference with every bottle sold. They have launched a collaboration to benefit World Central Kitchen to help fund meals for those impacted by natural disasters and other crises.
It all started in 2014, when founder of Cannonball wines Yoav Gilat and graphic designer Michael Schwab founded Angels & Cowboys. Together with head winemaker Ondine Chattan, they craft small-batch California wines. In late 2020, Chattan helped launch Angels & Cowboys sparkling wine program consisting of the Angels & Cowboys Brut Rosé NV and Angels & Cowboys Brut NV.
For each bottle purchased of the entire Angels & Cowboys line, the brand committed to contributing funds for meals through World Central Kitchen including its Restaurants for the People program of up to $50,000 annually.
The Angels & Cowboys Brut Rosé NV is their first sparkling wine for Angels & Cowboys. This sparkling wine uses traditional Champagne grapes mostly from Mendocino and Sonoma counties. The grapes are 73% Pinot Noir, 25% Chardonnay, and 2% Pinot Meunier. It's non-vintage with 2,500 cases made for the inaugural release.
In late May 2021, they launched Angels & Cowboys Brut NV as a sister wine to the Brut Rosé. It follows similar production protocols, employing the traditional method of secondary fermentation and using traditional Champagne grapes. It also includes 24% reserve wines sourced from a perpetual reserve.
Other wines include the strawberry-scented Angels & Cowboys Sonoma County Rosé 2020. It's a juicy rosé, combining the ripe fruit of Sonoma with the crispness and pale color you expect from Provence. Made in a traditional style called "œil de perdrix" meaning partridge's eye in French, the style is more commonly called Vin Gris. It's made with very little skin contact for a more delicate style.
The Zinfandel-based red blend Angels & Cowboys Sonoma County Proprietary Red 2018 is a robust, richly textured wine that is ideal to pair with BBQ and other heartier fare. Made from 100% Sonoma sourced fruit, it also includes Syrah, Carignane, and Petite Sirah with the blend changing from vintage to vintage.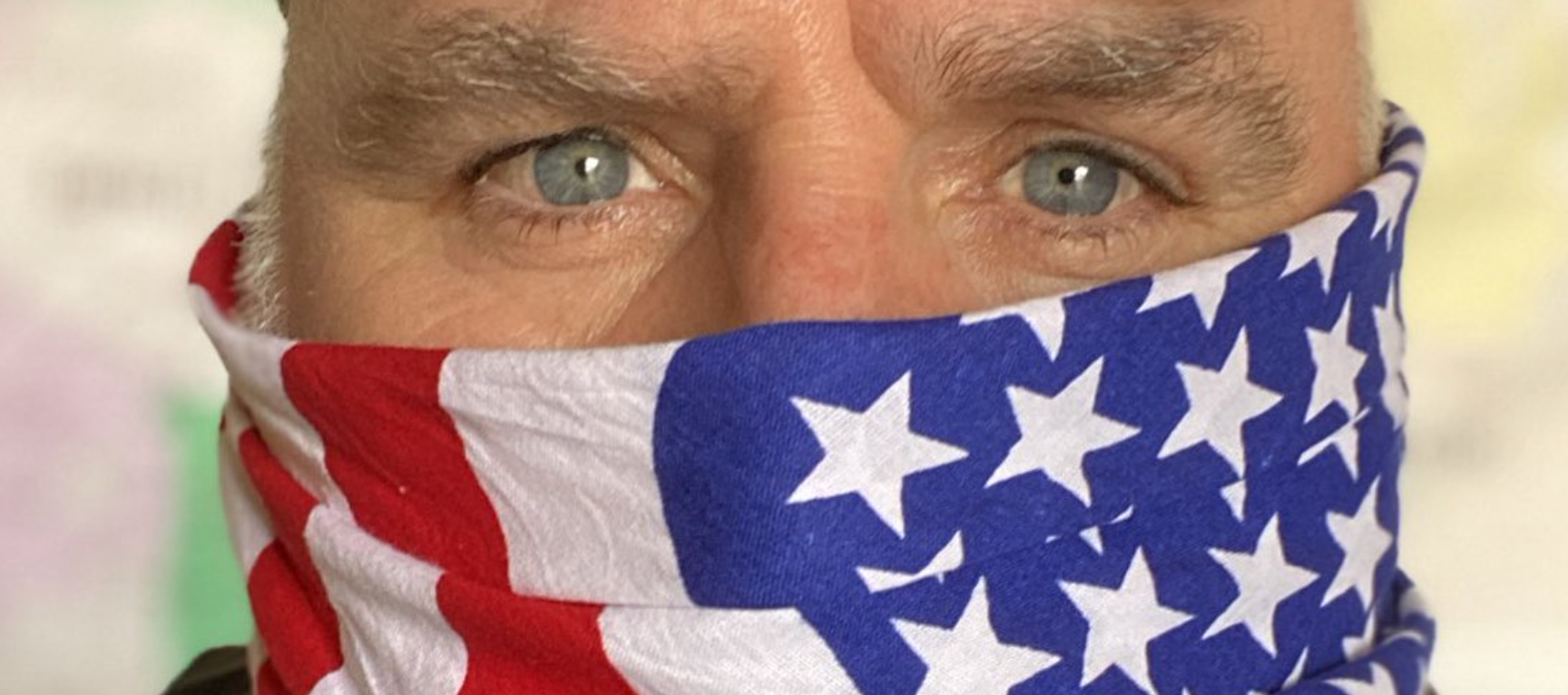 @chefjoseandres on Twitter
Founded in 2010 by Chef José Andrés, World Central Kitchen mobilized local restaurants to cook meals for those in need during Covid-19, while simultaneously helping restaurants keep their doors open and their team employed. Andrés has been lauded for his innovative model of bringing nourishment to communities in times of crisis.
Enjoy Angels & Cowboys this fall and holiday season. Every bottle sold helps those in need be nourished by World Central Kitchen.