Car Brands: Who Owns the World's Biggest Auto Brands
Shifting gears, actually ownership in this case, is quite common in the car industry as it is built on speed. While some manufacturers have stayed 'in the family' since their inception, others have been owned by different groups while others are part of larger companies. From the oldest car companies in the world, which include: Peugeot founded in 1810, Mercedes-Benz in 1883, Land Rover in 1896 and a multitude of others along the way, the family tree of cars has a bunch of intertwined branches. So, for those looking for a current dossier of who owns who and which family their favorite car is included in, take a read below.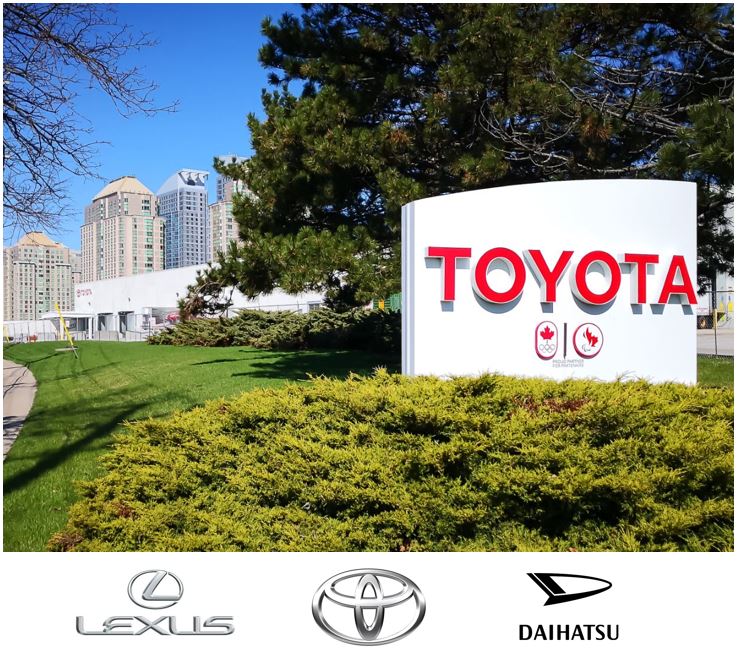 TOYOTA
Headquartered in Japan, Aichi, Japan, Toyota was founded in 1937 and in 2020 was the largest automobile manufacturer in the world based on unit sales. They are the global market leader in hybrid electric vehicles as well as hydrogen fuel-cell vehicles and produce vehicles under five brands: Toyota, Hino, Lexus, Ranz and Daihatsu (one of the oldest Japanese engine manufacturers).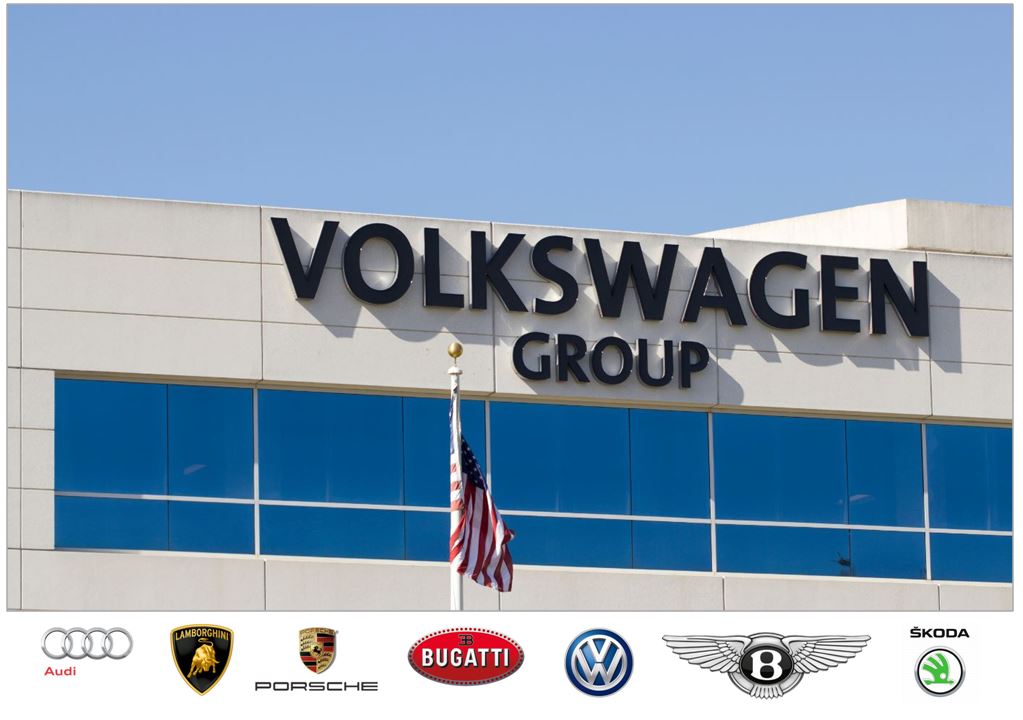 VOLKSWAGEN GROUP
Founded in Berlin, Germany in 1937, Volkswagen Group is one of the largest automakers in the world (in fact held this title in 2016, 2017, 2018 and 2019) and has largest market share in Europe for over two decades. The popular manufacturer which started with the now-iconic Beetle now sells passenger cars under the Audi, Lamborghini (since the 1960s), SEAT (since 1986), Škoda (since 1991), Bentley (since 1998), Bugatti (since 1998), Porsche (since 2012) and Volkswagen brands.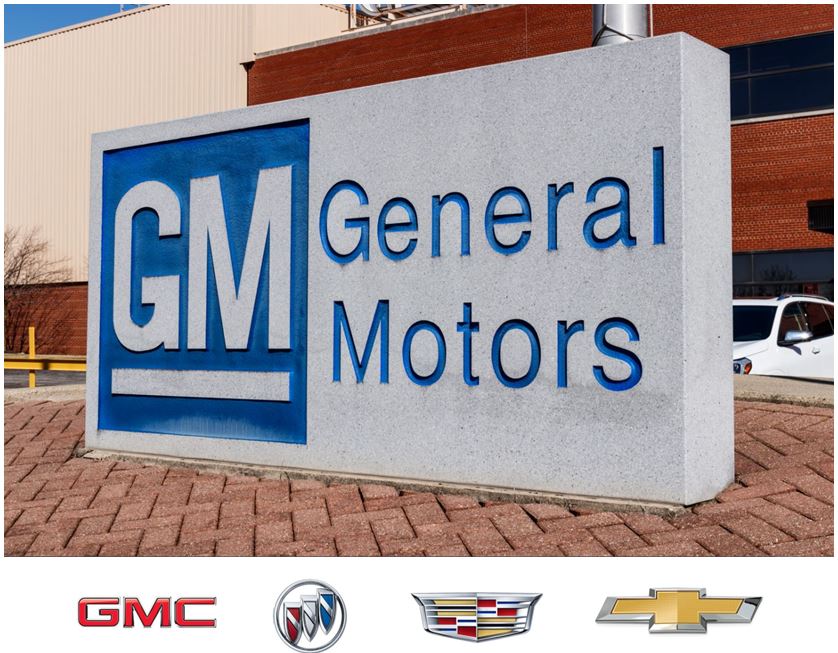 GENERAL MOTORS
Detroit's own General Motors was founded in 1908 and is the largest American automobile manufacturer. It held the title of the world's largest automaker from 1931-2007 and had a whopping 50% market share of US cars at its peak. General Motors began its foray and dominating the market buy purchasing Buick in 1908, Cadillac in 1909, Chevrolet in 1918, Hodlen in 1931 and GMC in 1996.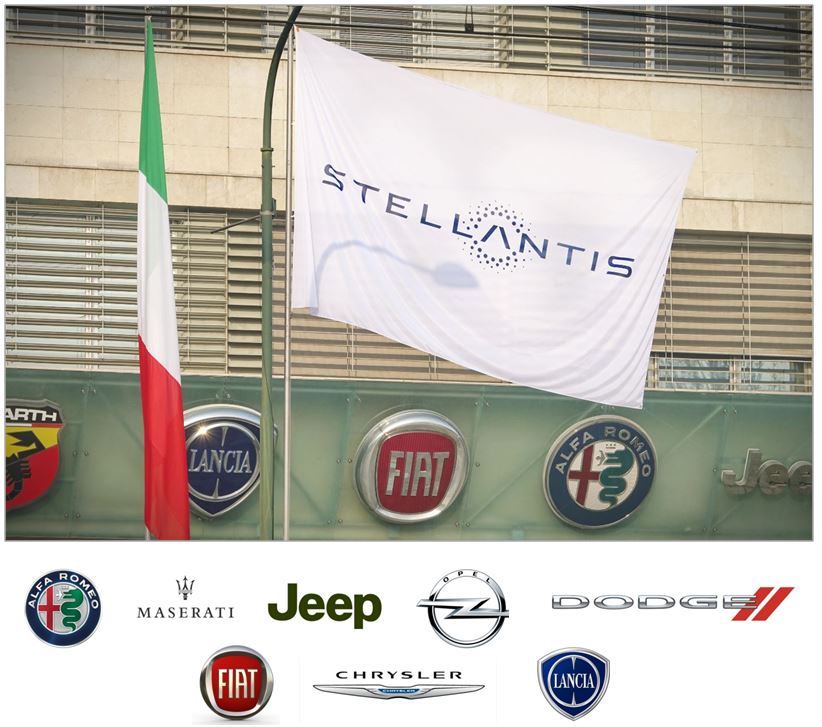 STELLANTIS
New to the echelon of multinational automotive manufacturers, Stellantis was formed in 2021 with the merger of Italian Fiat Chrysler Automobiles and the French PSA Group. With a presence in more than 130 countries and manufacturing facilities in 30 countries, the Dutch-domiciled country has an impressive list in their portfolio which includes (alphabetically): Abarth, Alfa Romeo, Chrysler, Citroën, Dodge, DS, Fiat, Fiat Professional, Jeep, Lancia, Maserati, Mopar, Opel, Peugeot, Ram and Vauxhall brands.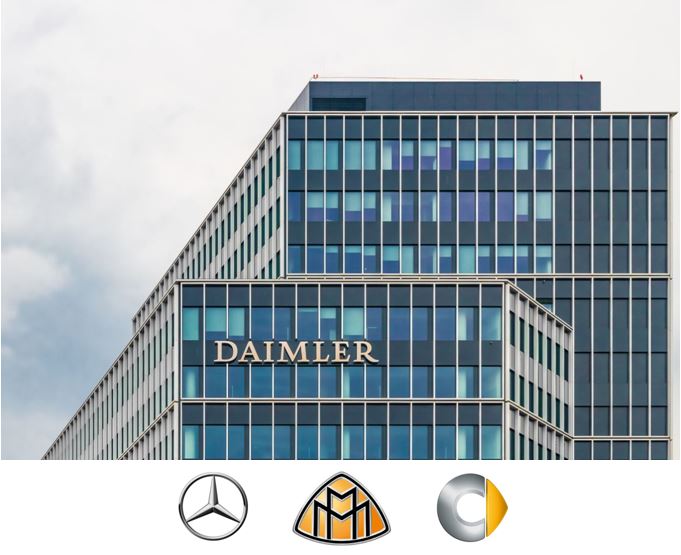 DAIMLER AG
Having undergone several mergers since 1926, since October 2007 the German multinational automotive has been known by Daimler AG. The corporation is now the second-largest German automaker and the sixth-largest worldwide by production. Daimler sells automobiles under the following brands worldwide: Mercedes-Benz, Maybach and Smart, while their commercial vehicle brands include: Freightliner, Sterling, Western Star, Setra, Thomas Built Buses, Orion and Fuso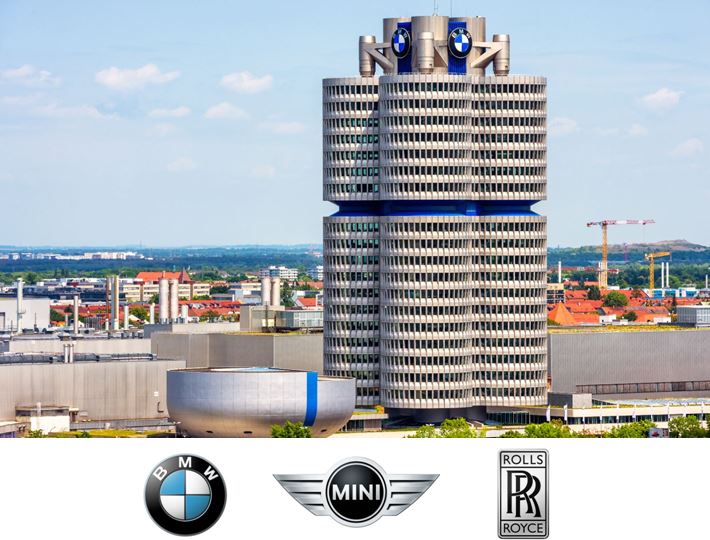 BMW
BMW (officially Bayerische Motoren Werke AG) was actually founded in 1916 producing aircraft engines and began its domination of the market in 1928 after taking over Fahrzeugfabrik Eisenach. With a storied history in motorsports which include touring cars, Formula 1, sports cars and the Isle of Man TT, they have a tight-knit cohort of manufacturers including: BMW, Mini since 1996 and Rolls-Royce since 1998.
GROUPE RENAULT
French owned Groupe Renault has been around since 1899 and is unique in the fact that the company is partly owned by the French government. Along with producing cars with its namesake Renault, the group now has strong allegiances with Nissan, Infiniti and Mitsubishi. It also has a division entitled Renault Sport created in 1976 which is the motorsport, performance and special vehicles division that produces cars and parts for all types of motorsport racing.
HYUNDAI MOTOR COMPANY
Hyundai (officially The Hyundai Motor Company) was founded in 1967 in Seoul, South Korea and currently operates the world's largest integrated automobile manufacturing. From its first model Cortina, which was released cooperation with Ford Motor Company in 1968, the company now has four divisions: Hynudai, Kia (since 1998), Genesis (since 2015, a luxury brand offshoot) and Ioniq (since 2020, a sub-brand for Hyundai electric vehicle line-up).
Privately held by Chinese billionaire business magnate Li Shufu, Geely (officially Zhejiang Geely Holding Group Co., Ltd) was established in 1986 and entered the automotive industry in 1997. The company acquired Volvo Cars from Ford in 2010, London EV Company in 2013 and Lotus in 2017.
Producing a truly full range of vehicles, Tata Motors manufactures passenger cars, trucks, vans, coaches, buses, sports cars, construction equipment and even military vehicles. Founded in 1945, the Indian multinational automotive manufacturing company produces cars under the brand name Tata Motors and purchased English premium car maker Jaguar Land Rover in 2008.
A list of independent car brands include: Ford Motor Company, Honda (which owns Acura), Suzuki, Mazda, Ferrari, and Tesla.