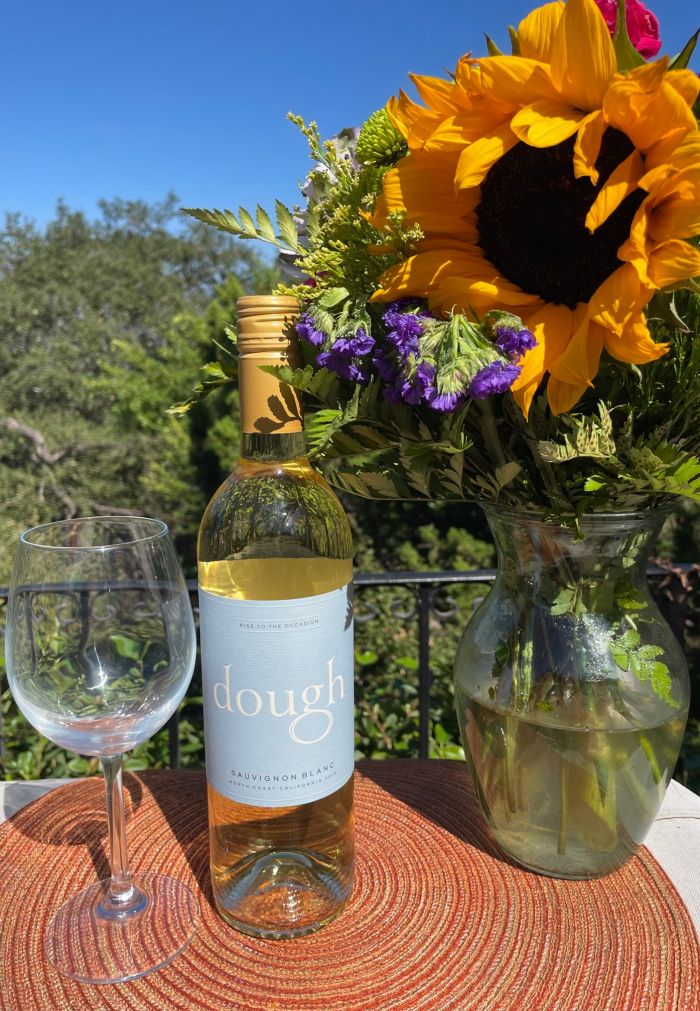 Jill Weinlein
Dough Winemaker Heidi Bridenhagen and Assistant Winemaker Lee Morse believe Dough Wine is all about the roots of food and wine. They work with acclaimed vineyards in California's North Coast and Oregon to source the best fruit to create balanced wines.
To craft their final blends of Dough Wine, they partner with hand-selected chefs and sommeliers as ambassadors from the James Beard Foundation. The 2021 ambassadors include Bryan Ford of New Orleans, an award-winning bread baker, author, and host of The Artisan's Kitchen on Magnolia Network; Greg Wade of Chicago, Head Baker at Publican Quality Bread; Jennifer Bushman of San Francisco, a sustainable aquaculture advocate and creator of healthy, regenerative seafood brand Sea Pantry; and Joanna James of New York, women's equality activist and founder of MAPP, filmmaker and director of A Fine Line, and CEO of independent production company Zoel Productions.
When presented with distinct blends of each varietal to the group, they all participate in a lively group tasting, comparing aromas and tasting notes, and offering recommendations of the optimal food pairings with Dough Wines. This invaluable feedback is taken back to the cellar, where Heidi and Lee finalize the blends.
Launched in October 2020, by Distinguished Vineyards & Wine Partners, Dough Wines' mission is to create a positive systemic change for restaurant recovery and ethical operation, diversity, and equality in the culinary arts, food sustainability and beverage industries.
Dough wines contributed $30,000 in annual donations to the James Beard Foundation's initiatives to support these causes. Additionally, Dough Wines is a MAPP (Mentorship, Advocacy, Pandemic relief, and the Power of women) Changemaker level partner and has donated $20,000 toward this cause.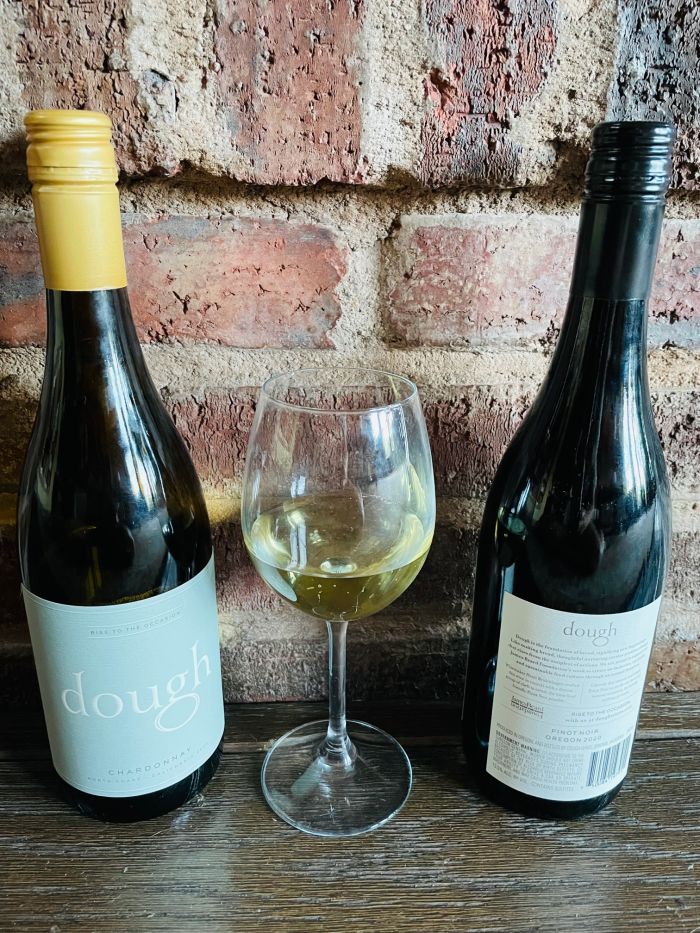 Jill Weinlein
"Dough Wines was created with a purpose to make a positive impact," says Kate McManus, Vice President of Marketing at Distinguished Vineyards & Wine Partners. "We are so proud of what we've been able to accomplish in less than a year and the support we've been able to provide for to the James Beard Foundation for critical programs, such as the Open for Good campaign which provides resources to help restaurants rebuild and be stronger, more equitable, and more sustainable. Through our work with Magrino PR, we look forward to continuing our support of systemic changes within the food and beverage industries."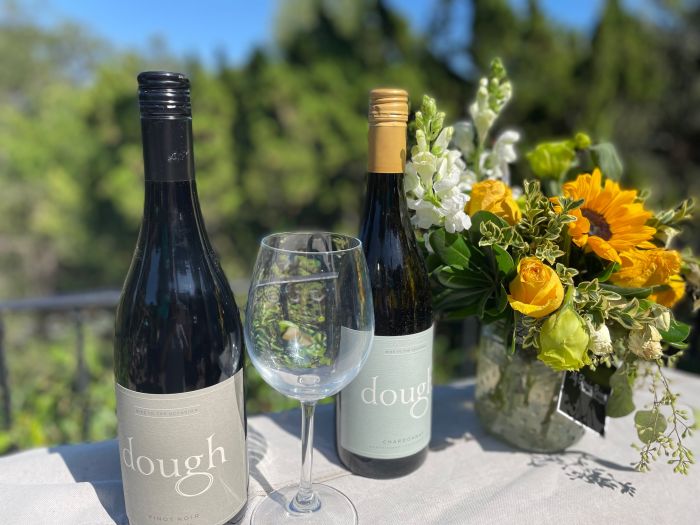 Jill Weinlein
Dough Wines offers four core wines, that are available nationwide. The Sauvignon Blanc features floral aromatics that include jasmine and lemongrass with layers of lime zest and gooseberry. The round and lush mid-palate of ripe green melon and grapefruit finishes with bright acid on the finish.
Dough Chardonnay produces a richness on the nose, with bright citrus and honeysuckle floral notes. There is a hint of spice, and a touch of juicy pineapple, stone fruit and crisp apples, climaxing to a creamy and smooth finish with each sip.
When you open a bottle of Dough Cabernet Sauvignon with grapes sourced from California's North Coast, there are undertones of plum, brown sugar and earthy cedar. The firm tannins open to note of black cherry, blueberry and licorice.
Dough Pinot Noir is made with some of the best fruit in Oregon offering subtle floral, classic Oregon tart cherry and red fruit aromas. It's a bold wine with rich notes of cocoa and a pleasing finish.
These flagship wines are priced around $18.99 for the white wines and $21.99 for the red wines. The winemakers have also craft limited-quantity and terroir-specific wines, ranging from traditional method sparkling wines from Willamette Valley to a complex and age-worthy Oakville Cabernet Sauvignon. These are priced from $25 to $75, and available on Dough Wines'and sold individually or in curated sets.