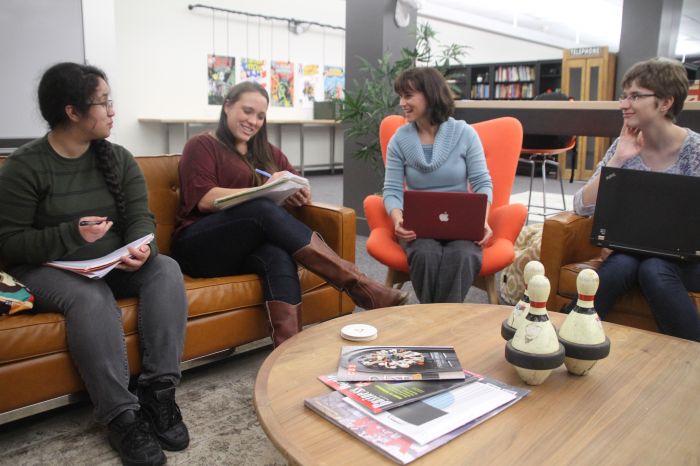 Annalisa Parent, chief executive officer of Date With the Muse
Millions of people have a dream of writing a book. They have a story they want to tell. Whether it's their story, or one that they have created through sheer imagination, there are ideas eager to get put on paper. While there may be many industries backsliding right now due to the pandemic, the publishing industry is not one of them. In fact, experts in the field advise that now is the best time for people to get their book written and get the manuscript out to publishers.
"Quite honestly, there's never been a better time to get the book written and take steps to get it published," explains Annalisa Parent, chief executive officer of Date With the Muse. "I've been working with many clients to help them take advantage of this pause, as it's perfect timing. The conditions are all right to be successful in the field."
Timing is everything, Parent explains, because the pandemic shutdowns have led more people to read books. While people have been at home, whether to work or not, they have had more time to engage in leisure activities. Many of them are picking up the books they have been meaning to read. People may not be able to purchase the books in brick-and-mortar stores, but they have been gobbling them up through online purchases, both in digital and print formats.
In addition to it being a great time because people are buying more books, there are other reasons to take advantage of the opportunities right now, including:
Many people have more time on their hands, so they can sit down and write the book they want to work on. If they are working from home, they can set aside the time when they used to commute for writing. If they have been furloughed, they can schedule out hours per day to get their story written.
Due to so many people reading more, there will be an increased demand for books from publishers. The publishing industry sees that there has been an increase in demand for books, so they will be looking to continue that trend by putting out more titles.
Many literary agents also currently have more time than they can spend reading manuscripts. This gives people who are ready to submit their manuscript a competitive edge.
"Right now I am helping writers to optimize their chances of being published," adds Parent. "We all need something good to come out of this pandemic. If you can get your book written and published, then that's a silver lining that we can all agree upon!"
Parent is a writing coach who has helped many writers through all aspects of writing, publishing, and living the author lifestyle. She helps people with the book writing process, organization, getting the book published, and. Her free ebook The Six Secrets to go from Struggling Writer to Published Author helps people be successful with their book writing and publishing goals, including offering writing and publishing tips, publishing workshops, and coaching.
Parent has coached hundreds of writers and has taught over 100 writing courses around the world. Her book "Storytelling for Pantsers: How to Write and Revise Your Novel without an Outline," won the CIPA EVVY Silver Award in Best Business Books and earned a merit award in the Humor category. She speaks internationally on writing-related topics, and she has been a guest on a variety of television, radio, and podcast shows, sharing her secrets for how to write, publish, and sell your book. For more information about Annalisa Parent or her book, visit her site at: http://www.datewiththemuse.com.