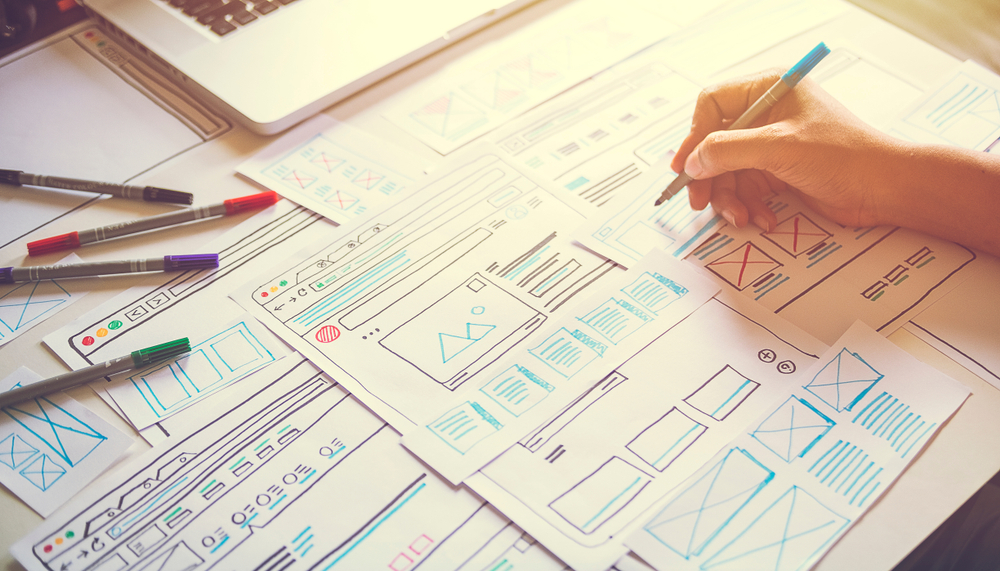 WHAT TYPE OF WEBSITE ARE YOU LOOKING FOR?
Before you start contacting web designers or web design companies, you need to know what type of website you need. Are you selling products or services? Are you creating a blog? A non-profit organization that asks for online donations? Here are some web design types to help you understand what you need.
eCommerce Website
An eCommerce website allows people to buy products directly from your site. When creating this type of website, it is important to include payment options by setting up a payment processor. You will also want to make sure your website is secure and get an SSL certificate. This allows for secure payment handling.
Personal/portfolio website
This type of website is often used to show examples of someone's work. Rather than a website to generate business, it is used as a showcase and it may not be necessary to market.
Nonprofit Website
While not selling goods or services, a nonprofit website may still need to set up payment options for donations.
Web Portal
A web portal is often designed for internal purposes or to create users profiles. They involve a login format and may have personalized views for different users.
CONTENT MANAGEMENT SYSTEM
Next, you want to figure out what kind of content management system (CMS) you will need. A CMS is used to organize and manage the content of your web pages. 33% of the web uses WordPress. WordPress is one of the most widely used content management systems for good reason. It is SEO friendly, customizable, and easy to use. This is our number one choice as far as content management systems go. Whether you are creating an e-commerce website, a personal portfolio or a blog, it is truly designed for everyone.
After doing your research on content management systems for your website, you are going to want to figure out if you have content or need to create content to put on your site. Create a sitemap of your website and list out what pages you will need. Once you have your webpages listed out, you can get a better idea of what content you have and what you will need to create.
Read more at G4DesignHouse