How luxury tourism works in Barcelona
Barcelona is one of the world's top tourist destinations. This city receives millions of visitors every year, and tourism contributes to its economy.
Barcelona was recognized as the second preferred city for the world of luxury tourism, being New York the first. According to some reports, 80% of the luxury tourists who visit this city prefer to do it between one and four times a year and stay in luxury apartments. Among this type of tourist, 40% choose to travel in summer, and 30% prefer autumn. Most of them take advantage of their stay to attend a Spanish school in Barcelona.
The reasons why Barcelona has become the second preferred city for luxury tourism are pretty obvious. People choose this city over others because of its gastronomy, the great offer of high-class hotels, the great cultural, historical and sporting offer, and its beautiful beaches and sea.
What luxury tourists are looking for
According to statistics, when choosing a destination, the luxury traveler is incredibly demanding with the gastronomic and enological offers. They are also very demanding about their lodging location, preferring it near the beach or the city center. Most luxury tourists prefer to stay in luxury hotels, considering the number of stars, awards, and reputation obtained by the establishment.
Forty-five percent of tourists at this level tend to travel as a family, while 40% travel as a couple; 23% prefer their vacations to include outdoor and adventure tourism activities, and 20% prefer all-inclusive packages. Approximately 30% of young people traveling with their families are sent to a Spanish school in Barcelona to learn Spanish while touring.
The profile of the luxury tourist
In general, we are talking about tourists between 30 and 40 years of age. They usually speak more than one language and have more than 150,000 euros per year. Their trips are usually centralized between August and December, in which they tend to repeat both the destination and the accommodation. The tourism sector highly appreciates this type of tourist, so they are usually offered privileged accommodation to encourage them to return.
Tourists with very high purchasing power usually travel first class and sometimes even in a private jet. Fifty-four percent of luxury tourists tend to spend between 5,000 and 10,000 euros on a trip, but if they wish to make it more exclusive, the budget can go up to 50,000 euros. Spending is mainly focused on luxury hotels, 5-star restaurants, sports facilities, etc.
Characteristics of a luxury trip
The difference between one type of trip and another lies in the details, which turn a regular trip into an extraordinary one. It does not necessarily have to be the most expensive for something to be luxurious. While it is true that this type of tourist seeks to fly first class and 5-star hotels, they are not necessarily looking for the most expensive and the most magnificent. Most of them want to receive good service, a certain exclusivity, and a very personalized treatment; enjoy excellent gastronomy, a good spa, and efficient and personalized services. A clear example of this type of service would be taking a private Spanish class in Barcelona that many luxury tourists request from Spanish schools, with teaching specially adapted to their needs.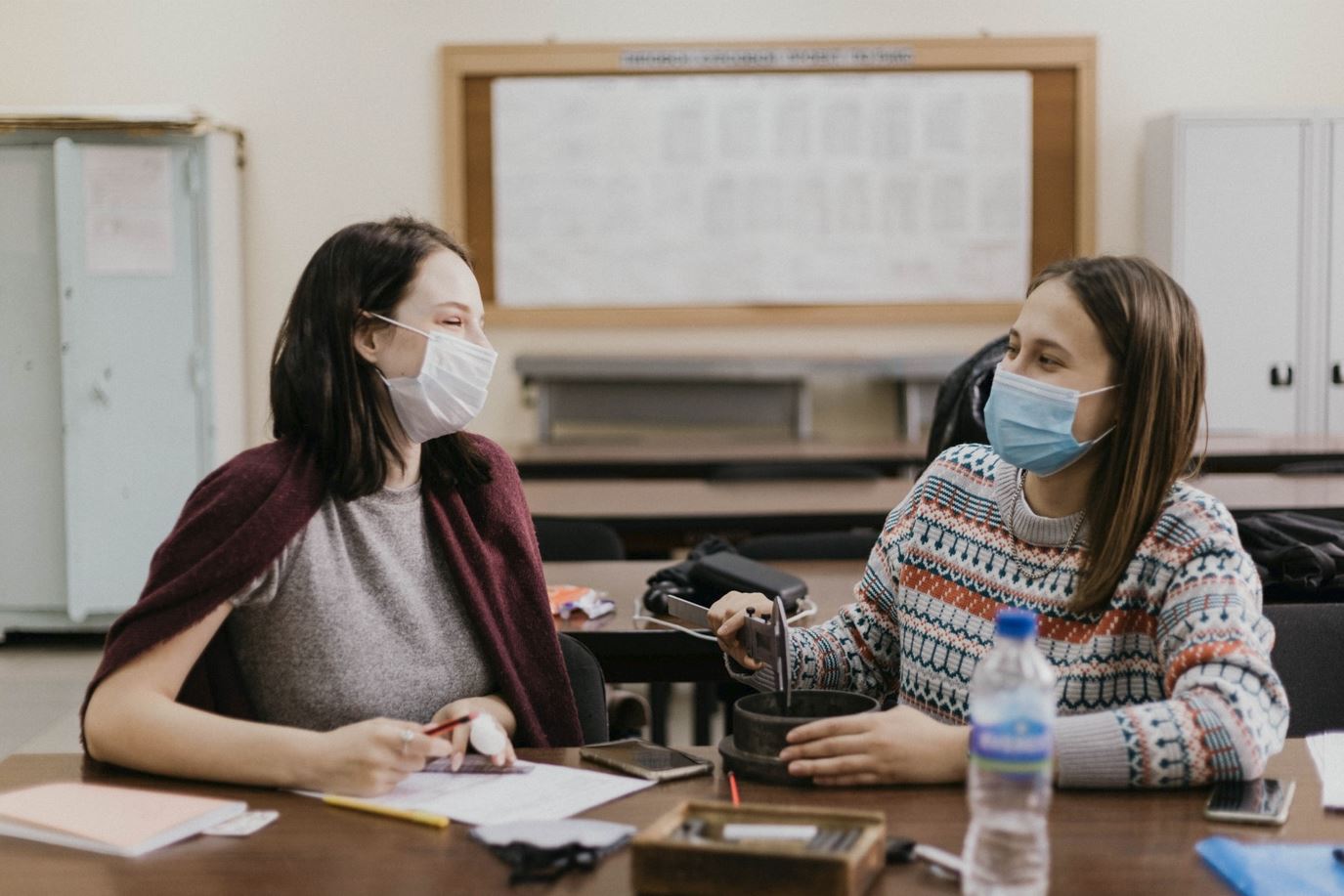 Luxury tourism trends in Barcelona
Several characteristics will mark the course of luxury tourism in the coming years. These characteristics are based on surveys that have been carried out on luxury tourists who have visited Barcelona. The data collected has shown that these tourists are looking to bet on the locals because they want to feel part of the destination. They want complete immersion. They want to be in contact with local perspectives, visit the less popularly known establishments, and learn about the history of each place. They also seek to encounter the authenticity of the site they visit but with the comforts found in more conventional destinations (room service, air conditioning, etc.).
As we have already mentioned, one of the fundamental pillars will continue to be personalization. This type of traveler needs to perceive that there is a total dedication to him. And ideally, they need exclusive products and services. Another aspect observed when surveying this type of visitor is that they expect to be surprised. While they will choose their destination and their accommodations, they also want to design their plans on the fly, and of course, they expect to be guided in this process, with proposals designed exclusively for them.
Unexpected combinations are something they also look forward to during their vacation. To have some experience that generally has nothing to do with what is expected of the destination visited. Food, as always, will continue to play an essential role in this type of tourism. Fun fused with food is the ideal combination. Destinations that highlight their gastronomic aspect and manage to add some attractive and exciting elements will capture the attention of this segment of tourists. For example, trips on the traditional Vespa to the unique restaurants in the region.
Personalized and long-term planning is another crucial feature this type of traveler looks out for. They constantly seek the advice of professionals to design their tailor-made activities, considering new emerging destinations, socio-political situations of the places, the ages of the travelers, and many other factors. And of course, their trips will always require auxiliary services for every need.
Visiting exotic places is also part of this list. This is a classic that will never stop being trendy. Luxury tourists are always looking for new destinations, far away, with a significant originality and exclusivity component. Personal connections and exchanging experiences with other travelers will be essential keys to this type of tourism. Sharing experiences with other people, exchanging words, chatting, etc. It is always vital for tourists not to feel that they are just another number for the contracted travel company.